Has spent five years developing by one person.
Joakim Sandberg has announced that the game that has been working for five years, Iconoclasts , coming soon to PlayStation 4 and PS Vita Thanks to a collaboration with Bifrost Entertainment , a Norwegian study that is helping him finish the game. Also come to PC, this being the original version that was working.
Iconoclasts is an action game platforms and , in which we also have to solve puzzles and defeat bosses, all within Adventure structure to metroidvania .
The game includes a mysterious and large world to explore, full of secrets to discover, to obtain improvements and a number of interesting characters that we will learn along the adventure.
In words its creator, some of its top sources of inspiration have been action adventure with a great narrative and Metroid Fusion and Monster World IV and Final Fantasy IX , which always loved "their blend of charm and excitement," feelings you want to imbue the characters of the game.
Announced in 2011, says he is already near the end of the game, although it has not yet given a release date. The following pictures and video you can see how well it looks
Video.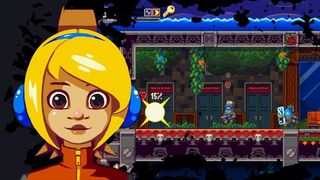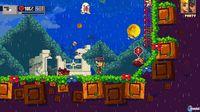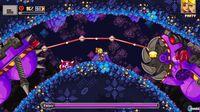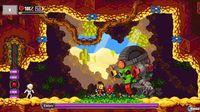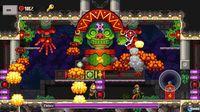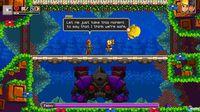 The 'metroidvania' Iconoclasts indie hit PS4 and Vita PS
Source: english
July 30, 2015