The community expects something related to aliens.
The series Grand Theft Auto takes years to be characterized by the presence of mysteries in their games, and with Grand Theft Auto V was not going to be less. In the latest installment of the license we have been able to see ghosts, aliens and strange situations that have led the community to investigate up to extreme outliers.
The mystery of Mount Chilliad
All of these events have been made to form groups of virtual research to scrutinize the code of the game of Rockstar Games and now it seems like one of those investigations around the Grand Theft Auto V going to end up giving their fruits. This is the research conducted by Team Guru by drawing the Monte Chiliad.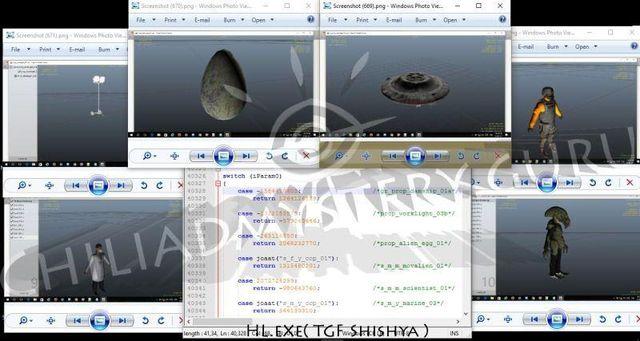 In this privileged space that we have already been able to meet in Grand Theft Auto: San Andreas can be seen symbols of an egg, a jetpack and an alien spacecraft. Rockstar Games left this message in the game for no apparent reason, but it seems that now you will solve the mystery that wraps according to the latest researches of the community.
The last update of the content of the title centered at GTA Online, "Arms Trafficking", has built-in elements in the code of the game that were not previously present and that are related to the models of an egg, a spaceship wrecked, the military and the aliens.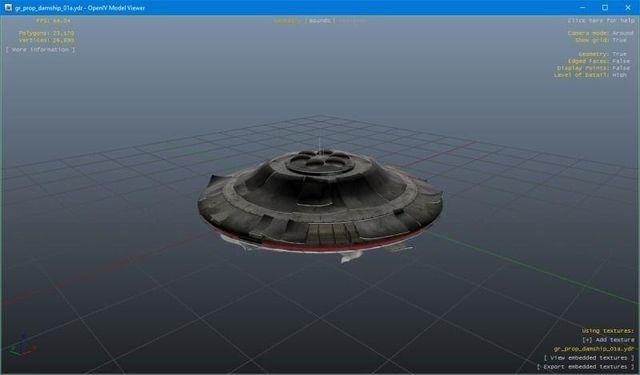 With the new lines of code, these modeled yes may have use within the game, since they now have a Hash ID, an element which, according to Kotaku, serves to give a sense of functionality to the different modeling, that is why we think that a surprise is on the way.
The players have continued investigating in depth the changes in the game code and have come to the conclusion that the alien ship damaged account with a few coordinates next to the military base Fort Zancudo, which leaves open the possibility for that in this area there is any kind of event.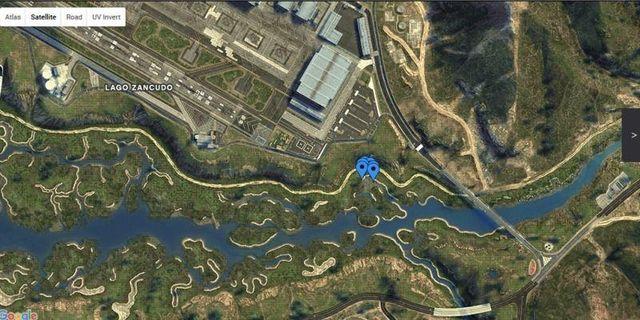 Be that as it may, it seems that after four years researching this mystery the community of GTA V is ready to know the truth.
The mystery of Mount Chiliad in GTA V is about to be resolved
Source: english
June 28, 2017