'Public transport' provides new content for the simulator.
Paradox Interactive has announced the availability of new downloadable content in the form of expansion for Cities: Skylines, Public Transport, that invites us to manage and add new forms of transportation to the cities by land, sea and air. The expansion, which arrives on PC, Mac and Linux, costs 12.99 a euros and has presented a new trailer.
Video: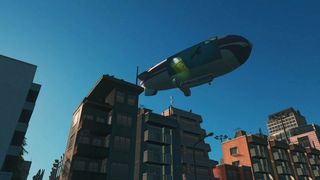 New forms of transportation and extra content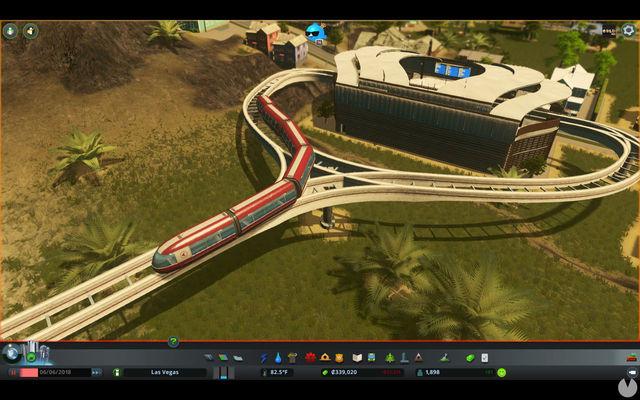 This new update focuses on public transport and to install in the cities of the players, ferries, airships, monorraíles, trams and other systems to connect different parts of the city.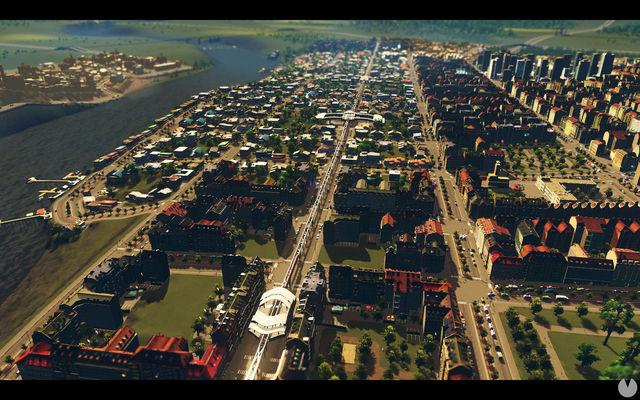 The public transport, in addition, assumes a new avenue of income for urban managers. The update adds new race types, locations and contents. The expansion of Public Transport will include new hats for Chirper, buildings, achievements and standards, as well as challenges to ensure the transportation and the movement of large numbers of people through our cities.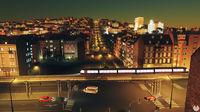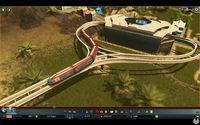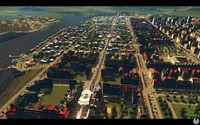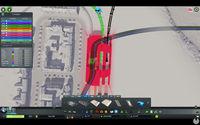 The new expansion for Cities: Skylines is now available
Source: english
May 18, 2017