So create a filter that in the past has given information about the projects of Capcom related with the saga.
Capcom prepares for announcement of a new game from the series Resident Evil, something that will happen in the next 9 September. It has indicated that it will come to PC, Xbox One and PlayStation 4, but we don't know yet if it will be the rumored remake Resident Evil 3 or, as have suggested other rumors and leaks, an online game in the line of the subsaga Outbreak. A few leaked images suggest, in fact, in this direction.
Now, through the Twitter social network, a leaker in the past has given information about the saga of Capcom, has stated that the game would be Resident Evil 3 Remake, but that this will include a co-op mode.
As he explains, his theory (which has been able to know about the development of the title) is that the game will feature a multiplayer mode asymmetric four-versus-one. He has said that what he knew is that the remake Resident Evil 3 I was going to integrate a game mode, especially with that orientation, asymmetric.
As only a few studies that Capcom used the RE Engine, the engine that had been used in the past games in the series, it does not seem likely that there are several parallel development. This suggests that either we have leaked images of the multiplayer mode, or that it has opted for a title completely multiplayer and that the remake Resident Evil 3 would have been parked for the moment.
all in all, for now your main bet continues to be that the filtering is a game mode for Resident Evil 3 Remake, although we will have to wait still a few days to explore the first official data on the part of Capcom in and out of doubt.
(2/6) Again I don't want to be known as a Resident Evil leaker, I'm just a huge enthusiast that gets dorky and blabby about what I's enthusiastic about. That said, my enthusiasm did lead me to learn a few things, and sometimes my too open nature lead to me burning a few bridges.— AestheticGamer (@AestheticGamer1) August 30, 2019
(4/6) REmake 3 was going to have a 4v1 multiplayer mode, I wasnít't sure if I believed that or not, but with this reveal I suspect it was true. Capcom is stingy with who they let use the RE Engine, and to my knowledge there's only three other studios that have access to it. So that— AestheticGamer (@AestheticGamer1) August 30, 2019
(6/6) to reveal REmake 3. A big part is though the trailer is not gameplay, it is running in the RE Engine, it has obvious production values. This isn't a spin-off game, they're putting money into this. Whether they made it it's own game or this is a mode for REmake 3, I guess— AestheticGamer (@AestheticGamer1) August 30, 2019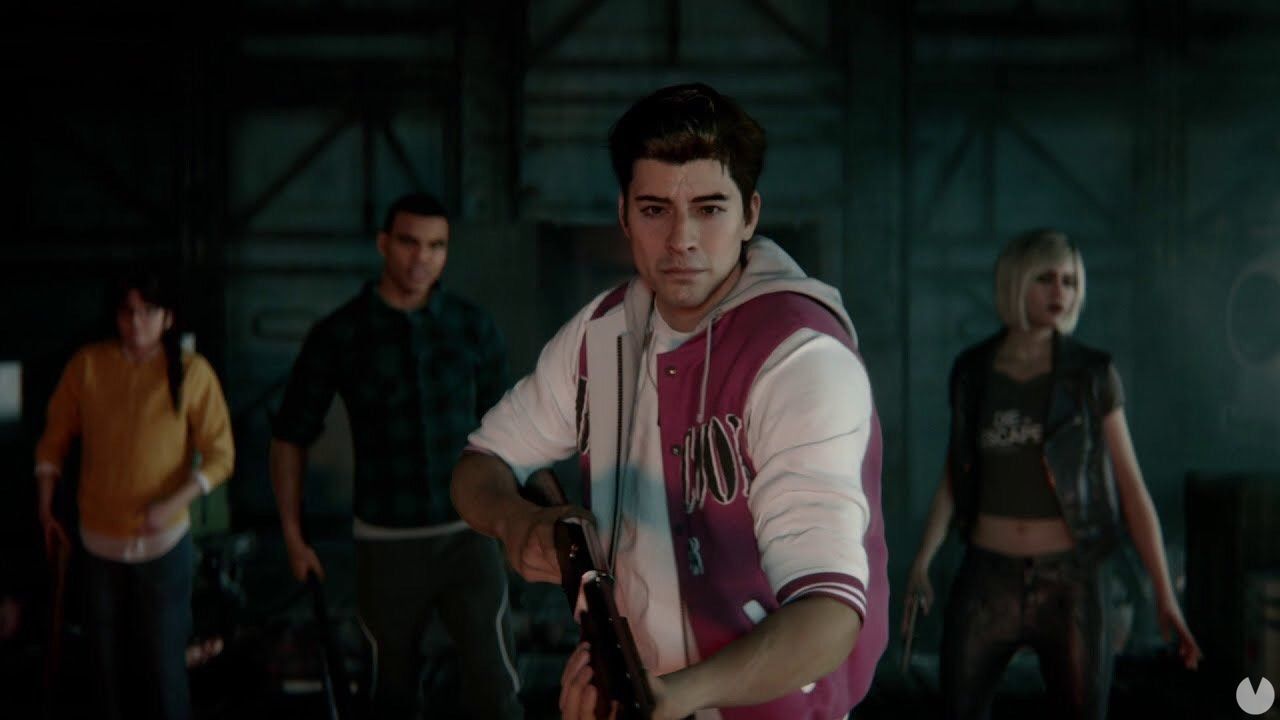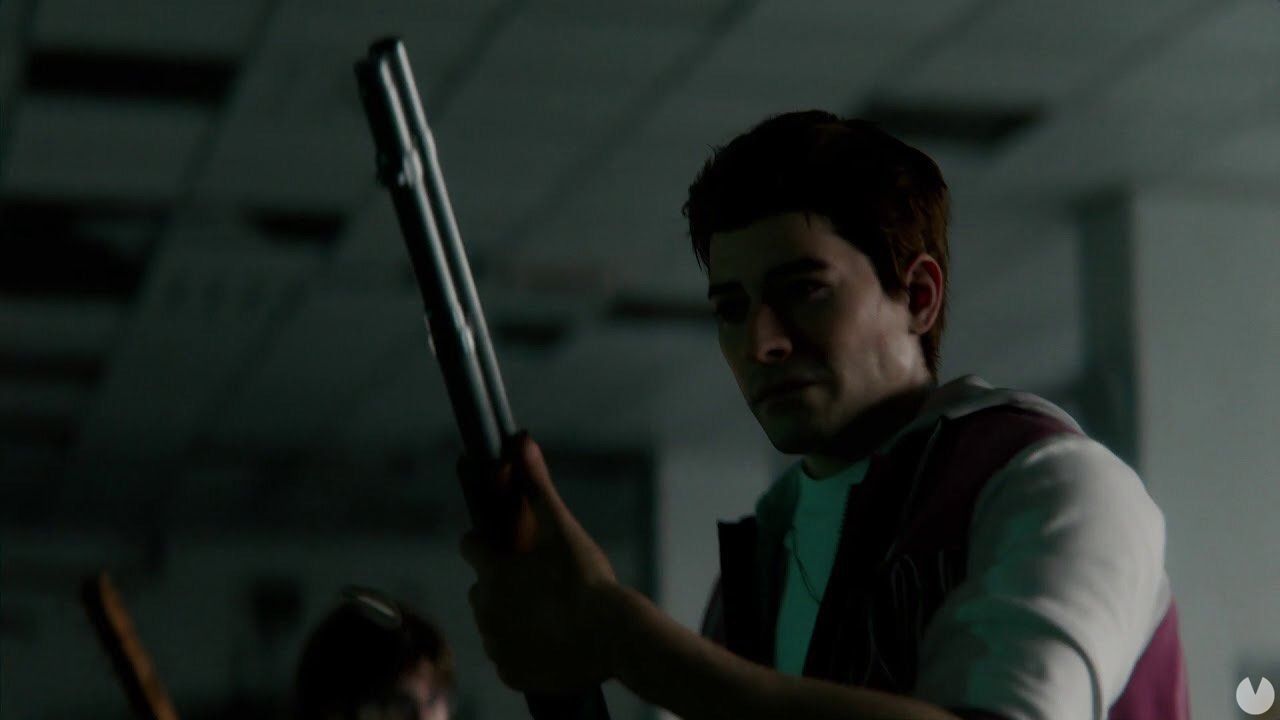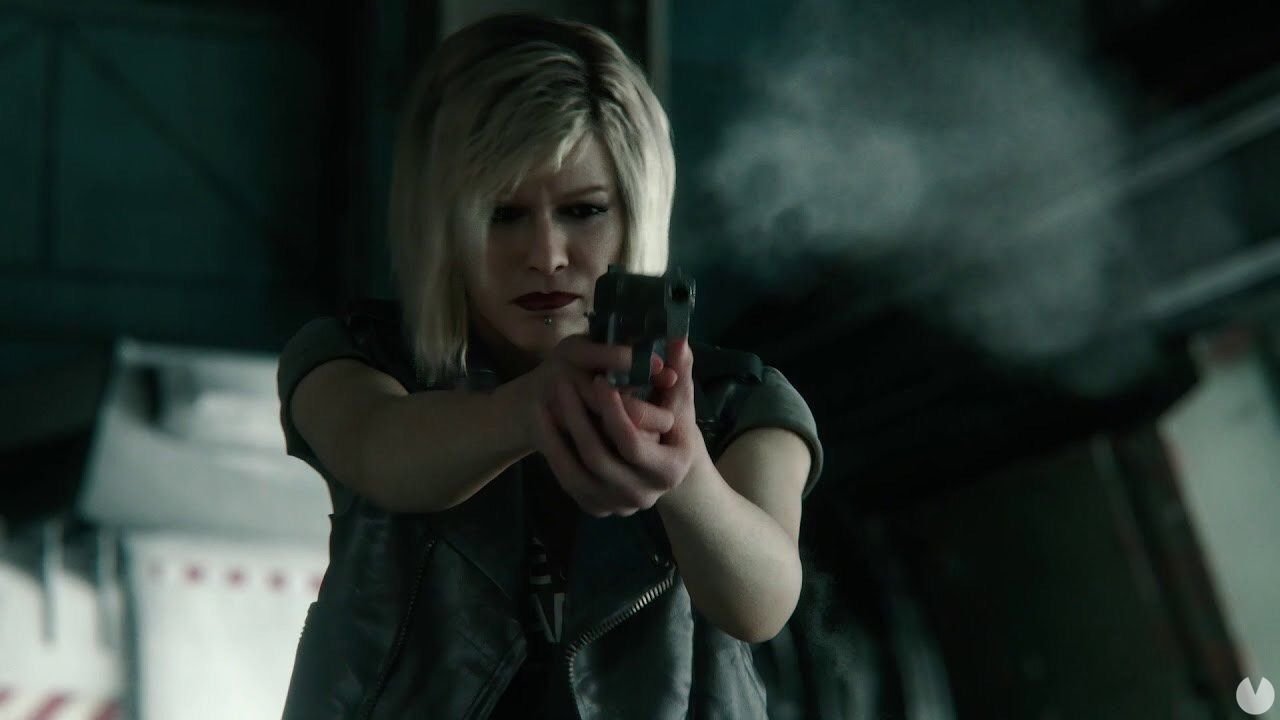 The new Resident Evil could be a remake of RE3 with a special mode four against one
Source: english
September 1, 2019