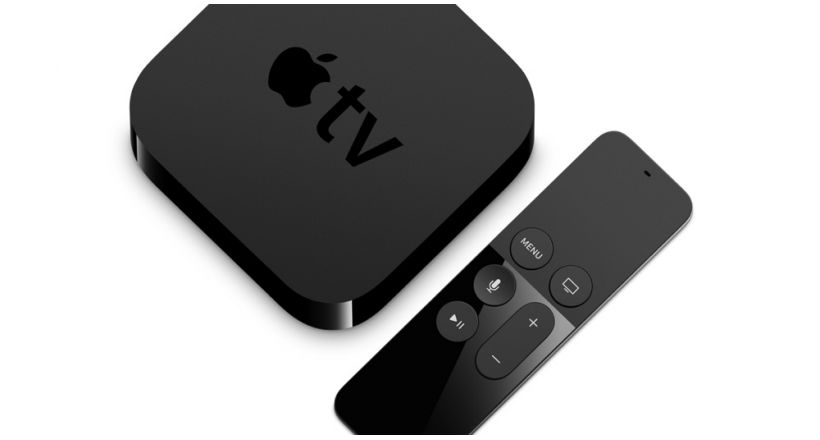 There are many speculations about if the next hardware update to Apple TV may include support for displays 4K HDR. This week, and through the data of a purchase receipt from a movie from iTunes in the Uk, there are some clues that would signal that in the near future would support 4K for iTunes, a thing that will only happen if Apple TV has support for this quality of images.
On the receipt indicates the purchase of a number of films, noting in the item of the Passengers 'detail' Movie (4K, HDR)", while the other only indicate "Film (HD)". The user shared this piece of information, and another person also indicated that on the receipt appeared this differentiation.
it Is assumed that when Apple start to offer 4K movies in the iTunes Store may not take much time for the hardware of Apple TV have support for the same. Apple already sells two products of their line, the iMac 4K and iMac 5K that can play content 4K. With Apple TV support 4K, users with computers TV 4K will be able to enjoy content UHD on a large screen.
it is Not clear how Apple will make the transition format standard HD to 4K. Do the users have to buy again films that already have HD in 4K or will be able to access a free upgrade?
The next Apple TV could have support for displays 4K and download videos HDR
Source: english
August 1, 2017