does Not affect the european plans or PlayStation 4 or the Nintendo Switch.
The Ninja Saviors – Return of the Warriors is delayed in the U.S. until the 15 of October. This change of plans does not affect Europe, where the game is expected to arrive on the 30th of August Nintendo Switch and the PlayStation 4.
ININ Games, that offers us a new trailer of the game, has announced this delay due to "logistical challenges unforeseen" in the edition and physical of the title. These issues do not affect the versíon of the european game.
"The game was originally planned to be released simultaneously to both markets. The reason for this delay at the last minute in the US have emerged logistical challenges unforeseen, that have not been resolved despite our best efforts", which has led to the delay of the game on both consoles.
The company has apologized to the fans and have indicated that, to compensate those affected, the game in your edition physics for America will include a number of extras that will be revealed later.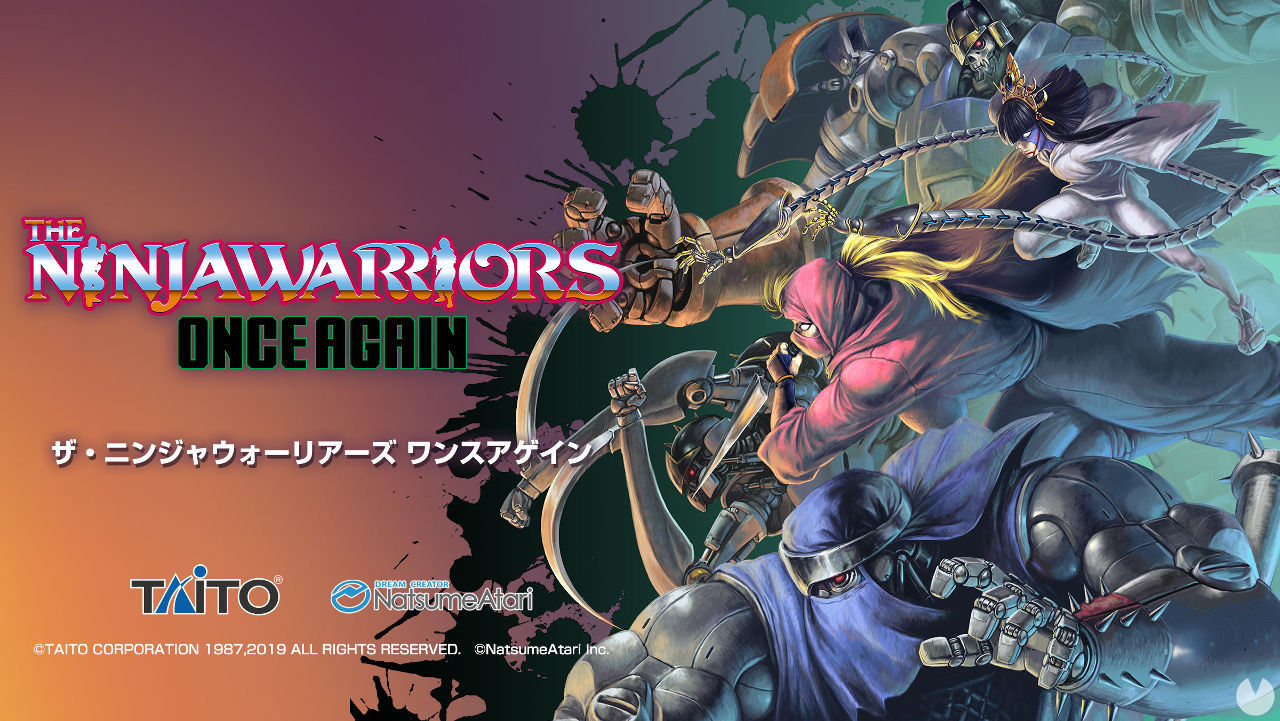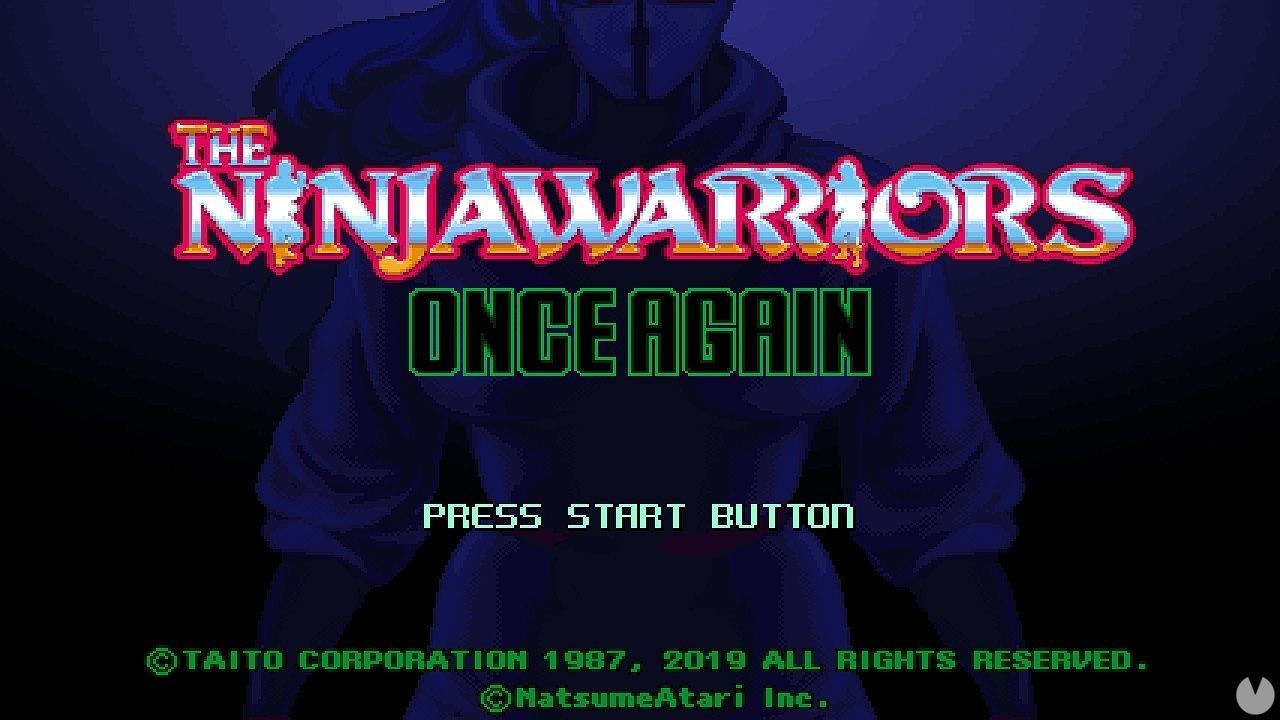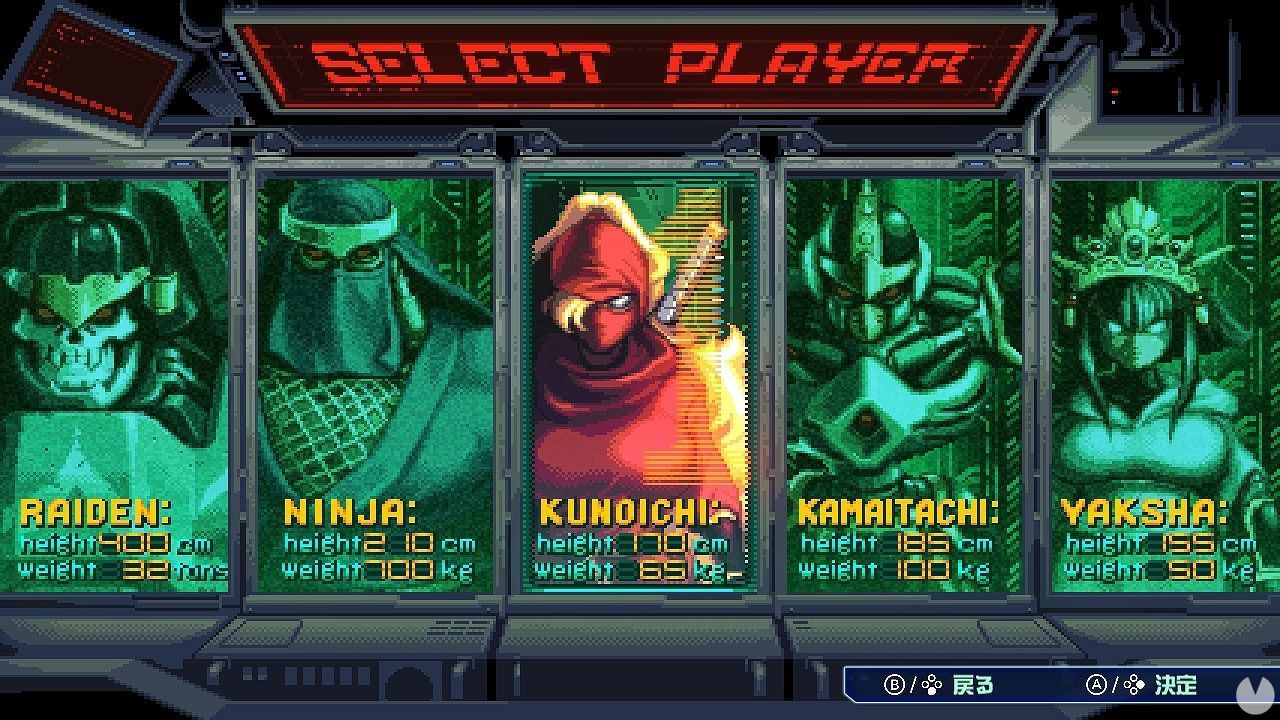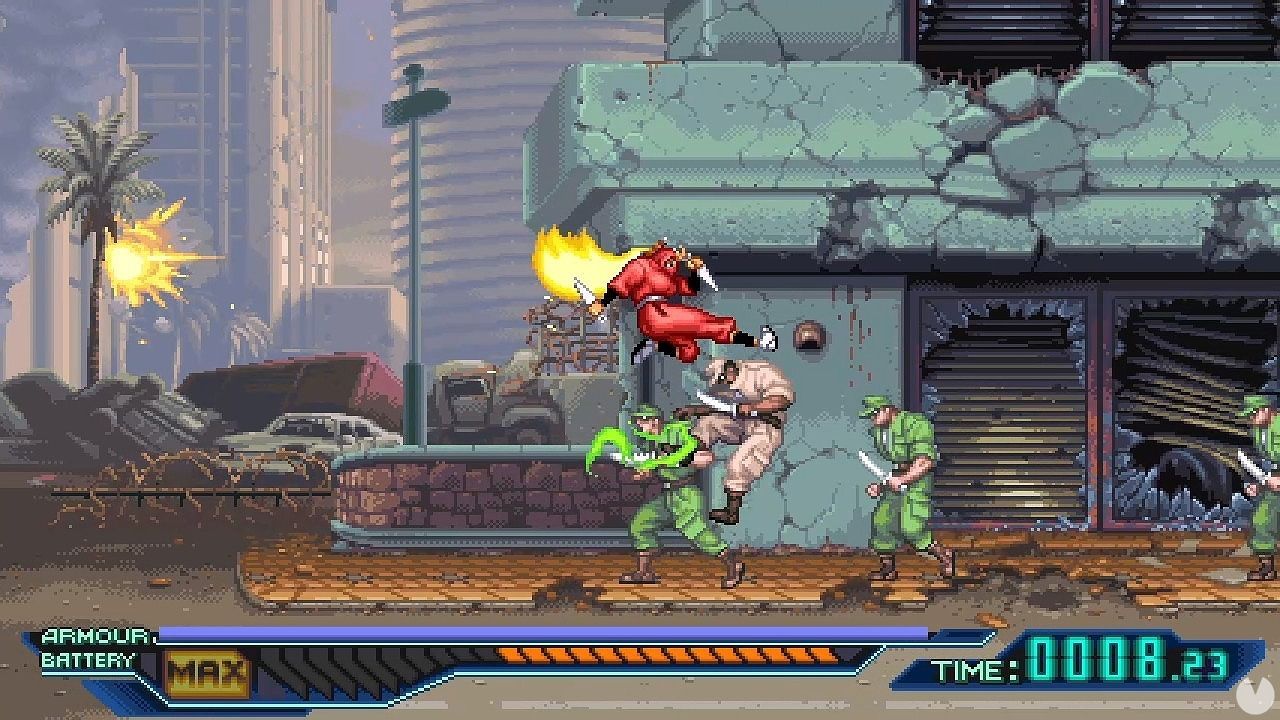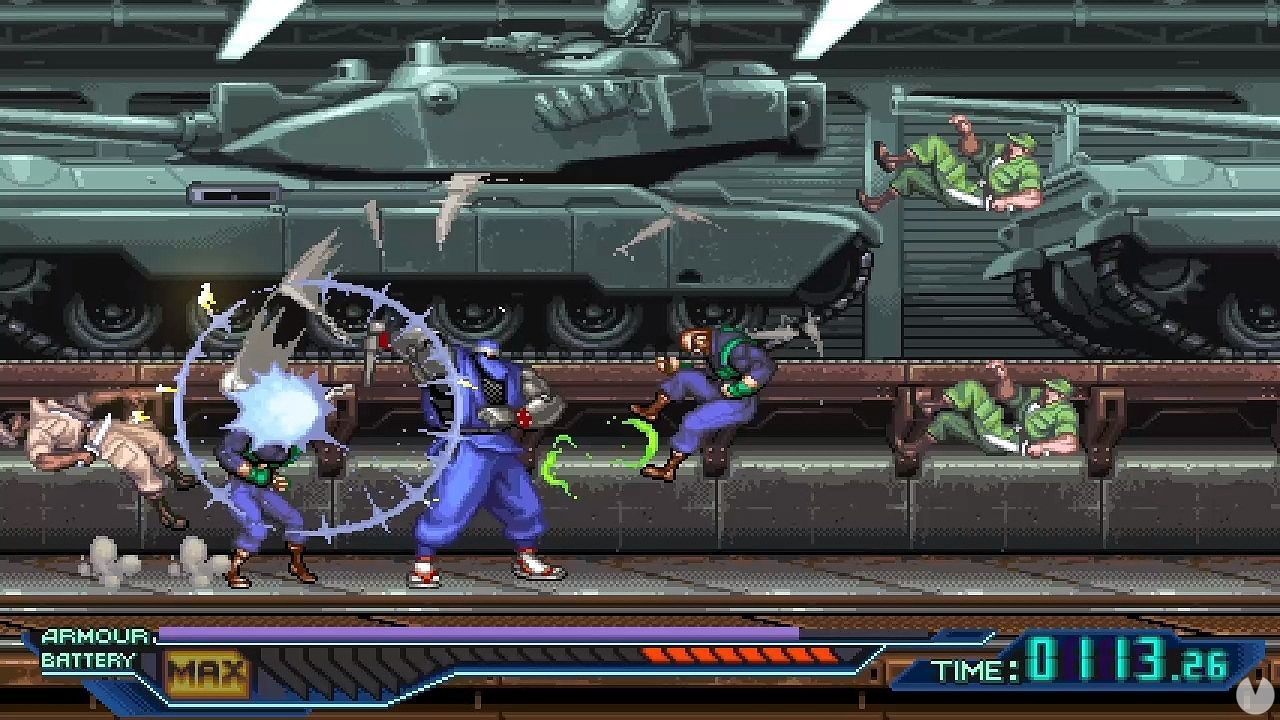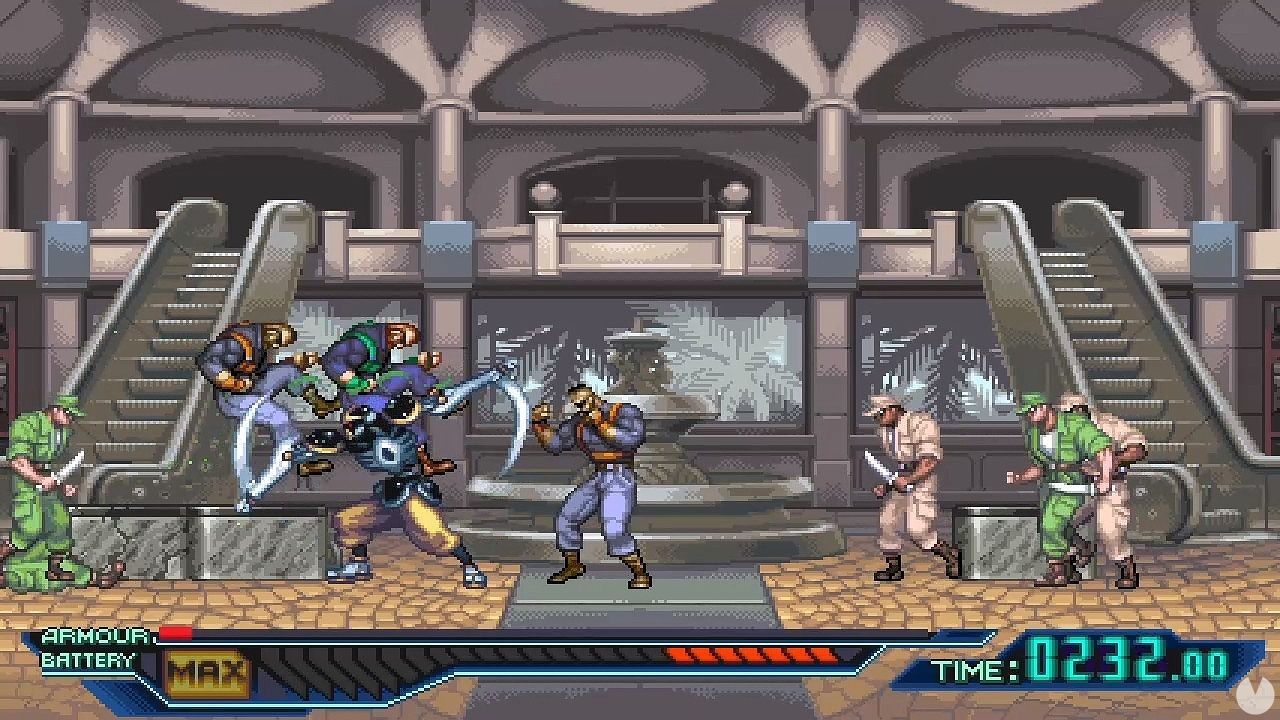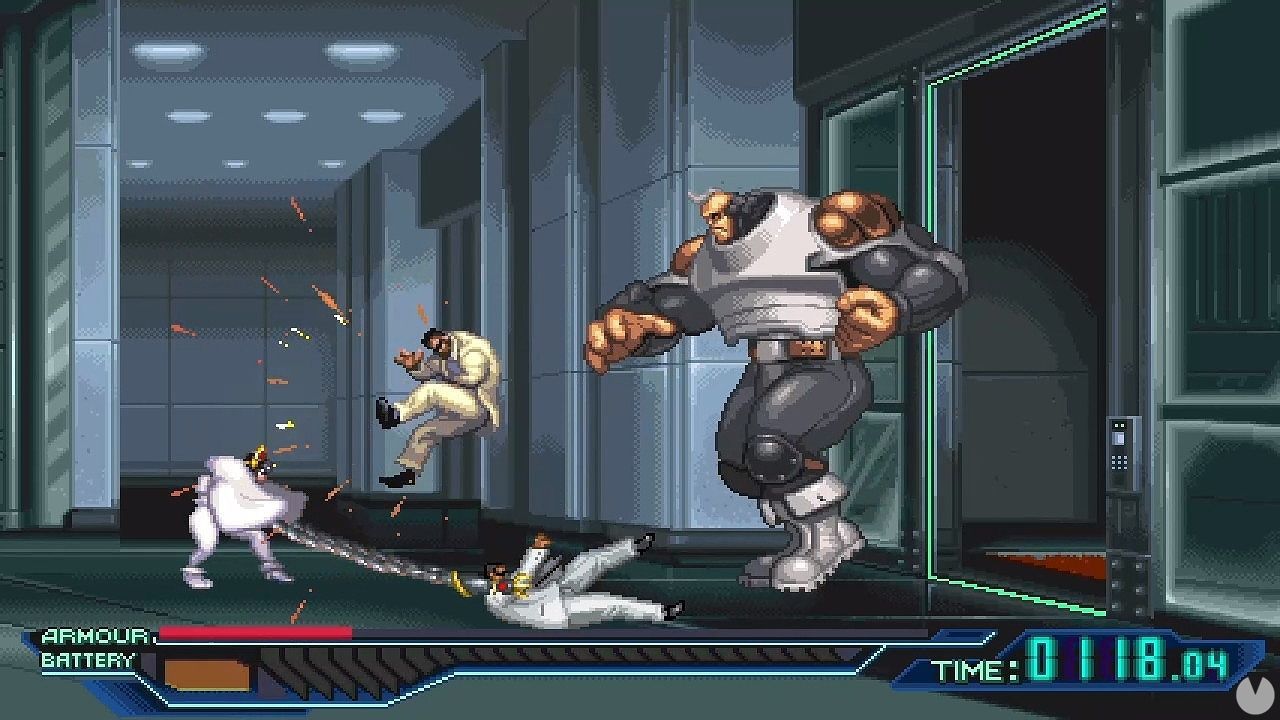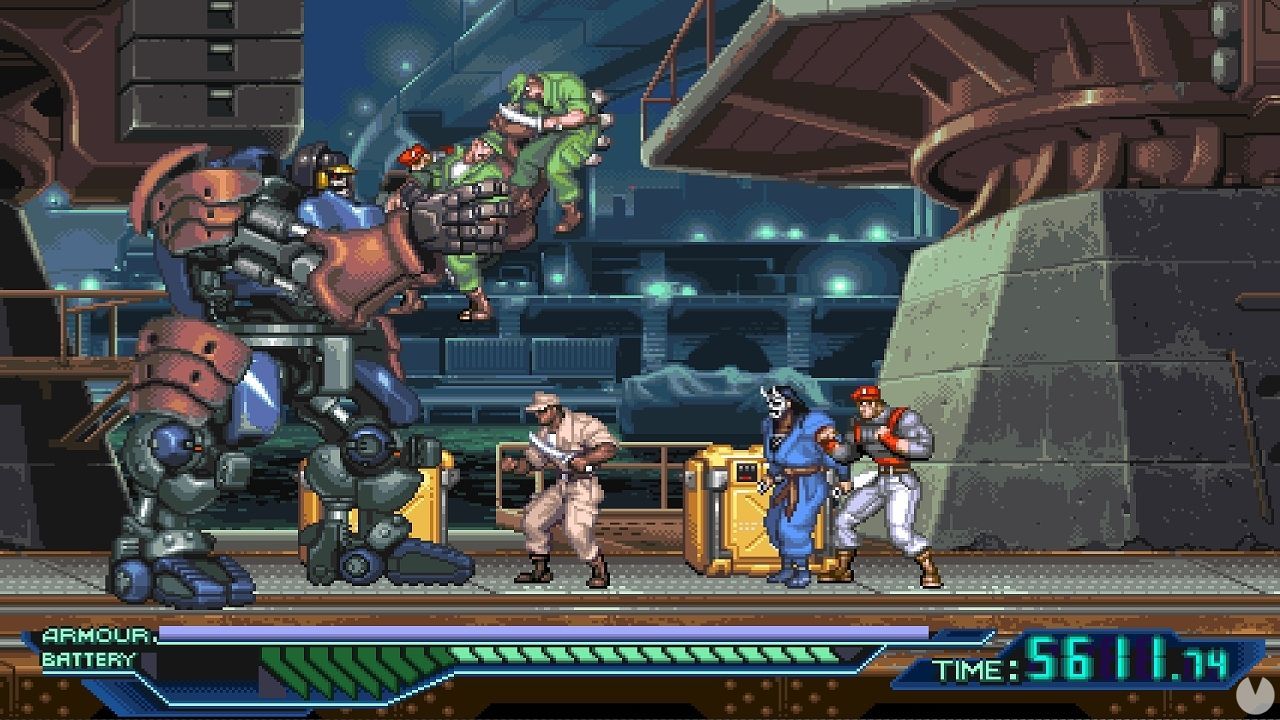 The Ninja Saviors: Return of the Warriors is delayed until October in America
Source: english
August 25, 2019