Mimics the aesthetics 16-bit and is played by droppings.
DejaBug Games, Spanish studio based in Palma, has announced the launch of its campaign Kickstarter to TO Poop Tale, an adventure of platforms for aesthetic 16 bit starring zurullos atropomórficos.
Video: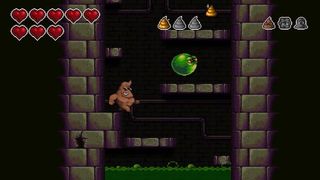 history of poop
Its leaders have been a goal of 3,000 euros, they offer a demo for PC and are hoping to launch the game in full at the end of 2017. Poop Tale will be an adventure game and platforms, with the appearance of 16-bit, which will take us to a dangerous race for what they describe as a "odyssey fecal".
The odyssey of fecal To Poop, Tale baby Megaman, Aladdin or Super Mario World as a reference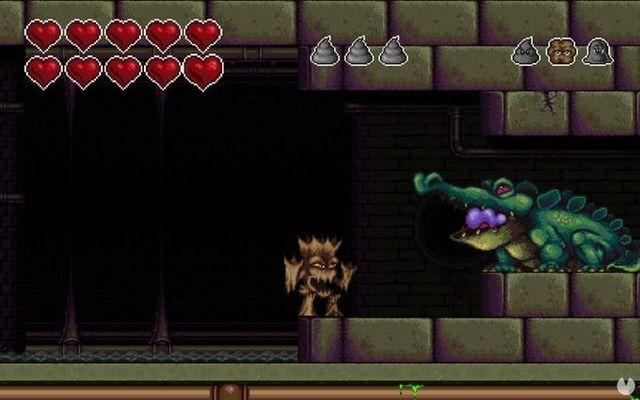 along different levels, and as different types of bowel movements, we will fight against enemies, solve small puzzles and enjoy the mechanical classic of the genre of platforms in a 2D, but adapted to the new times. In fact, each poop-solid or less solid or less and more resistance-you have skills and unique ways, which will be adapted to the different levels.
The game will offer zurullos gold in each phase, prompting the exploration, as well as fighting cons bosses
The influences, according to the study, are many. From Megaman, Super Mario World and Earthworm Jim, to Aladdin, always with an emphasis on the style pixel-art. The enemies will be varied, ranging from rats in the sewers to other bacteria, through worms or even crocodiles as final bosses. DejaBug Games wants to make your game something strategic and fun, with variety in the development. Poop Tale will come, if it complements your financing, to the end of 2017 to PC.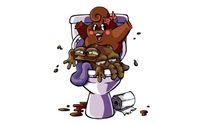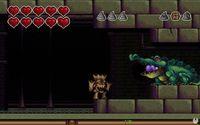 The odyssey of fecal To Poop Tale starts its campaign on Kickstarter
Source: english
July 3, 2017