Due to problems with the connection and games.
Just today we reported to you from the start of the beta of the new Rainbow Six game , but after a few hours, Ubisoft has been forced to cancel it and close it on all platforms by problems in the games and connection.
Issues in matchmaking and connection

This was statement Ubisoft community manager, Ubi_Jax in the official forums :
" We are having difficulties in finding the length of matchmaking and problems off on all platforms. Therefore, we will postpone the open beta until it is solved , continuing the closed beta of the game for now. We apologize for the delay and we assure you that fix this is our top priority . We will keep you informed regularly as we work to add improvements. "
The release of the game is the next day December 1
open beta should be available on PC, Xbox One and PlayStation 4 and should have been extended from today until November 29. The game will hit stores on December 1, that is, next week.
Tom Clancy's Rainbow Six Siege is a tactical first-person shooter PC, Xbox One and PS4 in which an anti-terrorist team has to face another team of terrorists. The scenarios will be fully destructible and objectives as rescuing hostages. The launch is scheduled for next December 1
Video.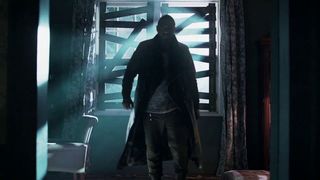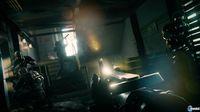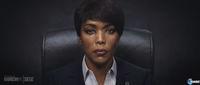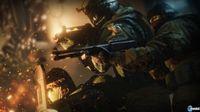 The open beta of Rainbow Six is ​​postponed indefinitely Siege
Source: english
November 26, 2015