We review how was the convulsive start of this acclaimed series of jeans.
today, if we tell you to think in a game set in the Wild West, probably all of you come to the head Red Dead Redemption or its highly anticipated and promising sequel, scheduled for this same October 26. While both are enjoying great fame, the true origins of the saga are pretty much unknown to the general public, although not for this reason they are less interesting. Rather on the contrary.
Angel Studios
For this, we look back many years ago, more specifically in 1984, when they founded Angel Studios, a company that was born with the objective of engaging in the creation of animations and special effects for all types of multimedia productions, such as movies or video clips.
As you would expect in this story, in the mid-90's, the studio began its journey in the world of video game development, reaching out to collaborate with companies as important as Nintendo (resulting in a great project cancelled due to the lack of experience of Angel Studios in these challenges and in the creation of Baseball Featuring Ken Griffey Jr. and Ken Griffey Jr.'s Slugfest) or Microsoft.
In fact, the games that were made for this last, Midtown Madness and Midtown Madness 2, they called a lot of attention from Rockstar Games, which resulted in a good collaboration between the two companies that resulted in games like Midnight Club and Smuggler"s Run.
collaboration with Capcom
But let this last for a little bit later, since we are interested in right now is the fact that Angel Studios has also worked with Capcom in the conversion of Resident Evil 2 Nintendo 64, one of the "ports" most "miraculous" of the story, as we told you a few months ago.
Impressed by the talent that showed the study to carry out this conversion, the Capcom decided to give them a vote of confidence and charge them in the year 2000 the development of a game made by themselves. The petition in question was to make an action game set in the Wild West that would serve as a sort of a remake or spiritual sequel to the legendary Gun.Smoke NES.
In this way born Red Dead Revolver, a project that in its beginnings was to offer a title of action very arcade in that we would have to finish with all the enemies that came out to our step while progressing "on rails", although we also would have a minimum of freedom to decide how and where to move forward.
The game in question was going to be anything but realistic, as became clear when it was announced in partnership in 2002 with its first trailer. We would have all sorts of movements fantasy, sequences impossible, characters with skills so foolish as to fly, etc.
Your ad it was very well received by the public and the press, as he showcased very good graphics and animations for the time, and its advanced system of targeted seemed very promising.
Rockstar to the rescue
however, neither Capcom nor Angel Studios were very happy with the progress that I was doing the project, since this was not especially fun to play (in fact, it was virtually unplayable) and they were finding more problems than expected in their development. Here was when it entered Rockstar in game, by buying Angel Studios for reconvertirlo in Rockstar San Diego, and acquiring the rights to Red Dead Revolver after reaching an agreement with Capcom.
So, and already under the seal of Rockstar, the project took a great turn for us an action game third-person of free movement and much more realistic. Yes, it was still some scenes a bit ridiculous and even comical, but the final result resembled more of what you would expect of a game company GTA.
Red Dead Revolver
Finally, in 2004 was released for the PlayStation 2 and Xbox, though its tumultuous development made itself felt in the final quality. Was a good game, but with many errors, as a narrative that led us to change from one character to another constantly and was not able to develop any of them or a multiplayer exclusively local in an era in which the online began to be standardised in homes all over the world.
The own Rockstar has said on several occasions that it was not a very good idea to give a twist of so sudden a game that was already in the middle of its development, though at least this experience served to acclimatize to Rockstar San Diego to their new home, which in turn served to that, six years later, we did enjoy Red Dead Redemption in PS3 and Xbox 360, that is, without a doubt, one of the best games of the history. What will exceed its sequel? This month we'll know.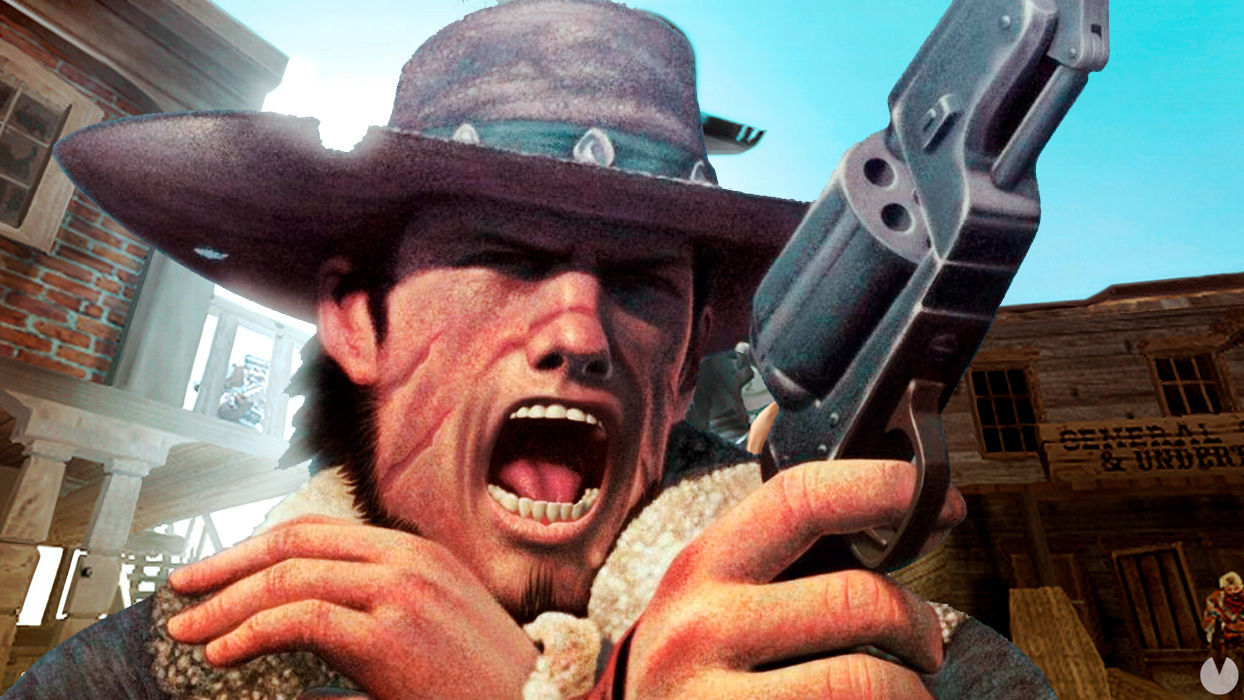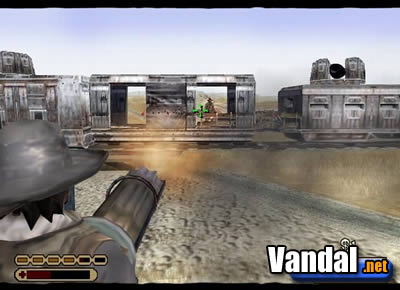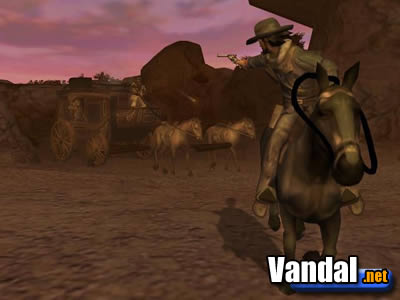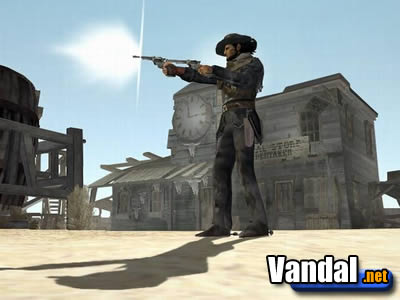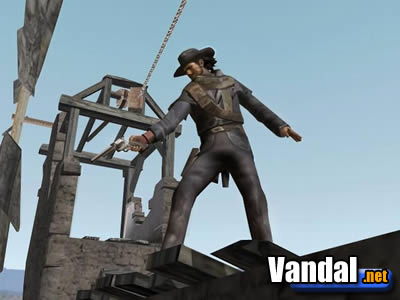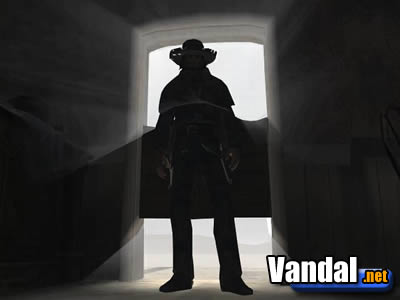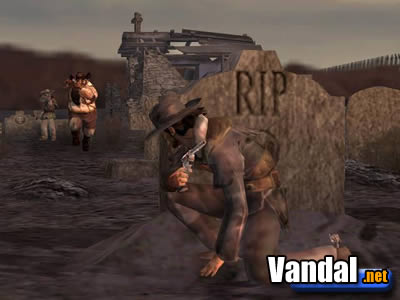 The origin of Red Dead Redemption: game of Capcom that Rockstar rescued
Source: english
October 7, 2018