EFE
The error was located by the dean of the College of Lawyers of Cartagena.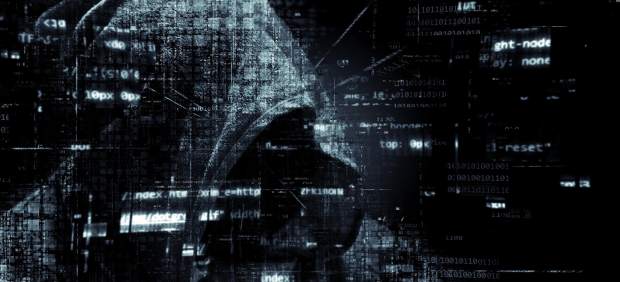 The platform LexNet -through which channel the electronic communication in the Justice – has returned to service from 8.00 hours of Monday, after being inactive for the weekend, "maintenance technician".
stop LexNet is occurred after a security breach detected by a lawyer that is being investigated by the Ministry and by the General Council of the Judiciary.
the dean of The College of Lawyers of Cartagena, José Muelas, has detected a fault in the security system of access to Lexnet, warned, allowed access to the folders of the rest of the lawyers, and even download notifications.
The bug was fixed 5 hours after the notice and required even a "technical stop" of LexNet from 15.15 until the 16.25 hours of the past Thursday 27 July.
The platform LexNet returns to work after a weekend of maintenance work
Source: english
July 31, 2017