It is designed for the PC.
in celebration of Halloween, responsible for SMACH Z, the portable console designed in Spain that runs PC games and that has reached its funding goals, has announced a new version SMACH ZOMBIE. Spin limited, will be available for one week for backers on Kickstarter.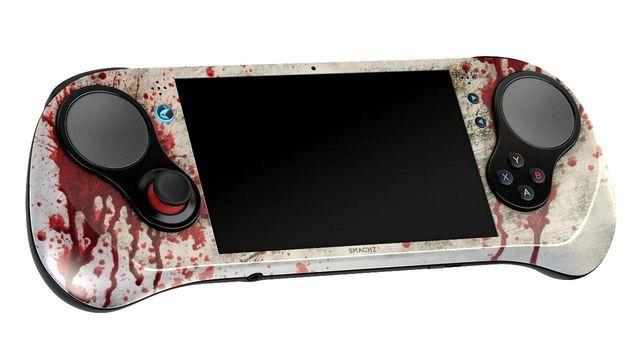 A Spanish project
Video: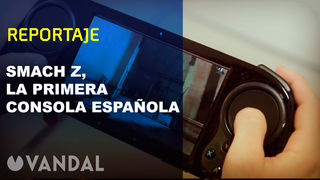 Originally known as Project Steamboy, the console debuted on Kickstarter at the end of 2015 but not achieved their objectives, which yes is getting it with a vengeance now. In the Madrid Gaming Experience responsible, Daniel Fernandez and Antonio de la Torre, they tell us in video how it has been this long development, what prospects they have and what technology is behind the machine. Will be sent to their patrons in mid-2017, and expected to debut at the end of the same year.
The machine will come in two models, one standard for 299 euros with 4GB of RAM and 64GB of hard disk, and one PRO for 499 with 8GB of RAM, 128 GB hard disk, front camera and 3G connectivity, among other extras. Both models will be identical in design and will feature a Full HD display touchscreen of 6 inches. You have more information here.
The portable console SMACH Z presents its special edition themed zombie
Source: english
November 1, 2016