Points which you think are the keys to its success.
Strauss Zelnick, President of Take-Two Interactive, has been excited and interested to what he has achieved Pokémon as a phenomenon and its use of augmented reality technology.
"is really excited and I think it shows what happens when you apply a interesnte and technology a intellectual property creativity loved by the public "Zelnick said in statements to Industry Games
Video.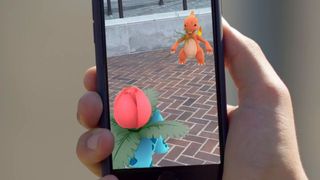 " The key is that Pokémon is something that a whole generation feels a great affection. And that's the real difference. This technology has been used before in a title more or less disappeared without a trace, "said the executive, eluding point out other companies and products.
" What is remarkable is not technology nor really the gameplay. What is remarkable is how Pokémon has joined . And be not how to impress with what they have achieved? It is a wonderful achievement "concludes Zelnick.

The Pokémon phenomenon GO Vandal
Video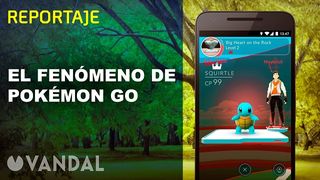 Pokémon GO is a mobile application where players can walk the streets of their cities capturing their favorite creatures . it is a free game (although it contains microtransactions) and is available for both Android and iOS . If you want to know more, we recommend our special coverage and our guide GO .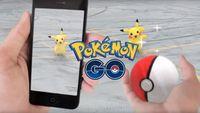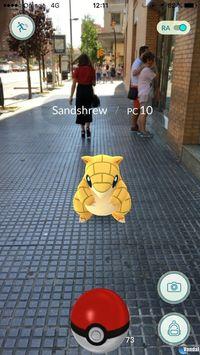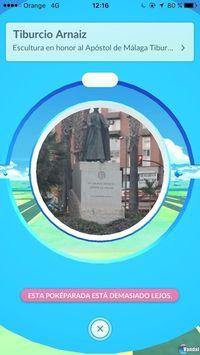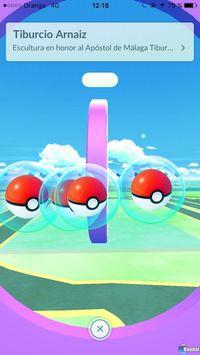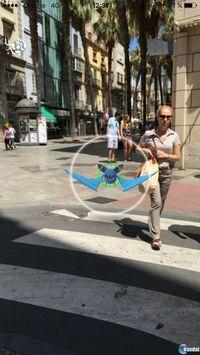 The president of Take-Two is impressed by Pokémon Go
Source: english
August 6, 2016