The horror game, inspired in a madhouse real Italy, made her debut in 2016 on PC. The Switch version will be announced in 2018.
The Town of Light: Deluxe Edition for Nintendo Switch will become reality finally 7th of February, according to the information offered on the eShop, the digital store of the Nintendo system.
Video: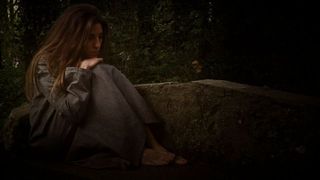 this Is a horror game that puts us in the role of the young Renée, a girl of 16 years who suffers from a mental illness. Is looking for a response to a series of questions about your past: to do this, he has returned to a site of your childhood. But it is not clear whether this has been a good idea, because a series of dark emotions are emerging on it.
A documentary about the site that inspired the video game
The edition Delux for Switch includes a documentary that explores the history of the insane asylum of Volterra, a real location in the that is set this video game. And that is the story of the game is basadoa on real facts and takes place in the Asylum, Psychiatric hospital of Volterra in Tuscany, Italy. Was in operation for 100 years before closing in the late 70's.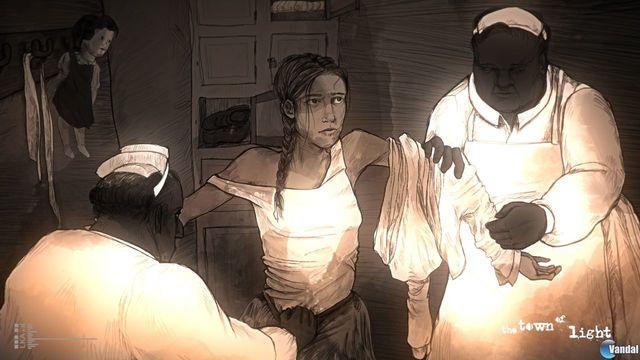 "through extensive research, we expect to offer to our players a vision on treatment of those suffering mental illnesses to the mid-TWENTIETH century," said the team's video game.
The documentary will allow players to know everything about this mental hospital Italian came to have more than 6000 patients and closed its doors in 1978, when he concluded that his methods were cruel and in a place where nobody came out alive.
Entertainment, but also awareness
The suit seeks not only to provide an experience as immersive and terrifying for the players, but also to raise awareness about schizophrenia. In fact, the developers have carried out multiple campaigns to raise awareness about mental illness.
The title made her debut in 2016 on PC and the following year came to consoles Xbox One and PlayStation 4 with additional content that help to extend your gameplay. Now is the time that the version for Nintendo Switch, which are announced in 2018, is a reality.
The psychological thriller of The Town of Light comes to Nintendo Switch the 7 of February
Source: english
January 27, 2020