A title of puzzles, atmosphere, cyberpunk in which we try to bring back life to our friend's android.
The game of puzzles and action Internet Protocol will launch the next September 26, in Nintendo Switch. It is a game that takes us to a world of cyberpunk in which we have to return to life G0X6, our friend android, revitalizing its protocol.
The title will offer 100 levels full of challenges, traps, and multiple mechanical playable. Integrate local multiplayer for up to four users.
players will be able to add results and to climb up to the top of the world rankings using a system of hack of the universe of the game: that is the basis of the mode of challenges for the player.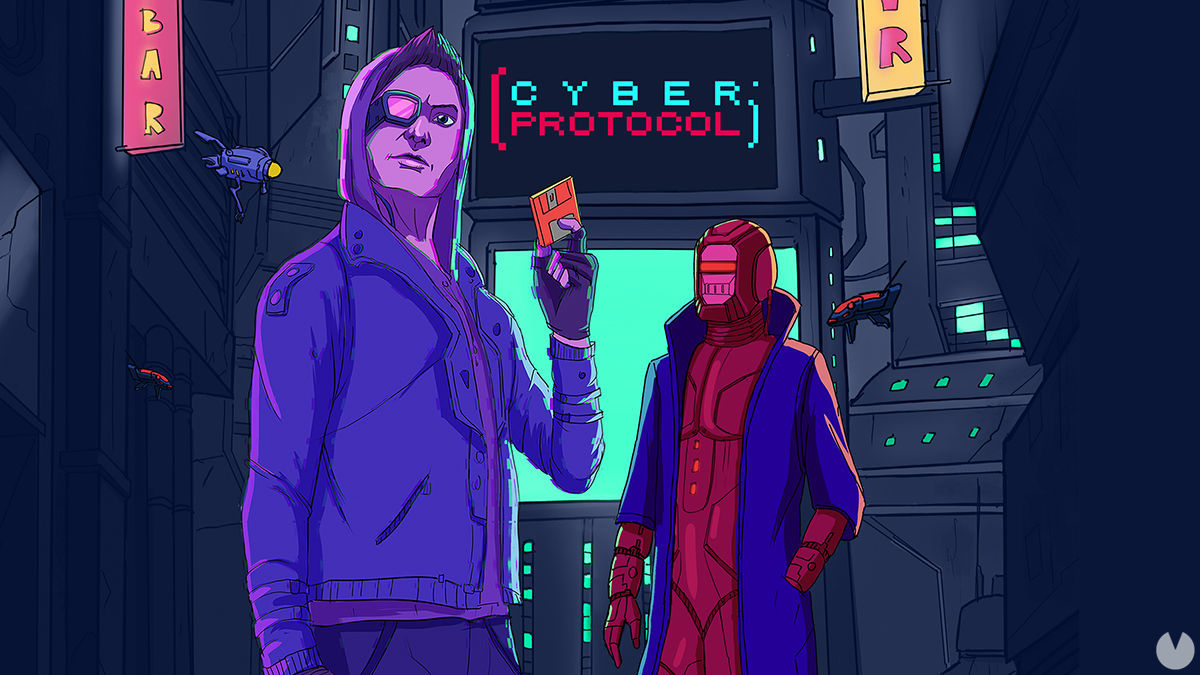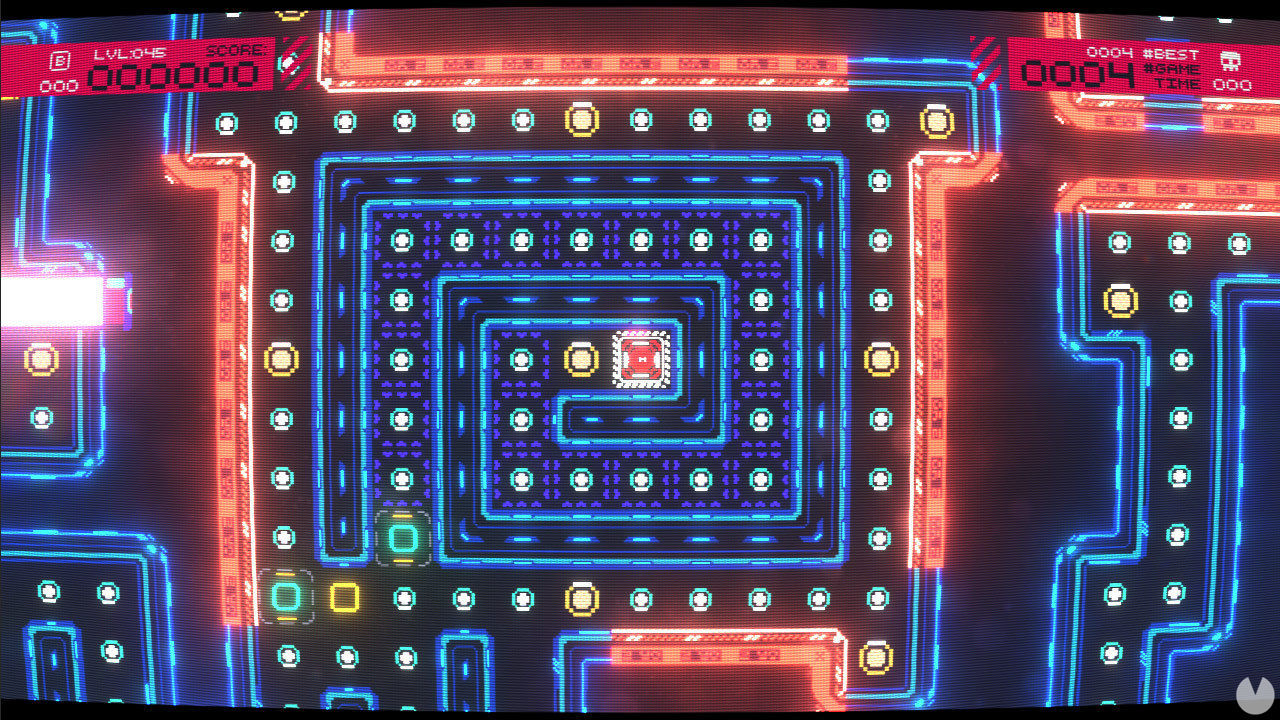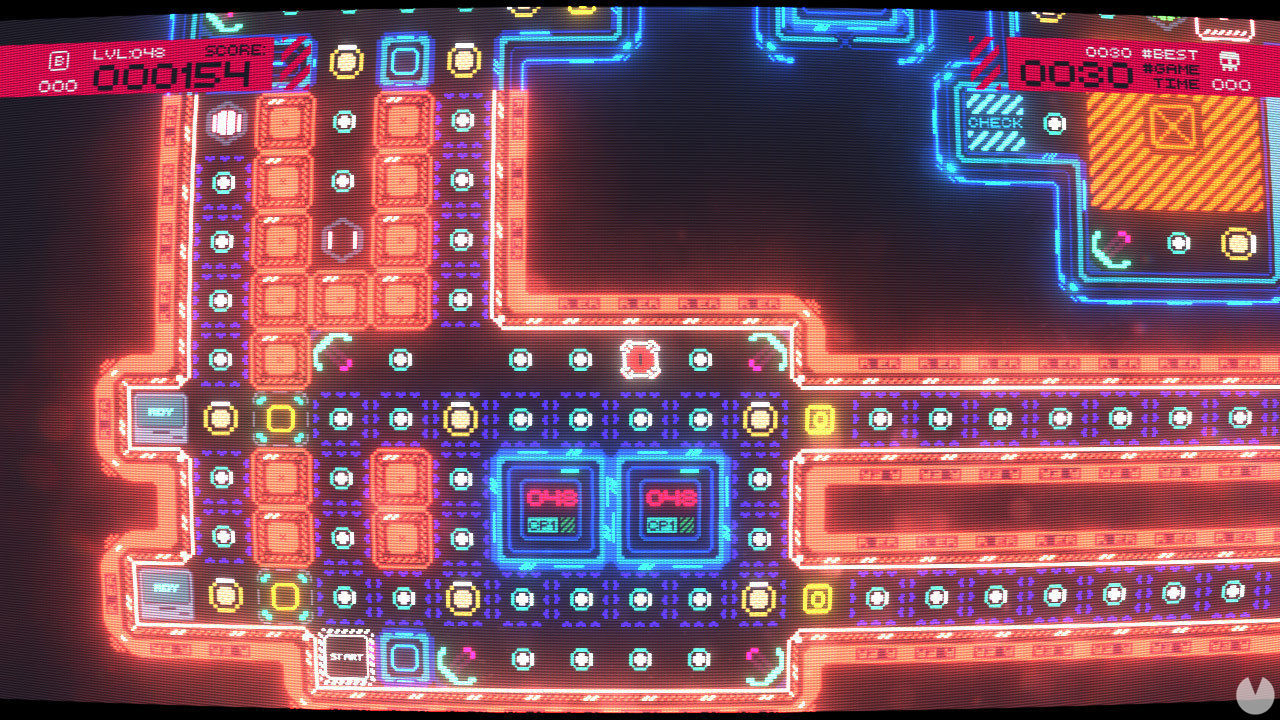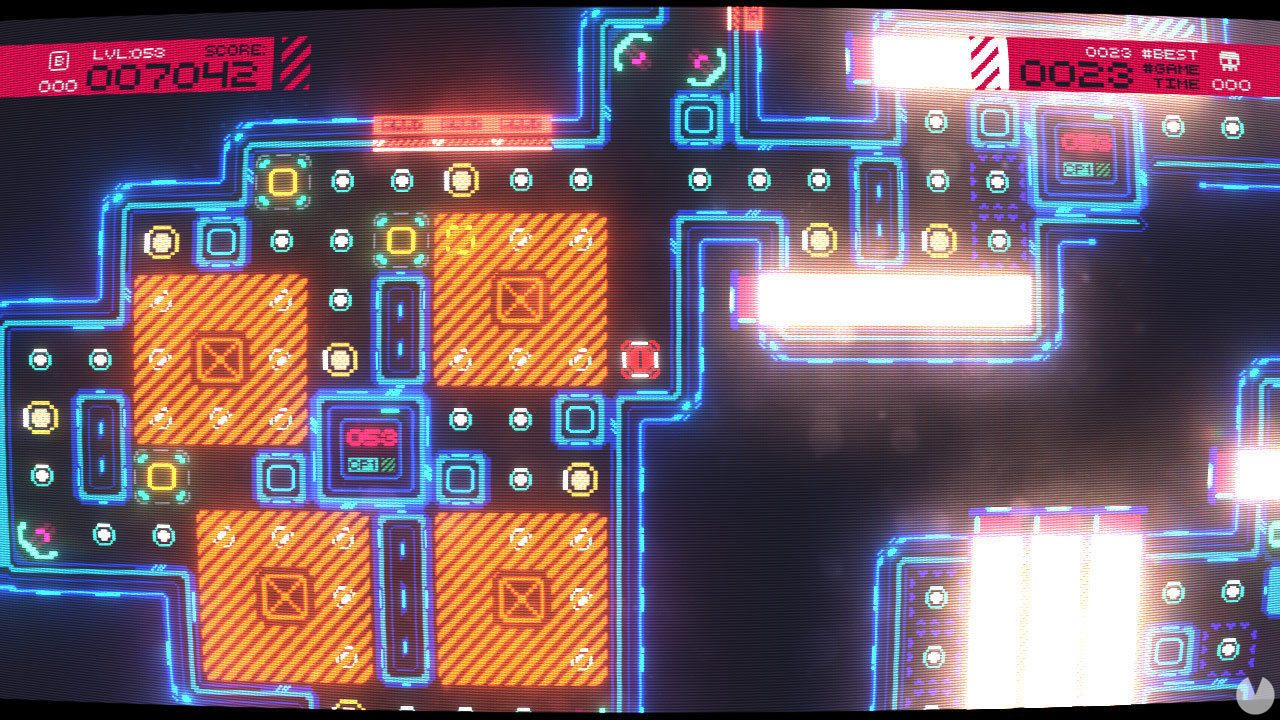 The puzzle game Cyber Protocol lllega on September 26, to Nintendo Switch
Source: english
September 21, 2019