A title futuristic for the new console of Nintendo.
Nicalis has announced that the game of racing future Redout will be added to the catalog of Nintendo Switch this spring with a launch in digital format and in physical format.
Video: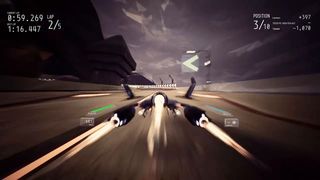 The game is made about the technology of the Unreal Engine 4. "This game will leave your eyes dry because you can not blink," said Giuseppe Franchi, chief designer of this title developed by 34BigThings.
The title is set in the year 2560, a period for which we have built race tracks magnetic have managed to convert the Land in the sports center of the galaxy. The game allows you to visit a futuristic vision of environments such as Alaska, Cairo, or Abruzzo, in Italy.
Redout has been two years in development and its creators have worked hard to get precise control that the Switch will take advantage of the analog controls of the Joy-to adapt to the unique elements of the game, derived from the precise control that aims for the user to have in the ships.
So, with the knob right we can change the tilt of the ship to take advantage of increases or decreases of the circuits with the goal of reducing the friction with the surface and gain still more speed. In addition, with this analog stick will also be possible to force the slip to take the tight corners and avoid losing speed.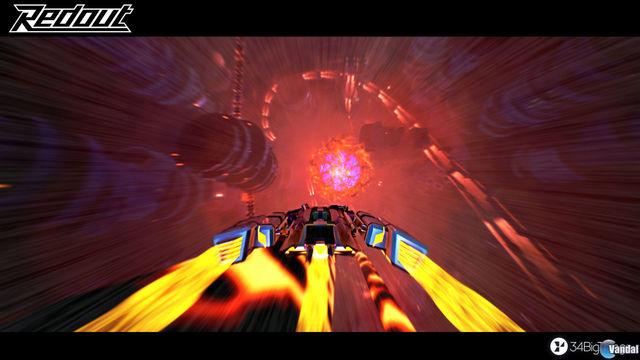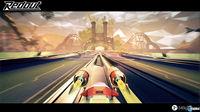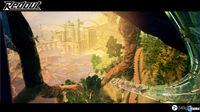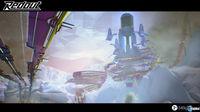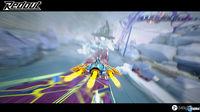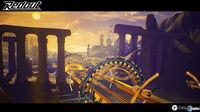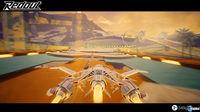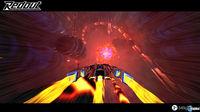 The racing game Redout will launch in Switch in the spring
Source: english
January 15, 2017