It is an ambitious amateur.
As I will have at the time, WesterosCraft is a project that recreates Poniente (Westeros in its original language), one of the continents described in the series of fantasy novels Song of Ice and Fire , story adapted to television with Game of Thrones , in what he describes as "the most epic project Minecraft ever made ".
Now, almost a year after his first news comes a new video illustrating the progress these fans are doing in their Herculean task .
Besides the stunning visual aspect of recreation, even has custom textures, WesterosCraft no plans to include playable characters and enemies, with the ultimate goal of get to make a possible mini-epic RPG.
For now nothing but a project, but you can track your progress official website . In addition to the new video, collect the images that were distributed with the announcement of the concept.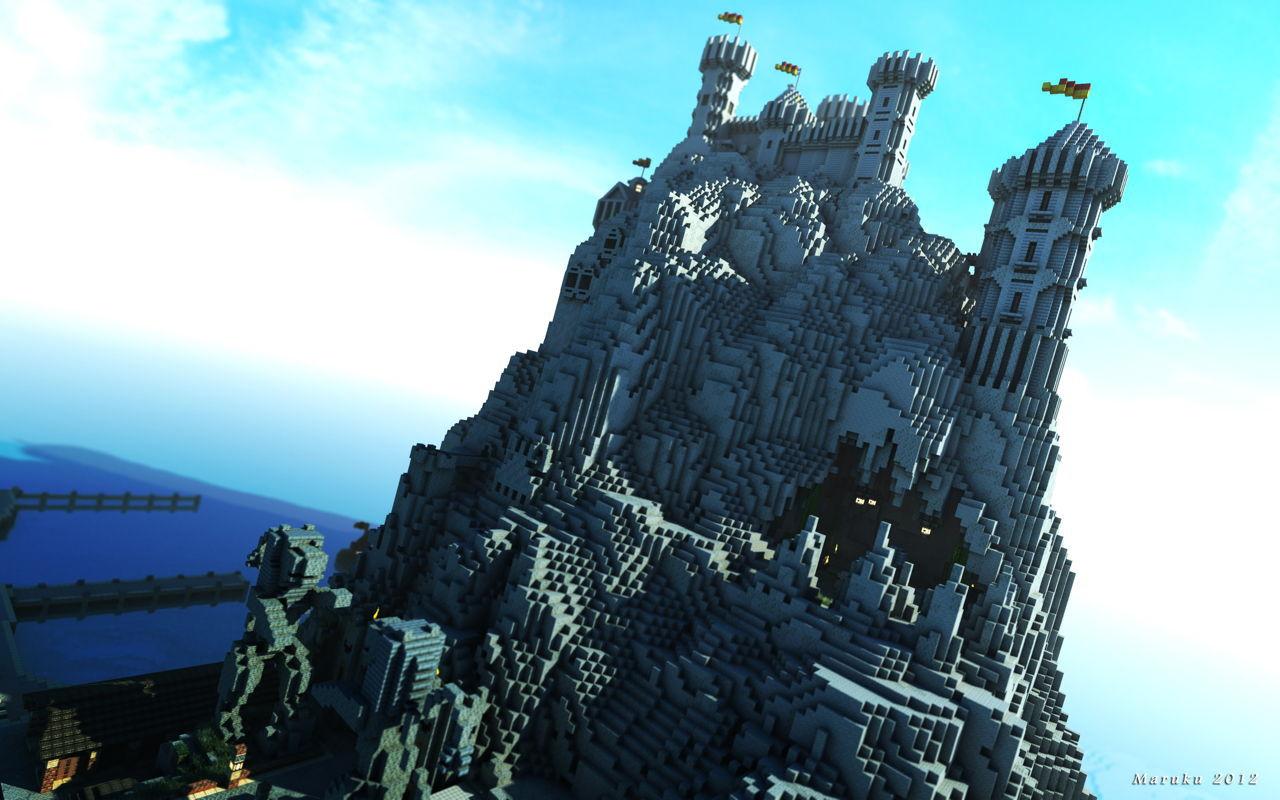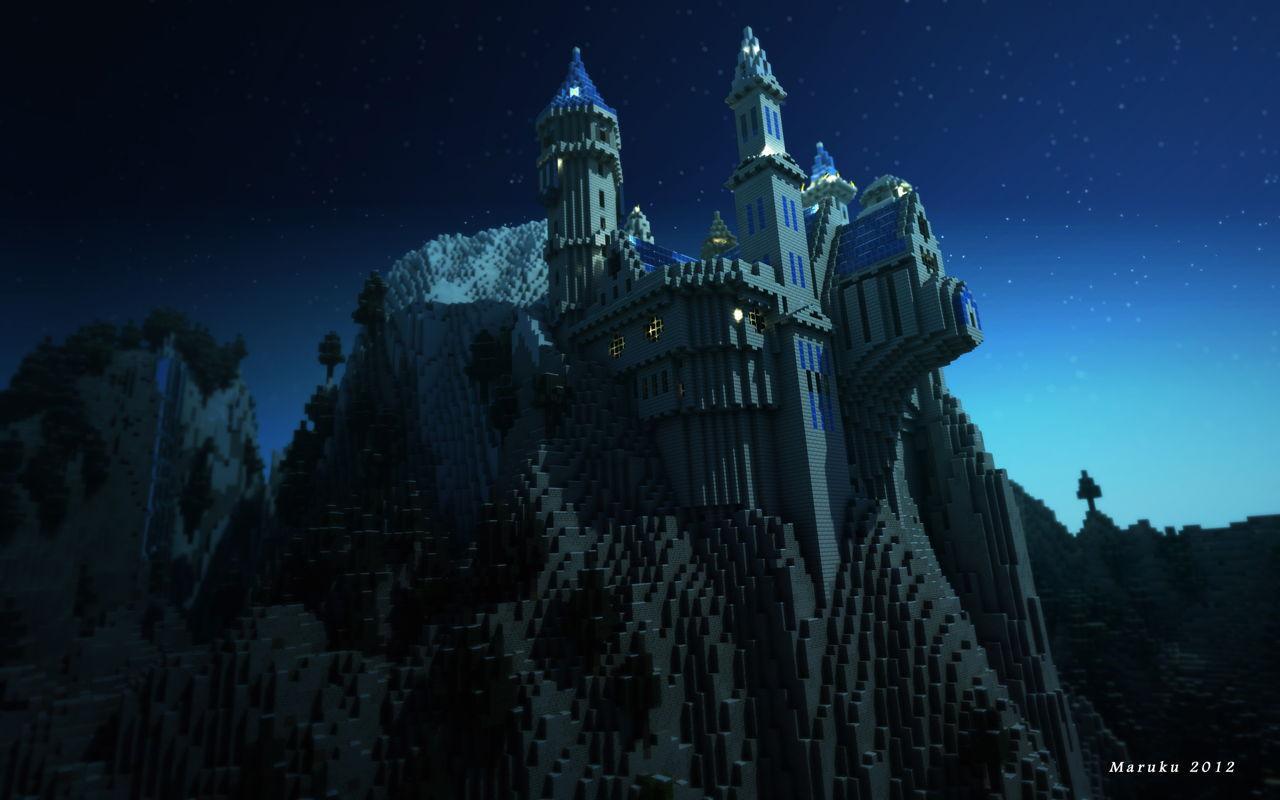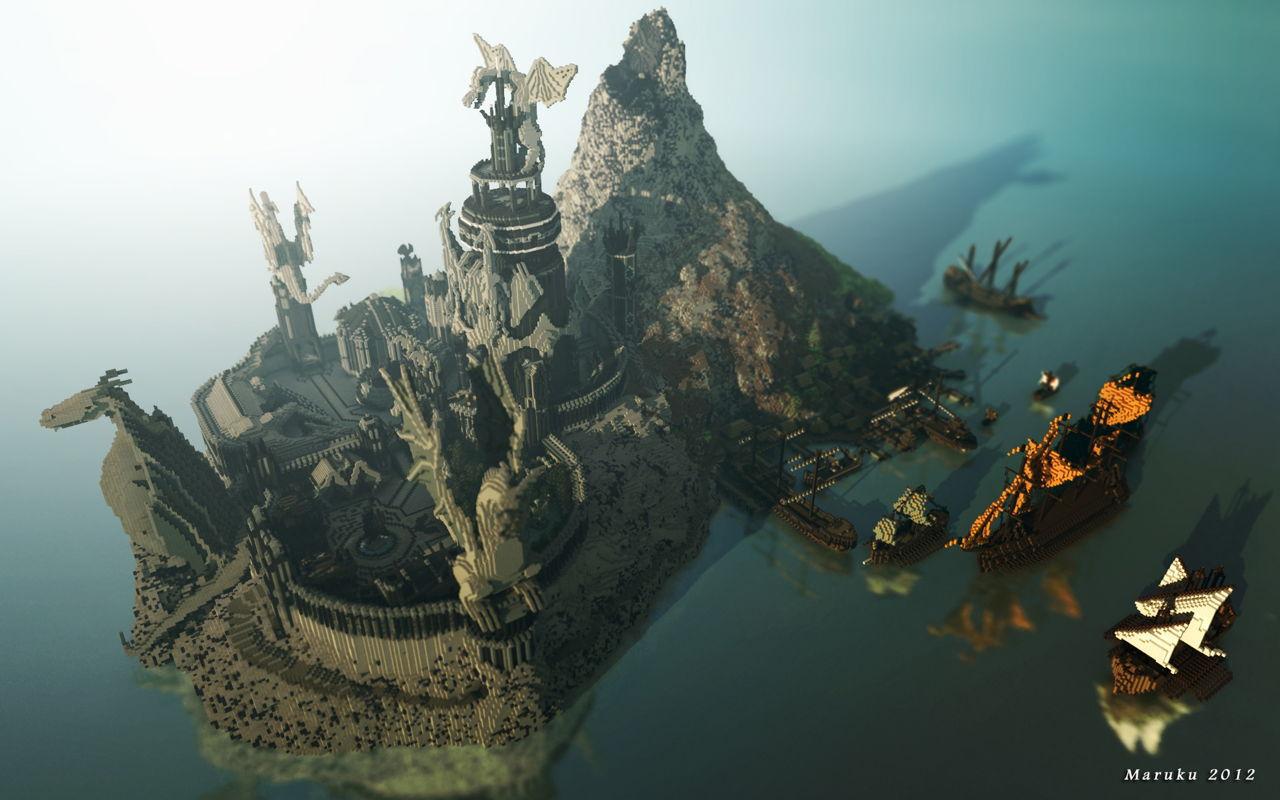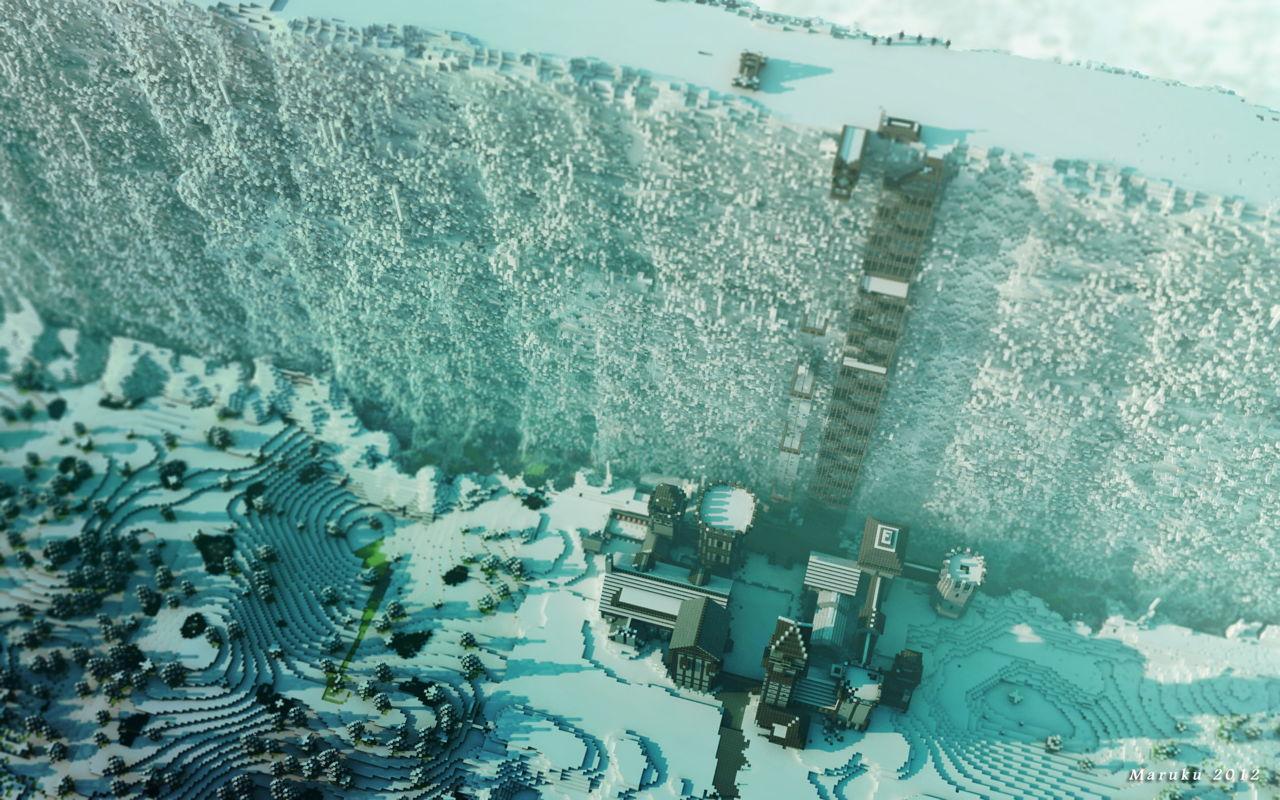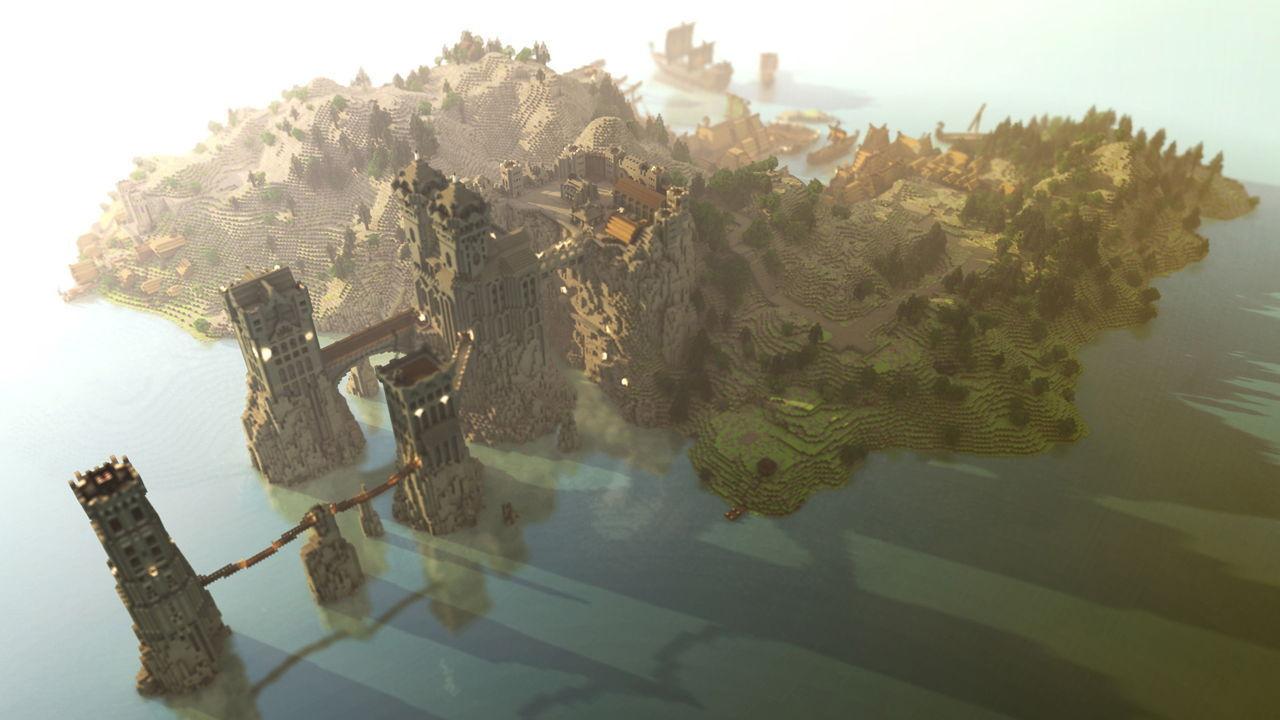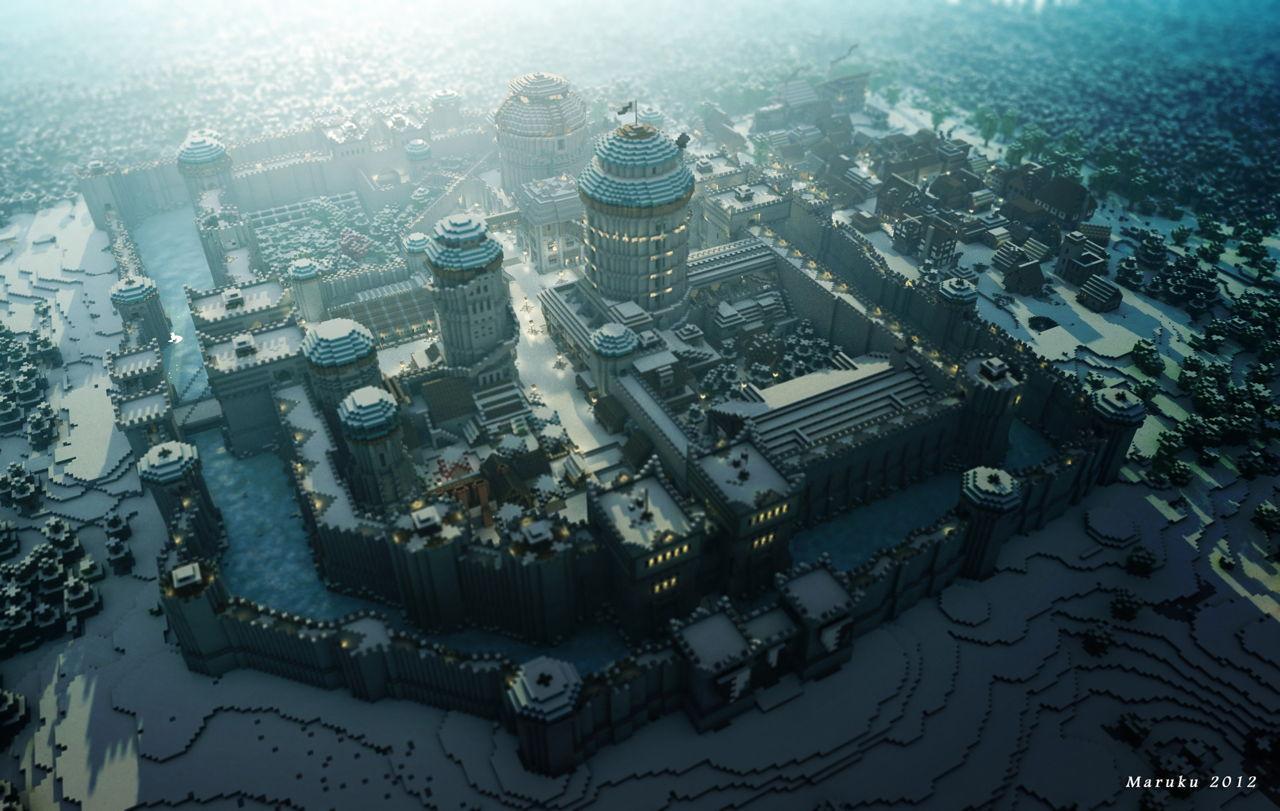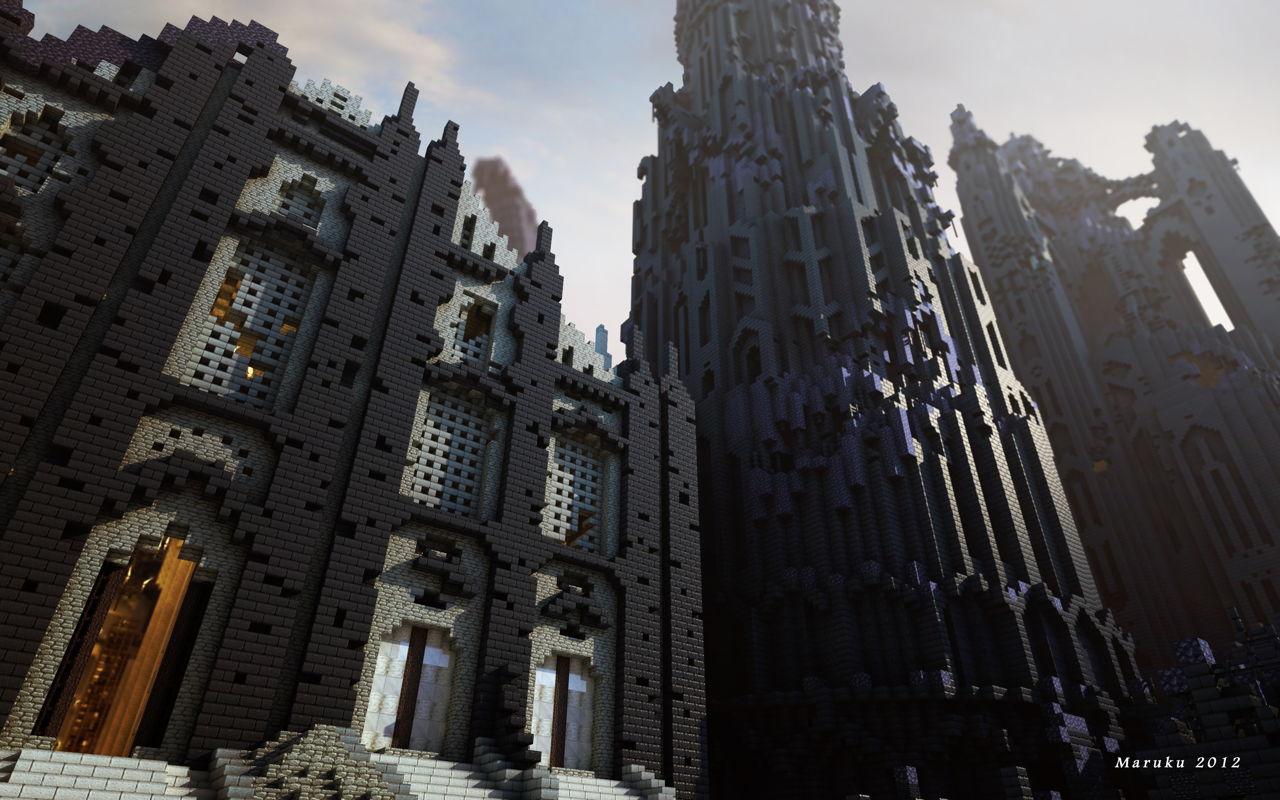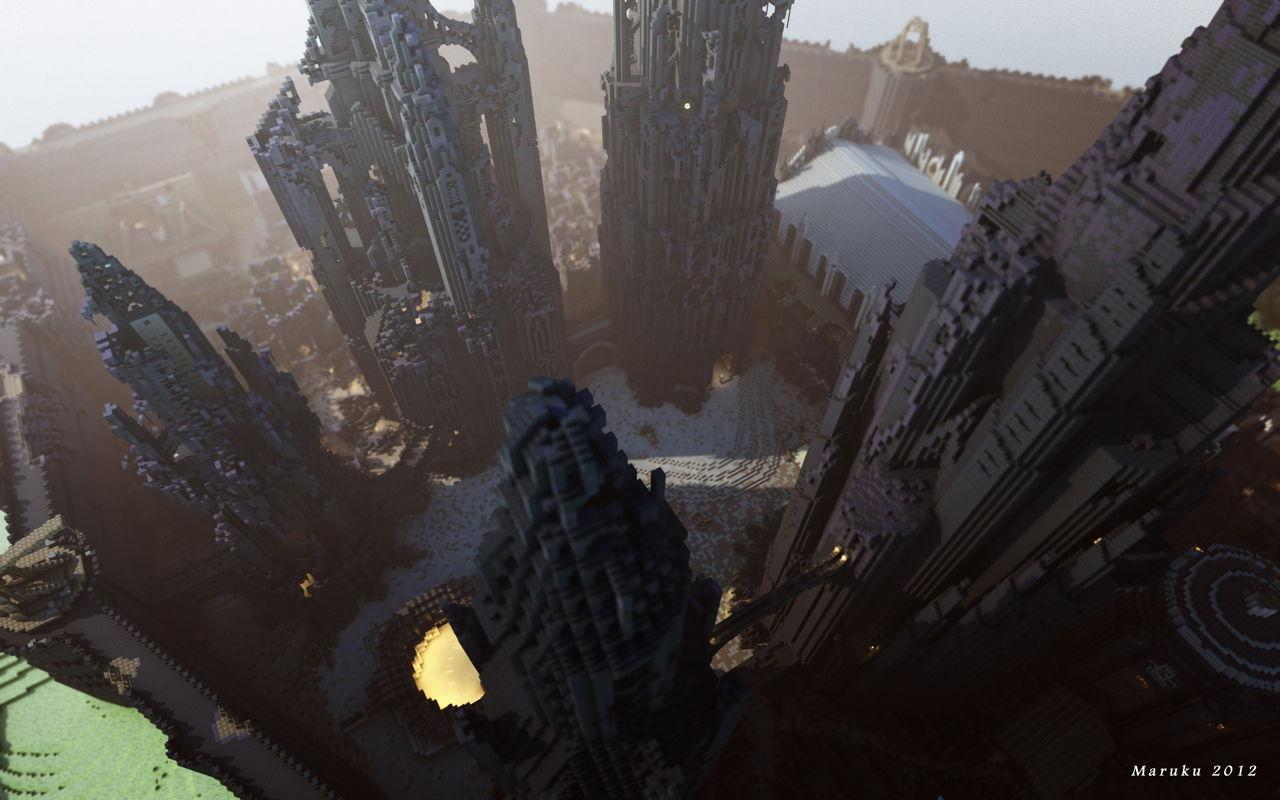 The recreation of the world of Game of Thrones shows progress in Minecraft