Can be downloaded for free.
The remake of the classic game of the golden age of Spanish software for microcomputers, the Abbey of Crime , is already available for free for PC, Mac and Linux . The game, href="https://www.abadiadelcrimenextensum.com" which can be downloaded from the official website , has been updated and thanks to Daniel Bushel and developers Manuel Pazos.
originally published in 1987 , the remake has been programming for more than two years. Through a post href="https://www.facebook.com/abadiaextensum" Facebook , the creators of this The Abbey crime extensum , highlight feel very honored with the task that has occupied them : "After working for two years on this project, taking advantage of the free time that our obligations have left us, speaking to us daily, enjoying the development, ultimately enjoying this work of art that is the name of the Rose , have reached the end ".
the remake game for Amstrad, Spectrum and other computers of the time, has a new visuals without playing classical perspective cenital- a gameplay more in line with the times -haciéndola more accessible-and including support for the mouse and a new map to target players. It has also expanded the stage title, incorporating new rooms and secret .
We leave you with several images Abbey Crime extensum , the update of the original masterpiece Paco Menendez and Juan Delcán.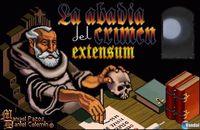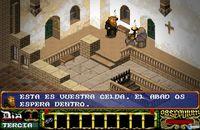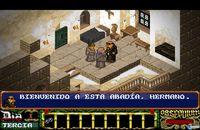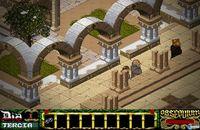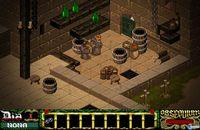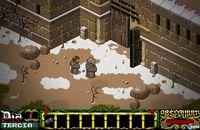 Photo by Onur Binay from UnsplashThe popular...

Due to the digitization of production, we ar...

APIs are everywhere, and you have likely alr...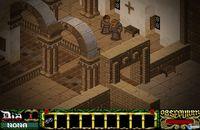 The remake of The Abbey crime is now available