A new job offer, leaving more clues.
a few days Ago we received the news of the possible remasterizaciones Diablo II and Warcraft III for the PC, games that would follow in the wake of Starcraft: Remastered, which is planning a relaunch for this summer. A job offer woke up this possibility, which now becomes to be heard.
how Diablo II and Warcraft III in HD?
A second job published by Blizzard makes mention of the three franchises of the company and its possible rebirth. "The classic games are looking for a designer that will see you being reborn with the best of the past and present. Warcraft, Starcraft, and Diablo wait for your machinations. If you want to accept the challenge, we'd love to meet you", says the offer of employment.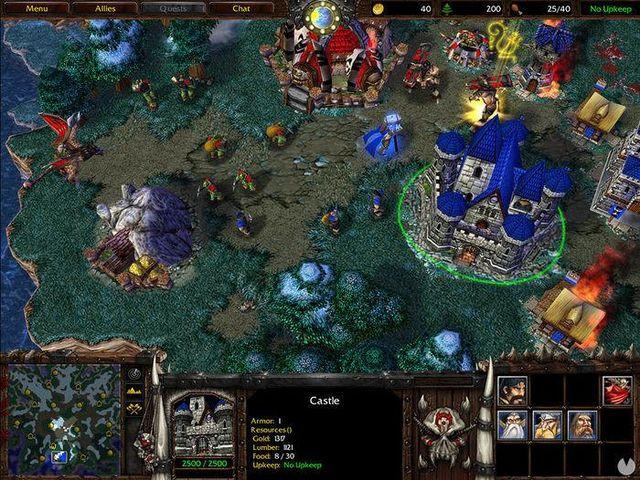 The offer is similar to the first one a few days ago that said: "Stories are irresistible, multiplayer intense, replayability infinite. Qualities that have made the StarCraft, Warcraft III and Diablo II the titans of their day. The evolution of operating systems, hardware and online services have made it more difficult to experience to their fans or the new generation".
With Starcraft: Remastered in the immediate plans of the company, it is reasonable that the following logical steps are remastered Diablo II, which is one of the deliveries the most beloved of the series, and Warcraft III, strategy title which in its time has revolutionized the market and whose saga within the genus it takes years forgotten.
For the time being, Blizzard has not commented on these rumors. While it launches or not these reviews, players can go considering the purchase of the new downloadable of Diablo III, The Awakening of the Necromancer, starting next week will be available.
The remasterizaciones of Diablo II, and Warcraft III return to sonar
Source: english
June 22, 2017