Current vice president of intellectual property at Riot Games, Greg Street has worked at Blizzard and has contributed substantially in the saga Age of Empires.
the ninth edition of The Fun & Serious Game Festival, the greatest european festival of the video game industry that is held every December in Bilbao, has confirmed its new awards, honorary Titanium. Among these will be the Greg Street, current Vice president of Intellectual Property and Entertainment (Vice President of IP and Entertainment at Riot Games) in Riot Games. Street, race long time and a lot of experience, also will give a talk at the festival.
A doctor in Marine Biology with a great experience in video games
Street, phd in Marine Biology from the University of Texas at Austin, you will receive this award in a landmark year for the development of California. What are the reasons? It is one of the maximum responsible of the MOBA League of Legends, with more than 8 million players daily and that a few days has shown different projects to diversify its license and its impact in the world of video games, as a new card game, Legends of Runeterra –as you impressions here-; a version for mobile and console LoL; Wild Rift; a 'shooter' tactical, currently called 'Project A'; a fighting game ('Project L') and an RPG at an early stage.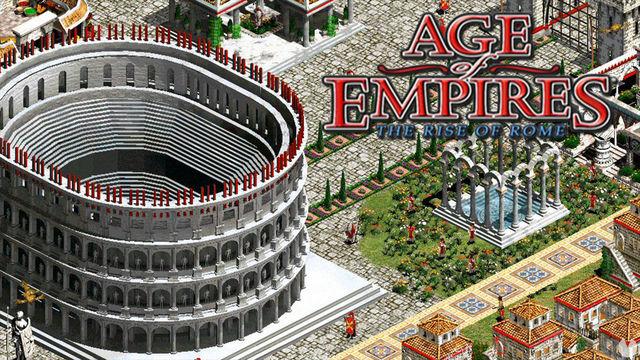 "I suspect that if I was hired was for my experience as a writer and teacher, my historical baggage, in addition, it was very clean"
Greg, soon completed a PhD in marine biology and began his career as a research assistant at the University of South Carolina, he ended up being hired in 1998 by Ensemble Studios as a designer for the saga Age of Empires. How he ended up a doctor in marine biology at a video game? "No idea, I suspect that if I was hired was for my experience as a writer and teacher, my historical baggage, my personal hygiene, my spelling, my creativity and my talent to capture alligators live", he explained, between laughter. Your worth for the position and the work shown, he quickly became a key piece in Ensemble Studios, responsible role of chief designer, a few years after the success of Age of Empires: Rise of Rome.
From Blizzard to Riot Games
After a decade in the strategy series, Blizzard was hired as head of design of systems for World of Warcraft, putting it to the front of a team involved in such issues as the mechanics of the game, the character design and their skills, items and user interface. Almost nothing. After an intense period making the game multiplayer role of major importance in the world, in 2014 Street joined the design team of Riot Games as lead designer on League of Legends and, from 2018, with a greater responsibility, managing the global team of design and development of the legendary california-based company.
"Rewarding the work of Greg Street next to one of the titles most relevant to this century, League of Legends, supposed to to recognize the significance of this MOBA that not only play millions of people around the planet, but that has set the guidelines as to what are the electronic sports in the world: a sector, the esports, fully professional, and with expectations of development, spectacular," explained Alfonso Gómez, director of the festival Fun & Serious. "But is that in addition to this year Riot gives us the surprise launch of new titles, have, will imply an authentic revolution in many genres, and, since then, hours of fun for players from all over the world", he concluded.
Fun & Serious Game Festival will return to Bilbao at the end of the year. The festival will be held in the BEC during the day 6, 7, 8 and 9 December. This is a quote reference in the panorama of the video game in Spain.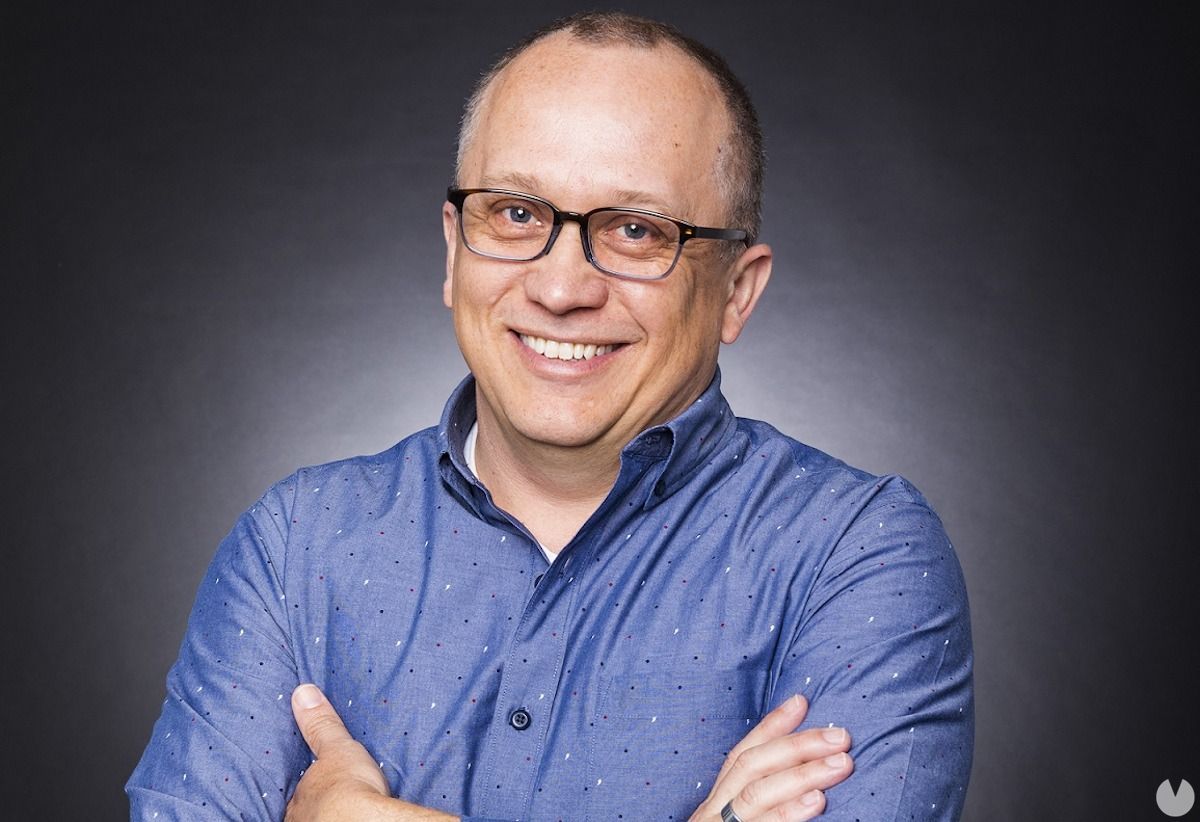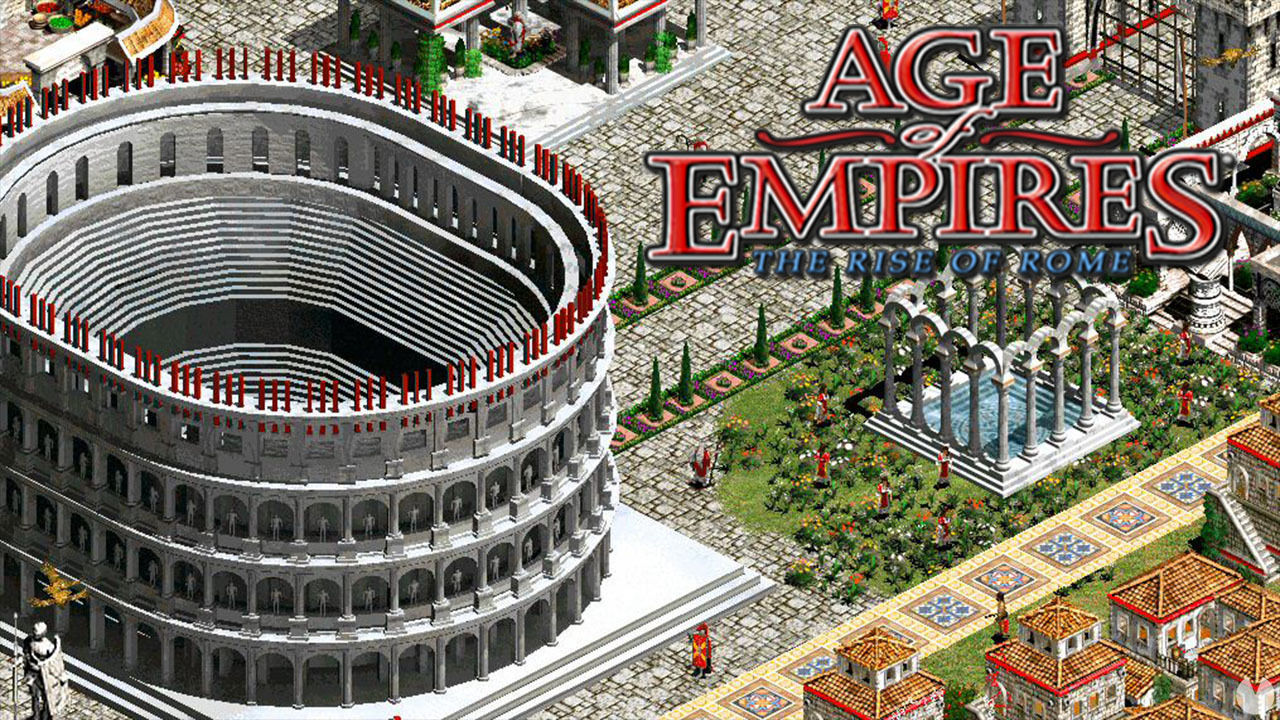 The renowned designer Greg Street will receive a Titanium honorific in the Fun & Serious
Source: english
October 17, 2019