The game is relaunched on platforms of digital distribution.
Mad Father has been added to the online catalog of the stores Steam and Playism with a launch price of 4.99 euros (with a 10% discount during its first week).
Video: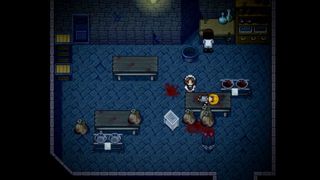 The game, which is available with voices in texts written in japanese and English, introduces us to Aya on the anniversary of the death of his mother. On the eve of that day, in the middle of the night, the cry of the father of Aya wakes it up and when he comes out of his room, she discovers that her house is full of bodies and all kinds of horrors.
this Is the relaunch of this game of horror and japanese role-which incorporates, in this edition, a number of improvements with respect to the original version and free. So, we have improved elements of the interface as the map, the designs and illustrations of characters, etc, have Also been improvements in the gameplay and even in the plot, clarifying the past of the character of Agnes. Have also been reviewed other sections of the art, such as music,, and corrected many small errors.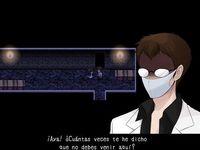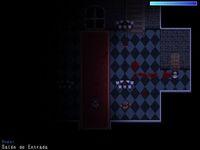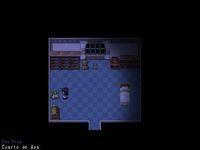 The role and terror from Mad Father is already on Steam
Source: english
September 24, 2016