formerly Known as Rune: Ragnarok, offers us a tumultuous and dangerous world of atmosphere nordic. Premieres trailer, and images.
Human Head Studios has announced the launch window your video game, action role-playing open world RUNE II, previously known as Rune: Ragnarok, sequel to the legendary title that will reach the next summer to PC. To celebrate, have distributed images and a trailer of the gameplay, desvelándonos new details of the world of Midgard. In addition, have confirmed a special event on Twitch for the 24th of may.
Exploration in open world, lots of action and gods of mythology
Rune II takes us back to a tough and dangerous world of ambience nordic. The new title from Human Head Studios will serve as a sequel of the action adventure and role released in the year 2000, we offer fighting gods, creatures and beasts, inviting us to become the last hope of humanity when the cold winds of winter are lifted. The game will offer a open world and great possibilities of configuration and customization of skills, so we can go to different altar and earn the favor of the gods, surf to new lands, to destroy rival villages and to create the most powerful weapons to help the divine beings who await the Ragnarok.
Its creators have wanted to enhance the exploration, allowing us to visit numerous locations of Midgard, offering in addition a series of altars and stones, as well as artifacts and other items, which will give us great power. In Rune II we can play alone and accompanied, giving us two types of approximation playable missions of the game and the fighting, that will be very important and will play a giants, cannibals, dwarfs, draugr and other creatures of various kinds.
Rune II you can play alone or accompanied, fighting against giants, cannibals, dwarfs, draugr and other beasts of the
"We've spent the last few years, building a brutal experience viking based on classic stories and evolucionándola with the help of our fan base," explained the co-founder and ceo of Human Head Studios, Chris Rhinehart. "Players will return to Midgard, an environment that they already know, but with the new mechanics such as abilities and divine blessings, the events of open world, craft, a single-player campaign / cooperative complete, and graphics of Unreal Engine 4, something that makes you a worthy and true sequel to the Rune original", he concluded.
we leave You with your new images.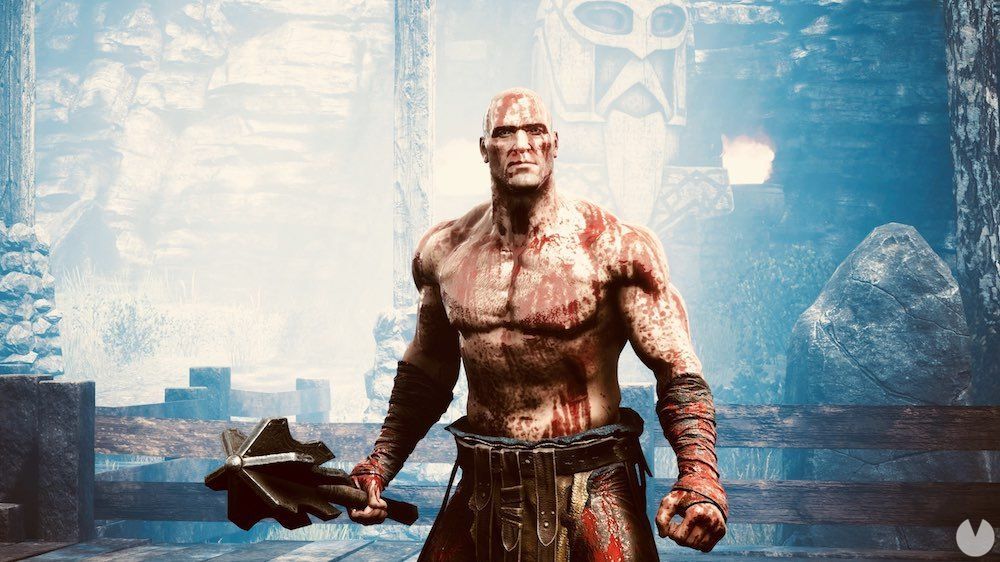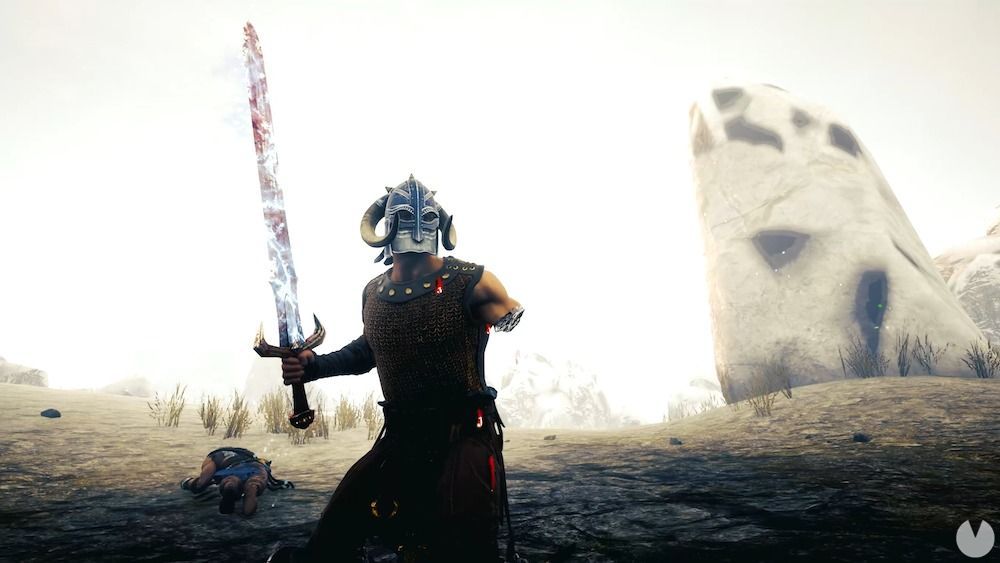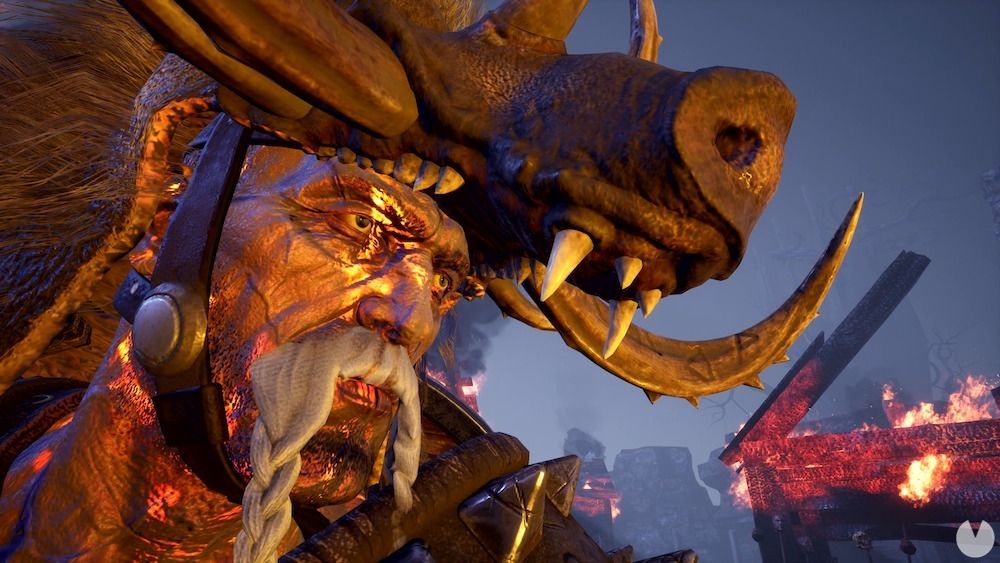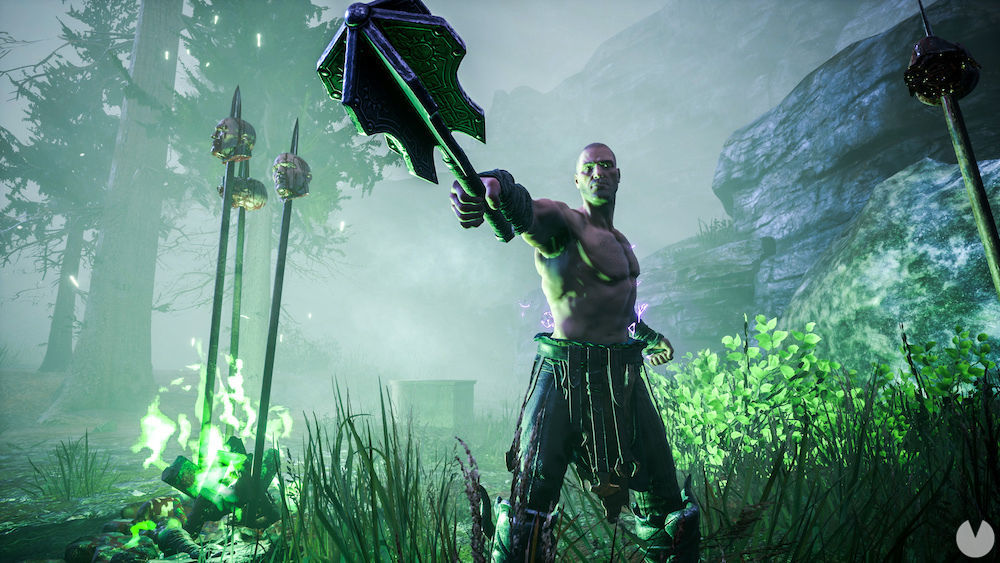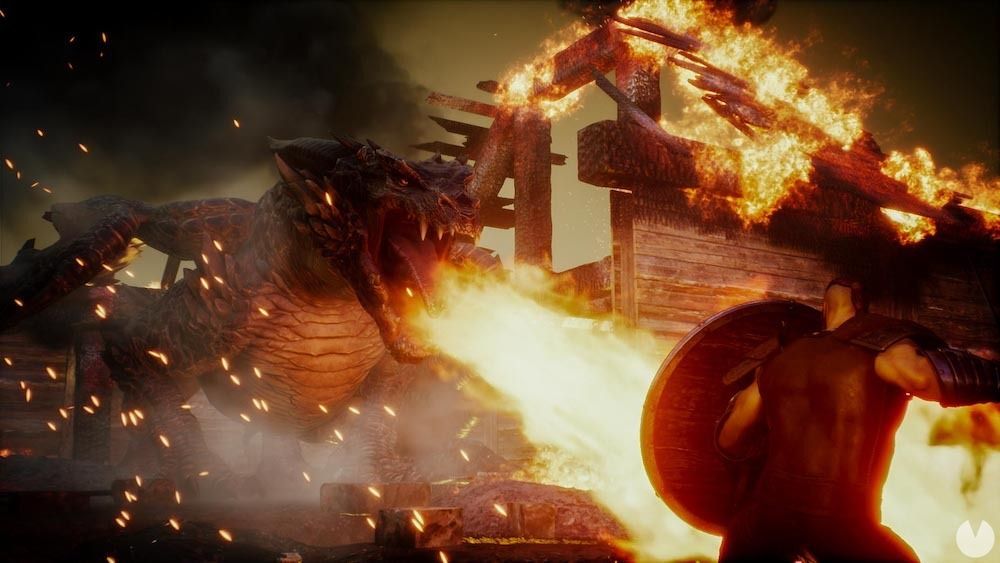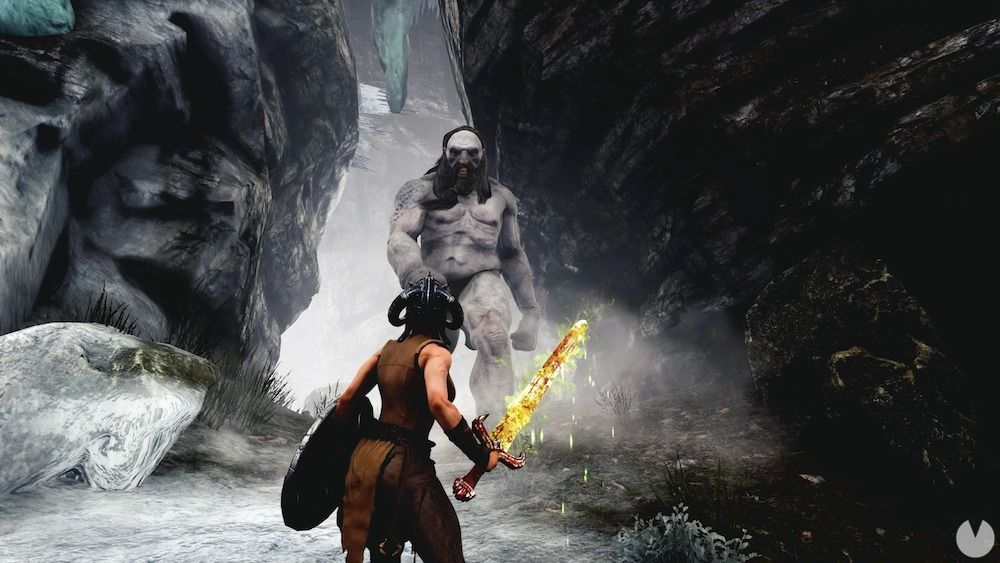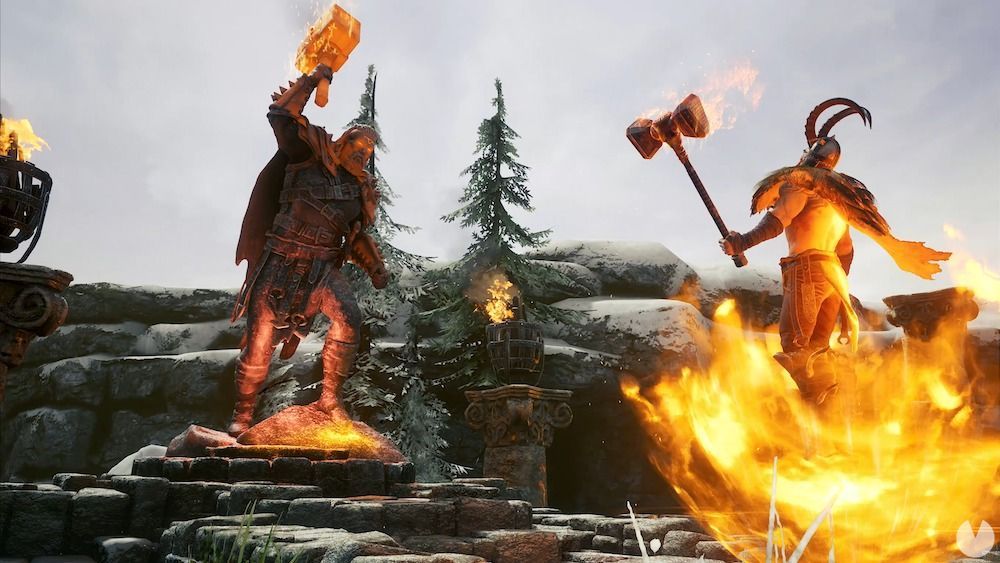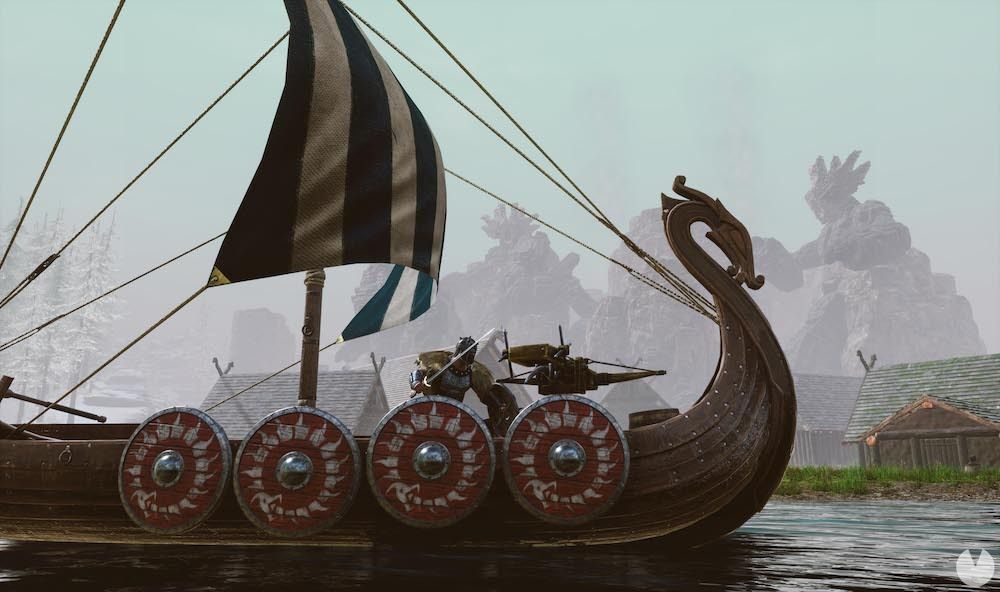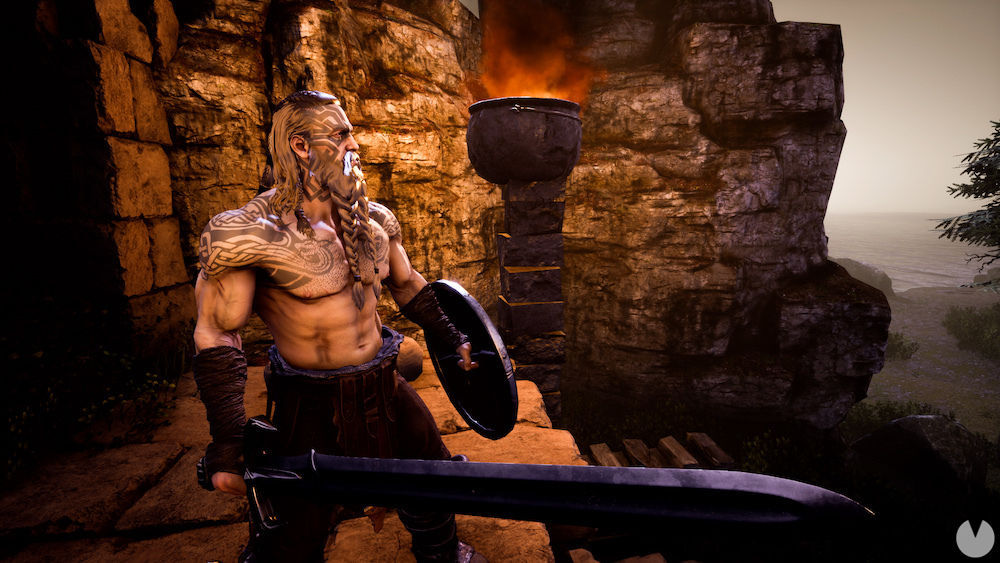 The role-playing game open world Rune II will come to PC this summer
Source: english
May 22, 2019