Is a 'dungeon crawler' with atmosphere steampunk.
The RPG Vaporum -available on PC from 2017 – will arrive in April to consoles. In particular, in Europe is put up for sale April 10 for the PlayStation 4 and Xbox One, and April 11 in Switch. Your price will be 24,99 euros.
Vaporum is a role-playing video game first-person with touches of dungeon crawler, and setting steampunk. Inspired by the classics of the genre, Vaporum takes us back to a huge tower based in the middle of the ocean in which we have to fight against its strange inhabitants, and of step, to know who we are and what we do there. The video game includes a large dose of customization and progression, elements of constant exploration and a narrative that has English voices.
Due to the digitization of production, we ar...

Photo by Onur Binay from UnsplashThe popular...

APIs are everywhere, and you have likely alr...
has shown a teaser of the console versions can execute.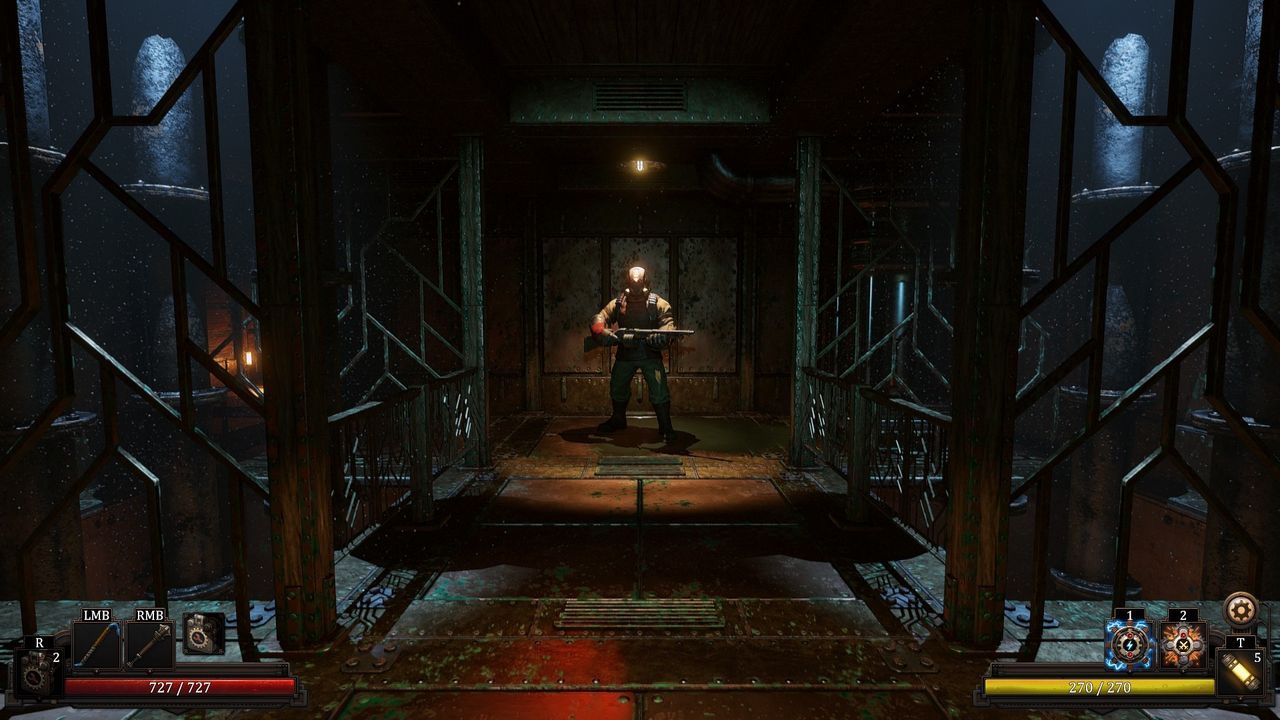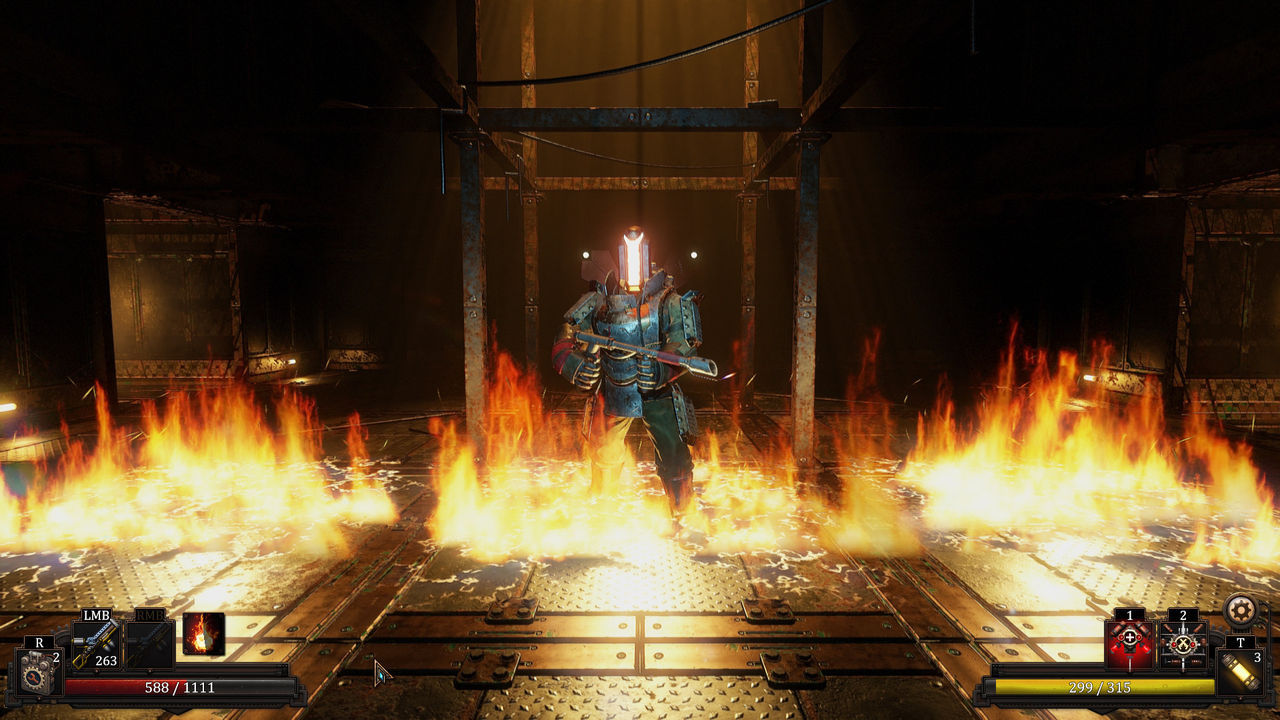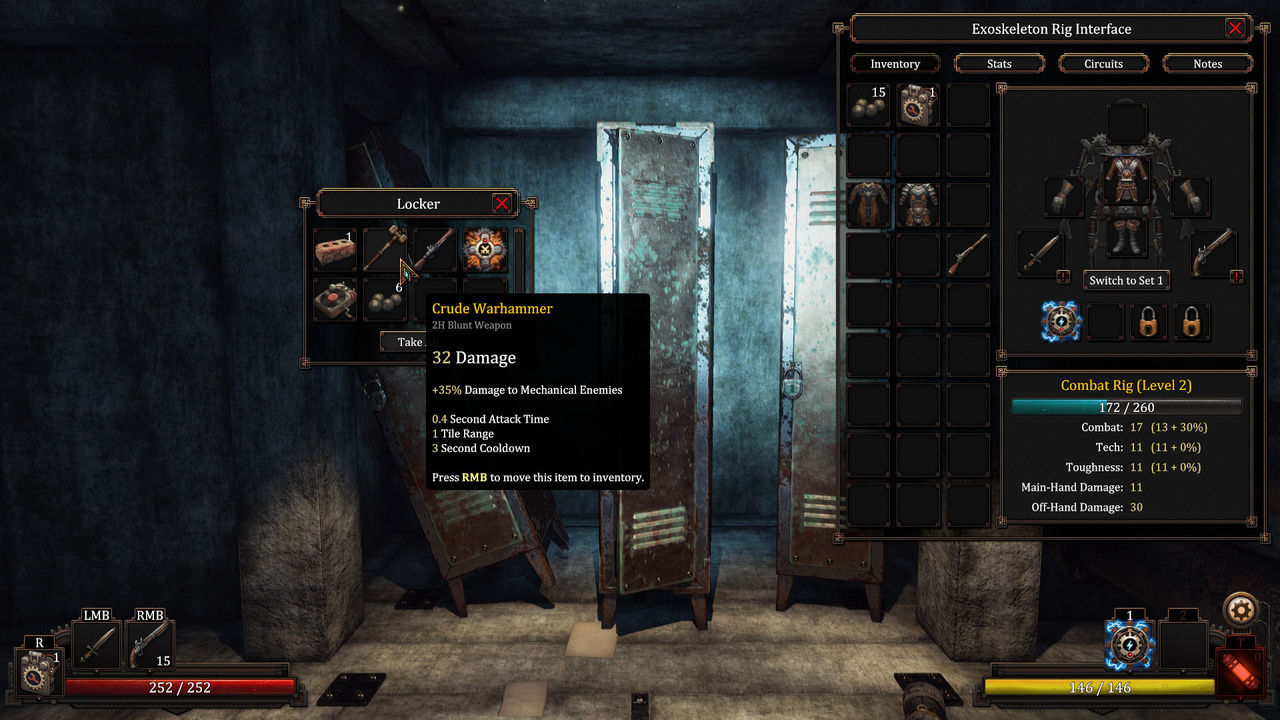 The RPG Vaporum comes to consoles in April