Inspired by stories like 2001 and Solaris.
independent study Ultra Ultra has announced that its first game, the adventure of science fiction ECHO, will be launched on the 19th of September on PC and PlayStation 4 with a price of 22,99 euro.
ECHO we will tell the story of, that after living a century criogenizada, arrives at his destination: the Palace. In the Palace, waiting to find, and stumble upon the remains of a civilization that, eons ago, that ceased to exist, trying to bring them to life once you have found the necessary technology. Unfortunately, you will find something in the deep halls of the Palace. That something, will be our own echoes, which are converted into threats that we will need to avoid.
Video: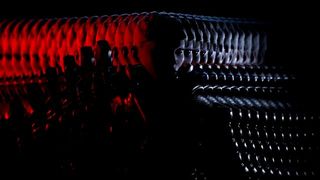 The Palace will create replicas of us all the time, with what we know in what times we must run, hide or fight, trying to avoid confrontations with our replicas. The game, according to Ultra Ultra, will respond consistently to every action we take.
The game will be developed on the basis of the Unreal Engine 4, and believes to movies and novels such as 2001: A space odyssey and Solaris as its main references.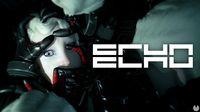 The sci-fi adventure ECHO comes to PS4 and PC on September 19
Source: english
July 27, 2017