The game developed by The Quantum Astrophysicists Guild invites us to live an adventure on the high seas; available on PC and consoles in 2020.
Sail Forth is a game of exploration and adventures on the high seas that comes from the hand of the development team, The Quantum Astrophysicists Guild. Will be available both on PC via Steam as in PS4, Xbox One and Nintendo Switch the next 2020, and the study has wanted to share with us a new advancement in the form of a trailer showing your proposal:
Video:
The cryptocurrency market has exploded in po...

When crypto was new in the market places, it...

Since crypto has arisen on the world map, ev...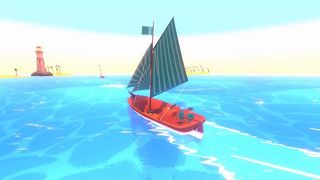 Seas generated procedural
Sail Forth is defined as an adventure game navigation, generated procedurally, where players will enjoy the naval action classic at the time they traverse landscapes of the most picturesque. "Embark on a journey through varied environments, grow your fleet and fight against pirates and sea monsters", points out the development team.
Thanks to its facet procedural our game will not be always the same: the islands generated we will offer new experiences each time, to the time that each of them will have its own flora and fauna. In the meantime, we will be able to create our own boat: we will choose the design and the colors of the candles, and we can equip it with a variety of weapons and equipment to suit our needs.
Video: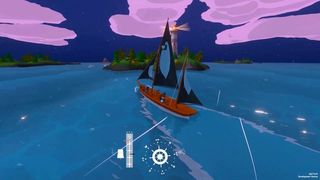 on the other hand, The Quantum Astrophysicists Guild has strived to make the physics of the own navigation to be as realistic as possible: it takes into account the buoyancy and the force of the wind. Players who want a simulation more realistic, they will be able to bet for it in the settings; the same for those who want a game more casual.
In regards to the combat system, "there are a large number of weapons available to confront the ships of the Clan Skull, and other perils of the sea", detailing the study. In addition, they warn that we must take into account the wind direction while we are in combat, "so that we do not lose our position."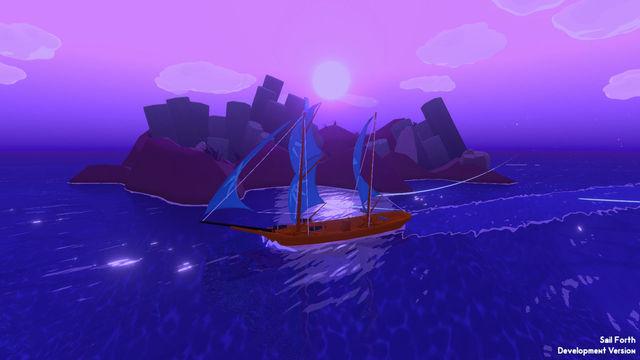 Sail Forth will be available in 2020 on both PC and consoles.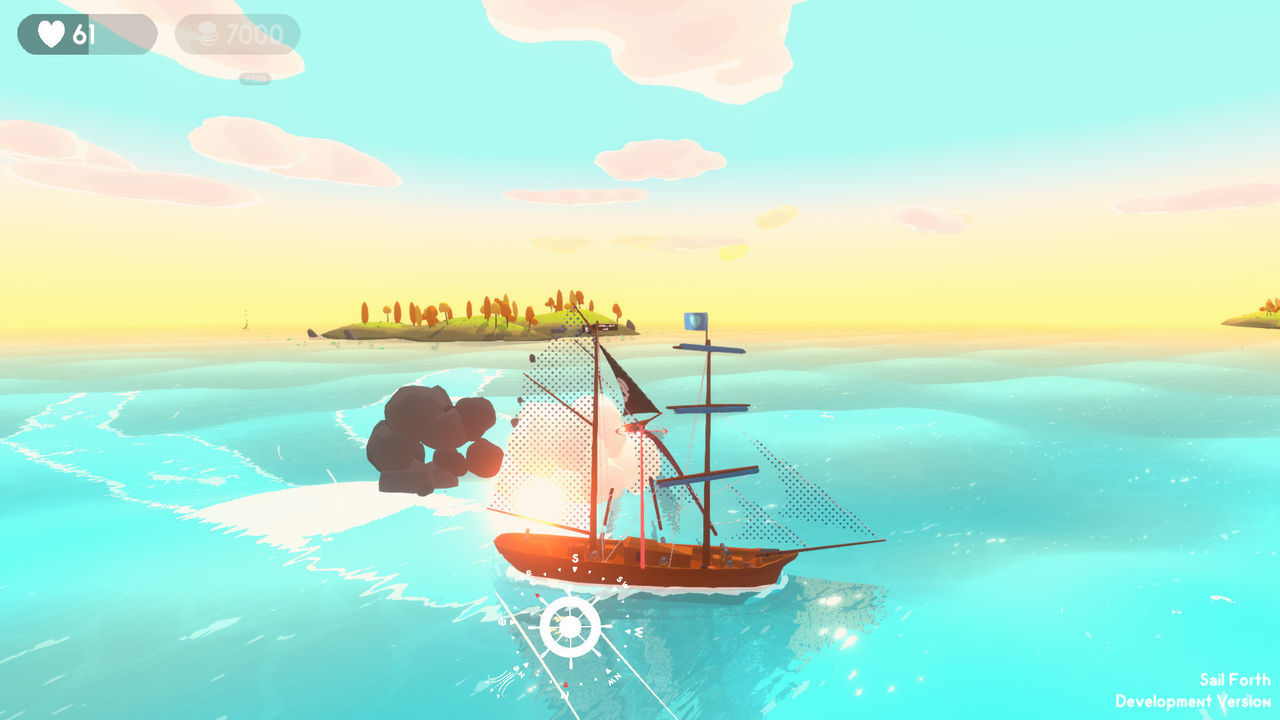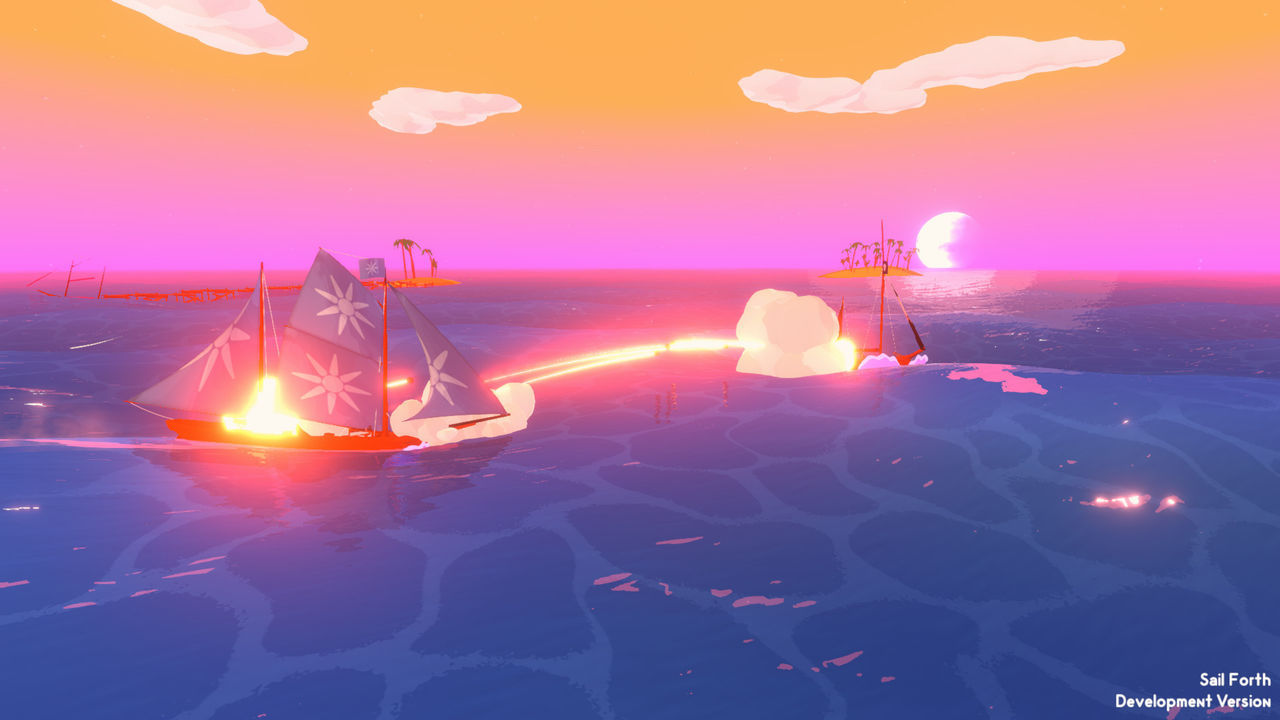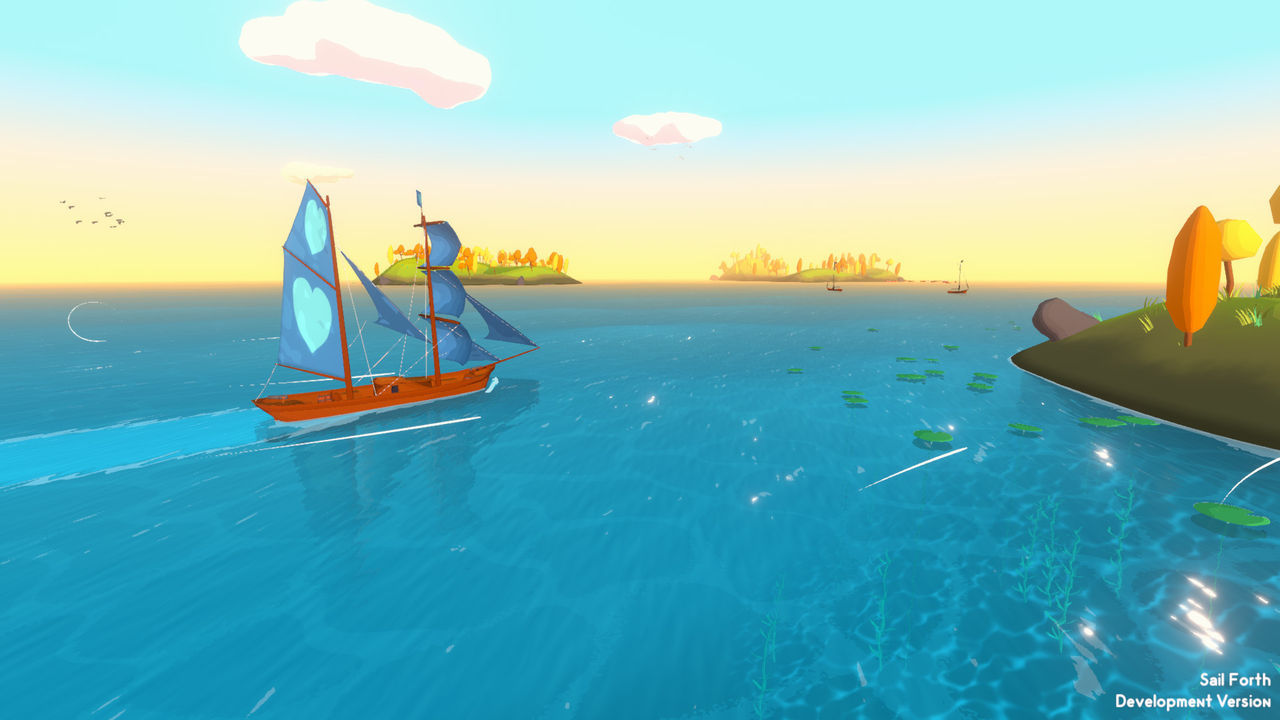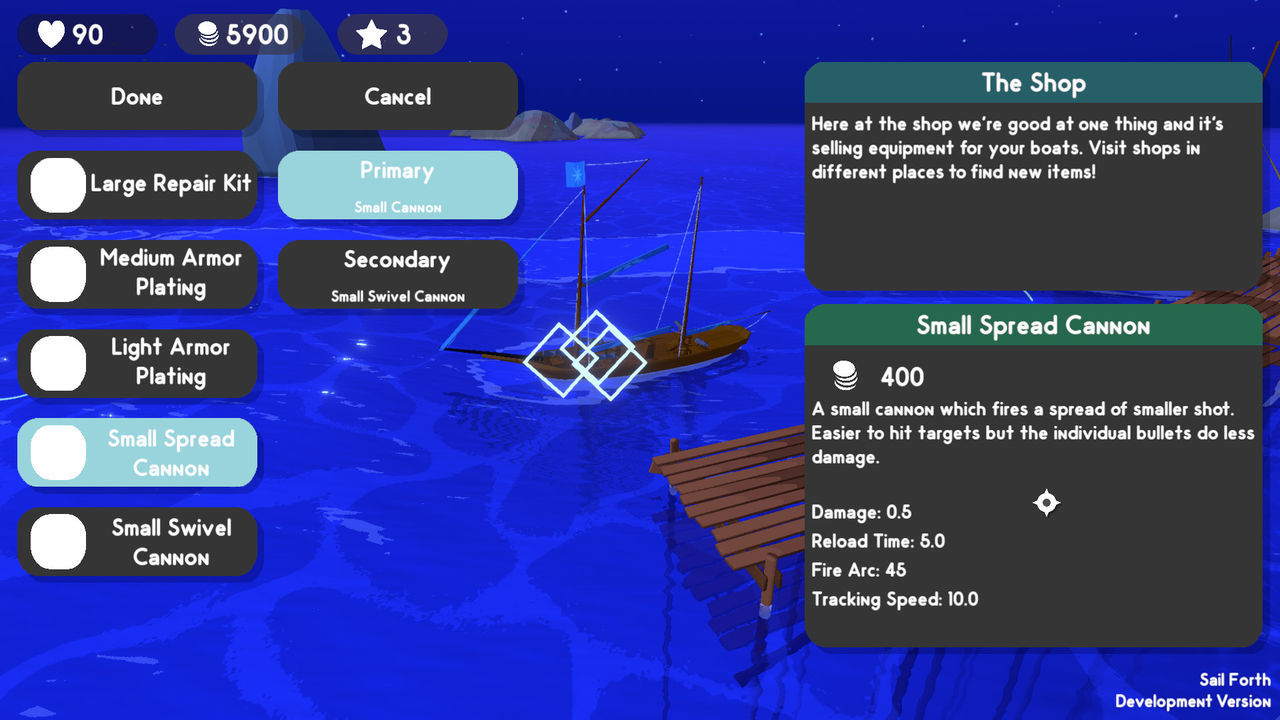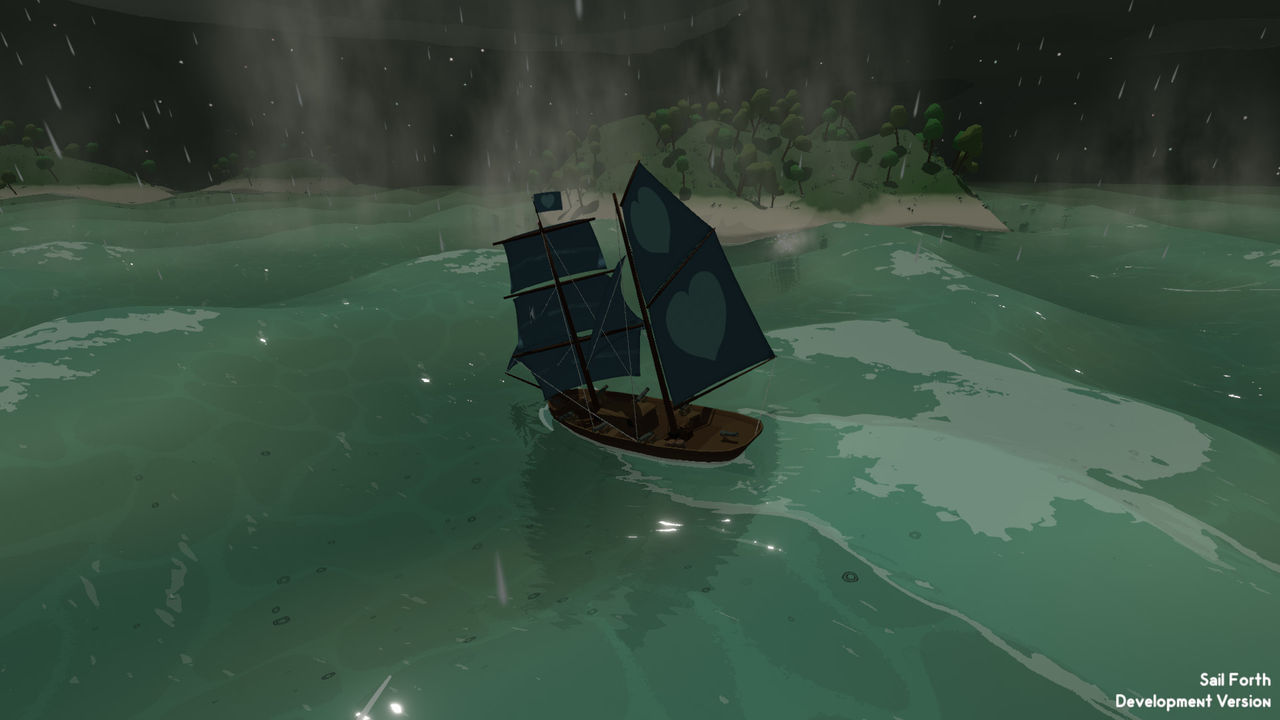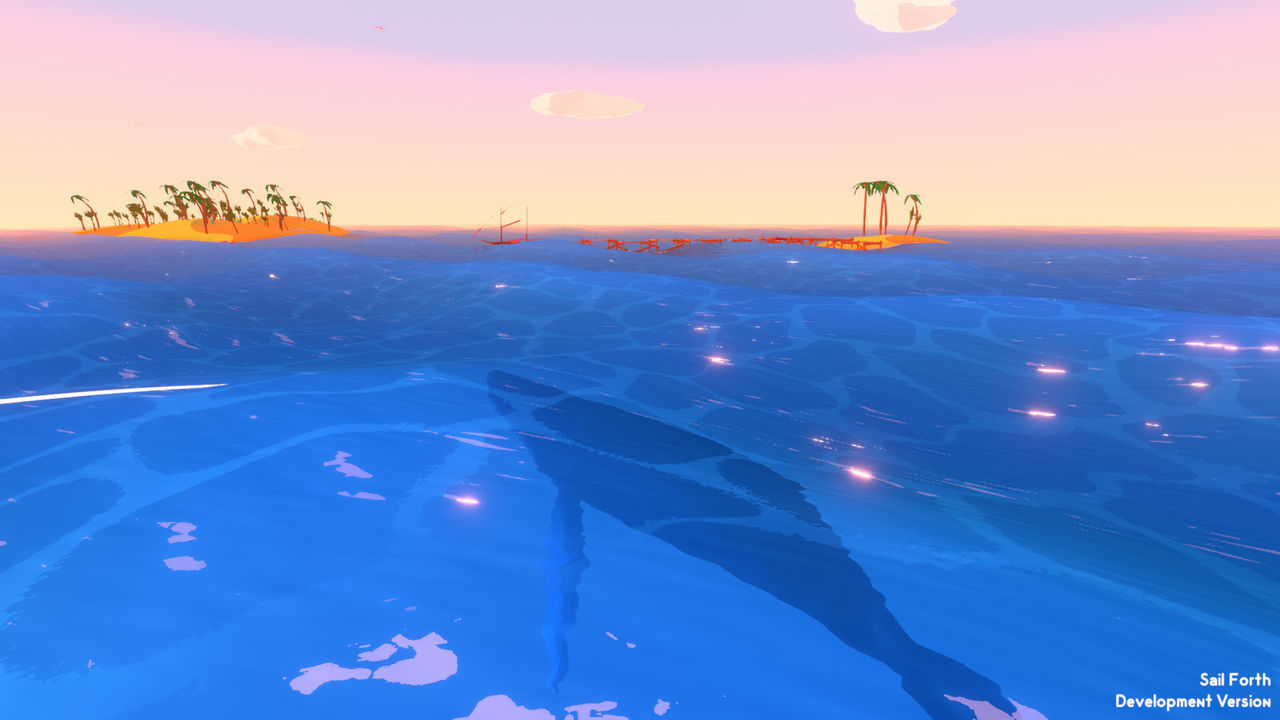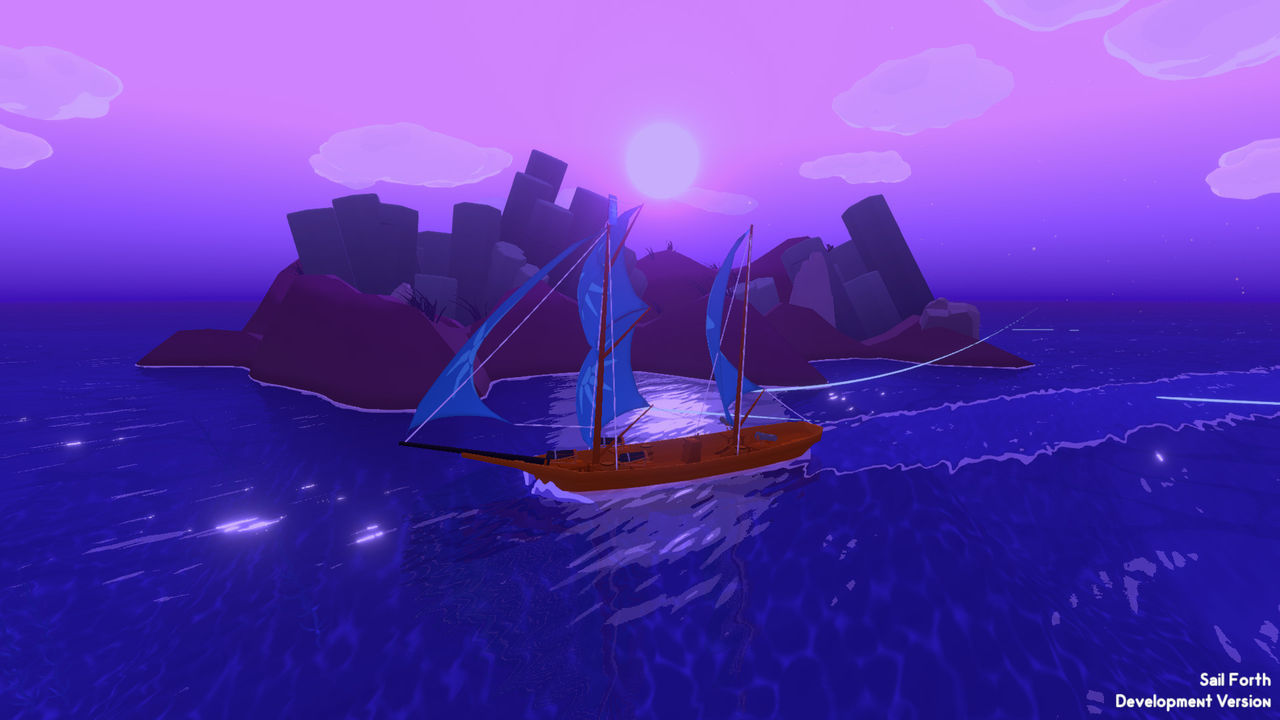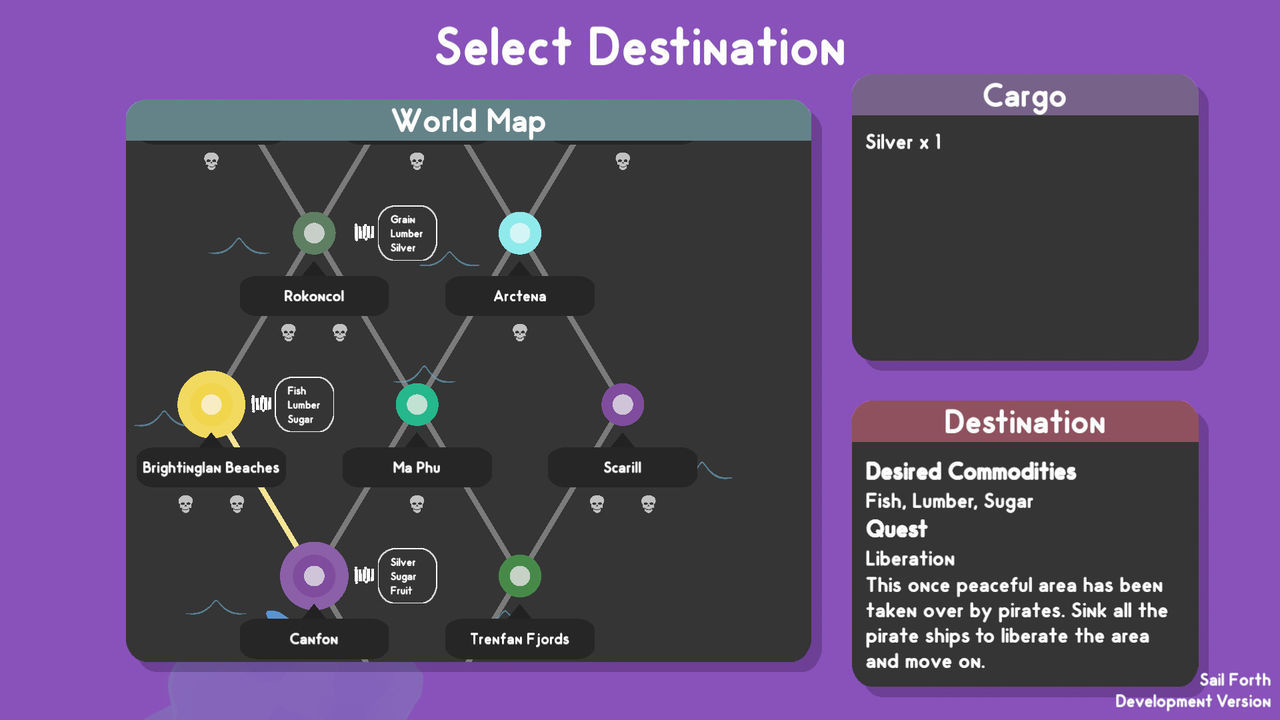 The seas procedural Sail Forth are displayed in a new trailer