A creature and a robot that will begin to build will end up squaring off in the ninth season.
Fortnite Battle Royale will soon end its ninth season and will be a great event. According to the latest leaks, this end will be dominated by a battle between monsters.
The ice Peak Fleece began to melt and to show the eye of a creature. Fans have also seen their trail of devastation and found the monster in the water. dataminers have found that your name would be Cattus.
During the weekend there were more changes in Plant Pressure where to build a huge robot key name Doggus. In fact, since it has located the file on your foot. In theory it will be built piece by piece the rest of the season.
This season would end with an event that would face the monster and the robot, touted with several posters of the game.
ICYM:

Anytime soon we will see this Left "Robot" feet showing ingame at Pressure Plant.

This is the First Stage of the Robot so it will evolve more in the future.

As you can see is the Robot feet as huge as the feet of the Creature. pic.twitter.com/6kQsZjoNbK— FortTory 🏝 – Fortnite Leaks & News (@FortTory) 30 June 2019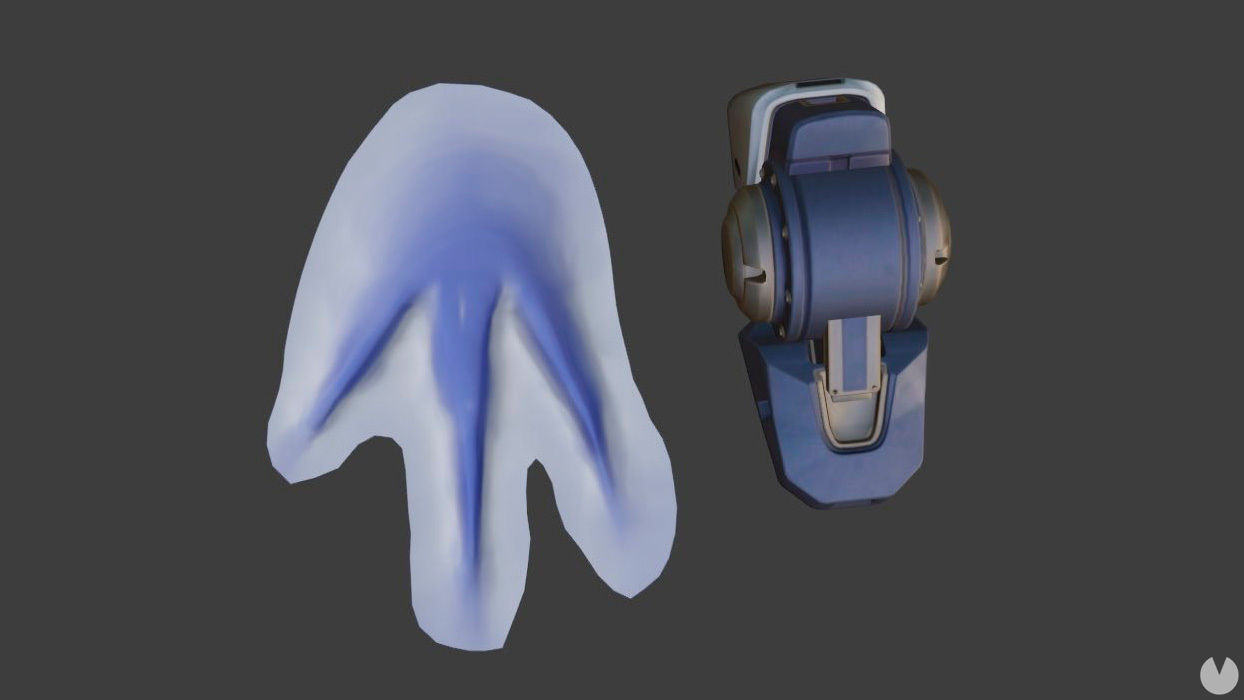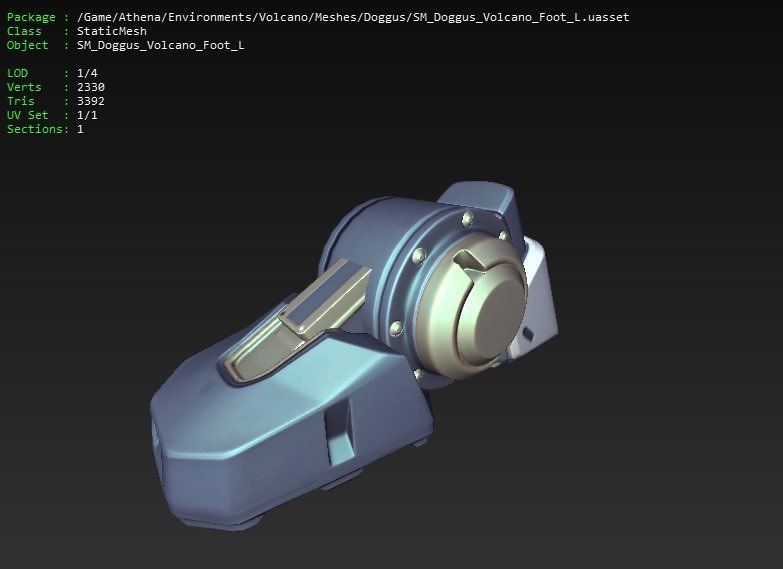 The season of Fortnite will end with a battle between giant monsters
Source: english
July 1, 2019