The game is already available on consoles and PC.
Koei Tecmo has put on sale today Dead or Alive 6, the fighting game of the famous saga, Dead or Alive. Released on Xbox One, PlayStation 4 and PC, the title offers us the possibility to play with multiple characters, but as is usual in the genus, includes a season pass that allows us access to new heroes and heroines with the passing of the months. Does your price? 90 euros.
A season pass expensive and that does not cover everything
although the price is very high, and that has caused the criticism of the consumers and fans of the saga, the truth is that there are strings attached. The season pass offers us only 2 characters that will come out from march to June of this year and up 62 outfits and costumes for the protagonists of the game. In addition, taking into account their own official description, it is possible to publish downloadable content not included in the list during the same dates, but that will not be covered by the pass.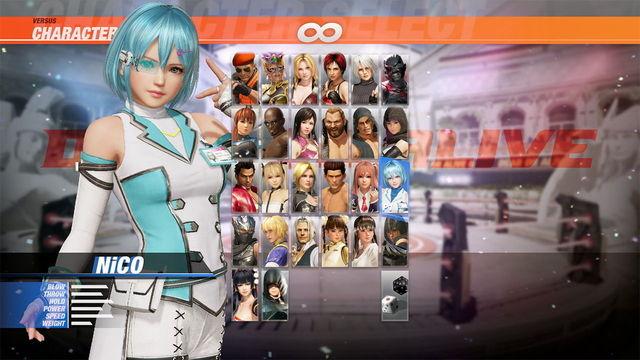 Yes, as you are reading: can we spending 90 euros and don't have all the digital content available for Dead or Alive 6, that input costs 59,99 € (recommended price). That is to say, we may pay 160 euros and not have all the content released for the video game. To tell the truth, the saga has a special tendency to accumulate hundreds of outfits, skins and variants, conforming with the pass of the months and their editions a virtual closet for your characters that would be the envy of anyone.
We might pay 160 euros between game and pass and not have all the content released or planned for the videogame
In fact, Dead or Alive 5 we counted a total of more than 1200 euros between the outfits downloadable and other items. what Will Dead or Alive 6 to this amount? under her boot, it would not be surprising. You have to our analysis, here.
The season Pass for Dead or Alive 6 costs 90 euros
Source: english
March 1, 2019