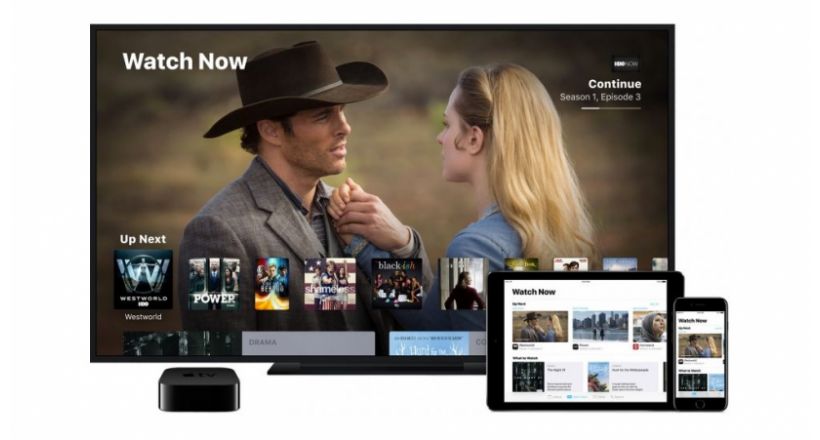 The long-awaited TV service from Apple, which they have heard rumors in recent times, would be available to more than 100 countries, according to information provided by The Information is based on data of the whistleblower. Apple has been working on the development of their own content and could launch its service in 2019 beginning with the united States.
According to The Information, the original contents of Apple would be available free of charge to all owners of Apple computers, information that corroborates other rumors from CNBC.
Although the contents of Apple would not have cost, Apple would look for users to access subscription TV from other cable networks, such as HBO and STARZ. Apple would be negotiating with other content providers on how would be the payment to stream TV shows and movies, but this would have differences from country to country. It is not clear how the original programs would be recorded along with the channels of other media companies.
The offer of third party content via a streaming service and launch this service in many countries, Apple could achieve a better position in the competition with Amazon Prime Video and Netflix, both services are available in more than 190 countries.
Apple is working on more than 12 TV shows original with several actors and actresses of great level. It has also closed deals with Oprah Winfrey and Sesame Workshop for new TV shows, including children's programs.
The service Apple TV would be launched in 100 countries by 2019, beginning with the united States
Source: english
October 25, 2018