there are Also innovations to Save the world, and the creative mode.
Epic Games has detailed the new features of version v7.20 for Fortnite Battle Royale, the creative mode and Saving the world.
Fortnite Battle Royale
snowman stealth. Allows you to move with stealth around the map to surprise the enemy, and leaked a few hours ago.
Video: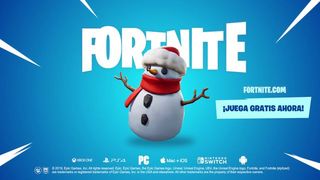 The Block: Omega Pyramid. "Give the leap to this huge structure created by Directingpete to discover the secrets that hides in its interior", says Epic Games.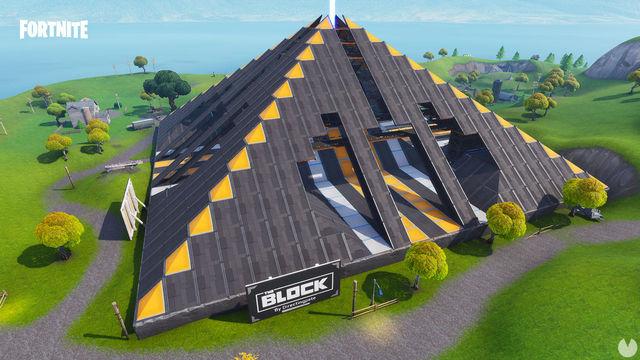 Mode limited time: Shooting shooter. In this mode of limited time, players will fight only with weapons with looks.
have been added more dates for the Cup limited Browser, and are updated materials that are achieved with the deletions now appear with the player eliminated in place of be obtained automatically.
The update also makes balances in the weapons and objects.
creative
incorporates the snowman stealthy and a series of weapons:
lmg
Submachine gun with silencer
Revolver
Rifle marksman semi-automatic
smoke Grenade
Explosive remote
Save the world
Challenge weekly Frostnite 4: Chaos frozen. The enemies get switches to be attacked, so there is that to work in a team and defeat this threat to unlock the banner, and the sword Will of the guardian. Available the 24 of January at 1:00 pm -spain-.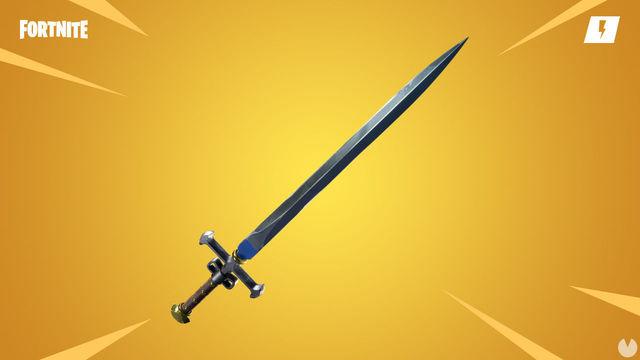 Kassandra lynx. Fast new heroin that can be unlocked in the event shop for a limited time.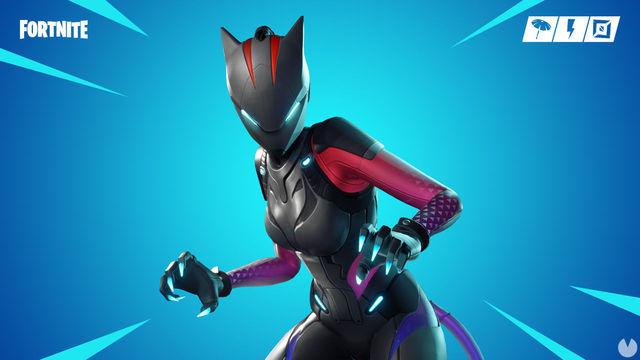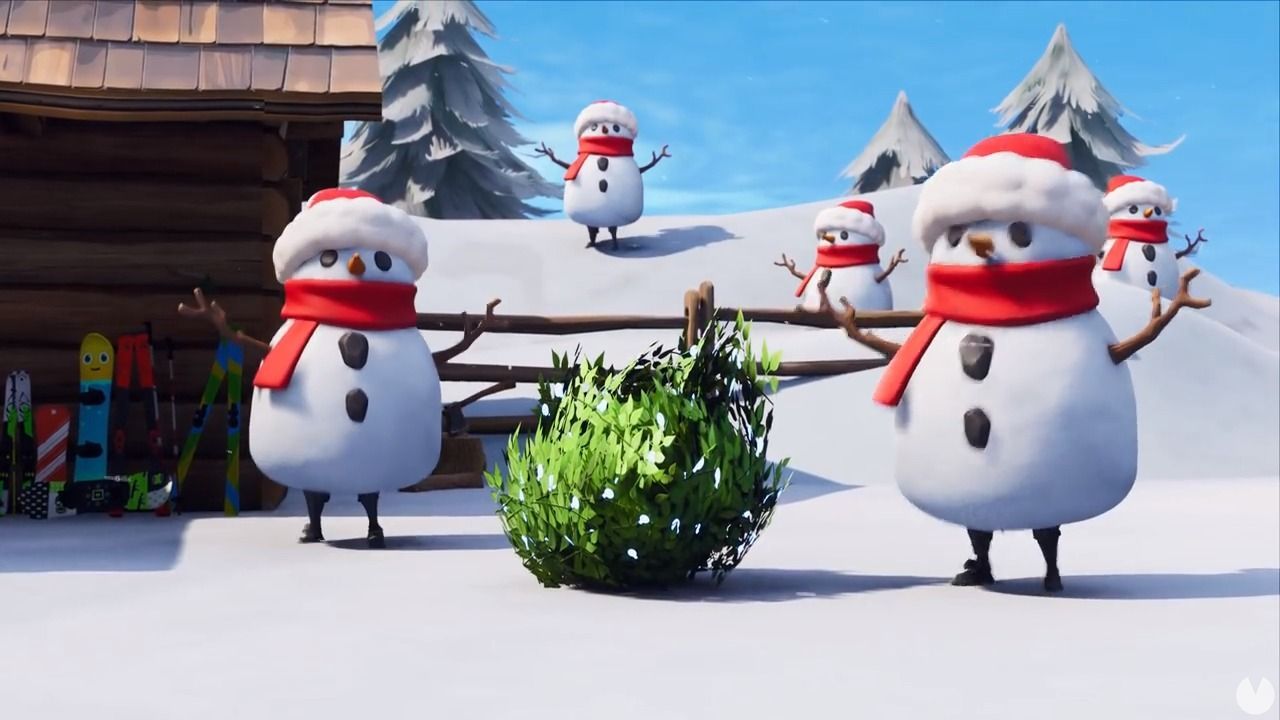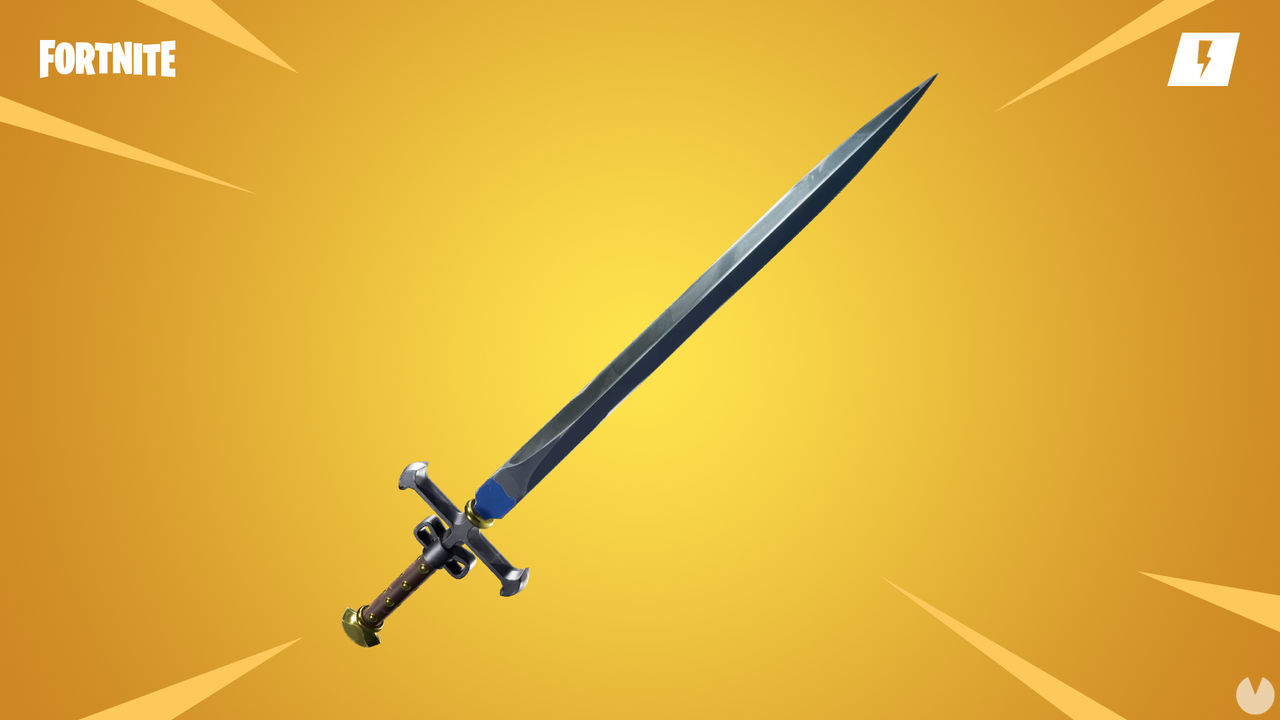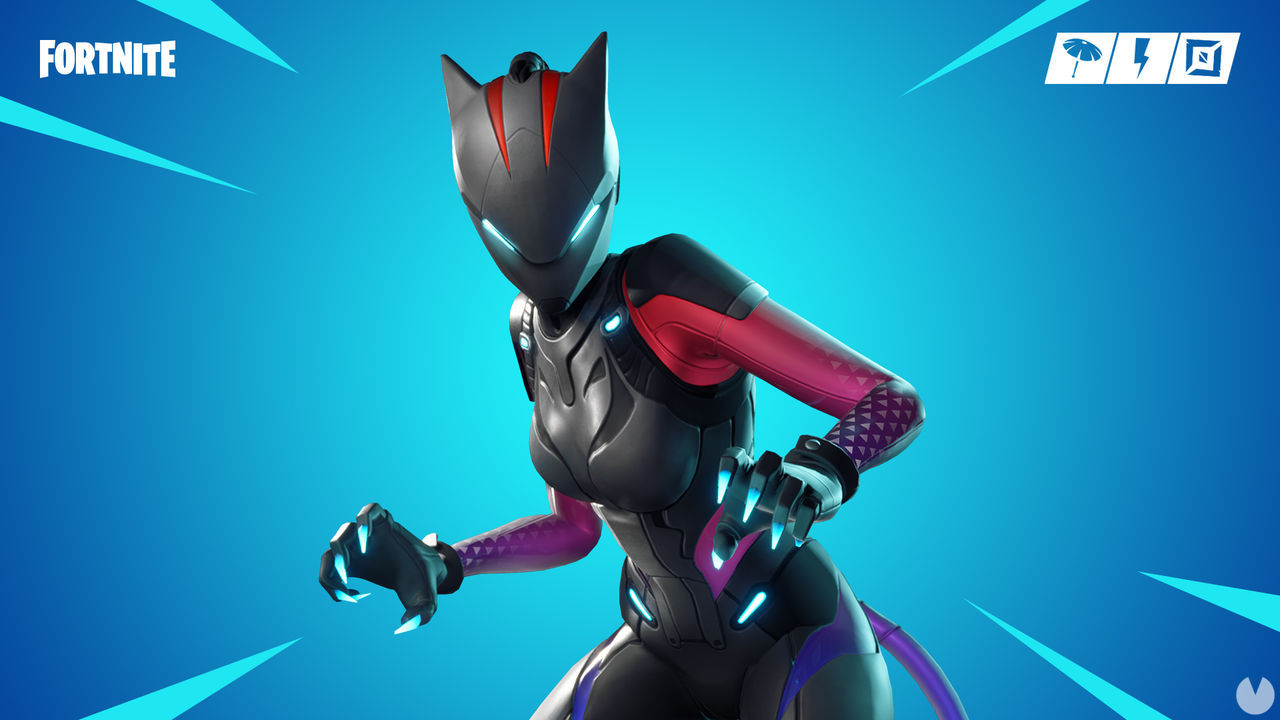 The snowman arrives at Fortnite with version 7.20
Source: english
January 22, 2019