You choose two prizes in the event american, to be held in march.
The Spanish game Intruders: Hide and Seek has managed to become one of the finalists in the awards of the recognized event SWSW (South by Southwest) and is a candidate for two awards.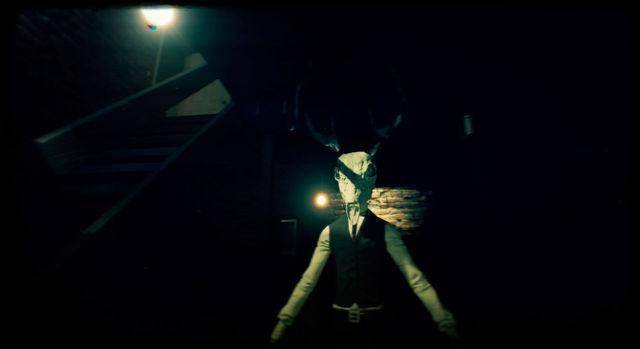 A Spanish project for PlayStation VR
the video game is being developed by Tessera Studios in Spain and has already been recognized by Sony when they named him winner of the Awards PlayStation 2016. It will be an exclusive title for the PlayStation 4 console and its system of virtual reality PlayStation VR.
The developers of Intruders: Hide and Seek will travel to Austin (Texas), where he held the SXSW between days 16 and 18 of march. Will be the only Spanish study that you choose one of the prizes of this event.
Intruders: Hide and Seek players will step into the skin of Ben, a 13 year old child that you need to avoid that a few kidnappers to discover and, thus, be able to rescue his family. El title will be available in 2017 exclusively for the PlayStation 4.
Candidate for two awards SXSW
The game is a candidate in two different categories: is a finalist for the category of game made by students where it competes with nine other separate titles. It is also finalist in the category of best presentation: will have to compete alongside 15 other studies by making a presentation of their project to experts of the video game industry.
SXSW is a cultural event and international, since 1986, brings together conferences, competitions and conferences relating to music, film, the comedy and interactive media that has a great impact on the entertainment industries of the U.S.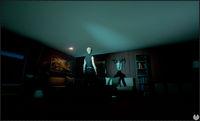 The Spanish game Intruders: Hide and Seek is a finalist in the awards SXSW
Source: english
February 11, 2017