The device is to be a success on Kickstarter.
fans of The computer Spectrum are in luck. As echoes MCV, the computer cult Spectrum ZX could come back to life with a new updated version to the new times. It is called Spectrum Next, the project in charge of some fans and designers of the original computer is being a success in your funding campaign on Kickstarter. Hours ago superó the 294.900 euros of goal, having raised in these times a higher amount than the 300,000 euros to 28 days of its completion.
Joining the community and looking for the roots of the original computer
The goal of Spectrum Next is the join the community of the iconic computer. In the past, several the projects have already attempted such a feat, some with the support of the creators of the original device. In this way, the new version of Spectrum will focus on backwards compatibility with the games of the ZX Spectrum, as well as opening the door to titles modern thanks to its internal characteristics improved.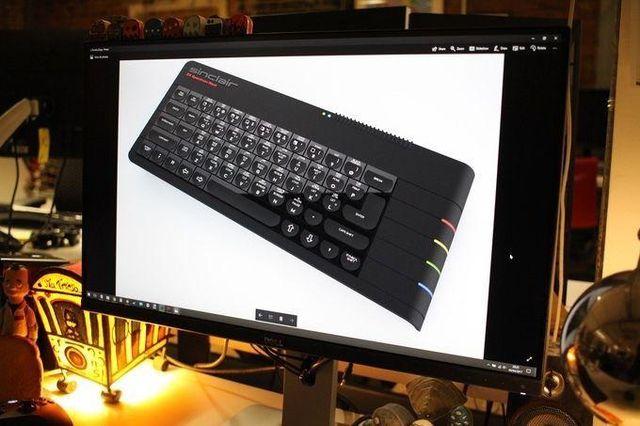 The ZX Spectrum, Next does not emulate the video games: the run on hardware similar to the original, but powered to load new titles from the community
The computer incorporate a processor Z80 3.5 Mhz -7Mhz in the Plus version-, 512kb of RAM -expandable to 2.5 MB, and 512MB in the Plus version – and output HDMI, as well as SD card reader, Wifi connectivity and support for mice and keyboards PS/2. Submitted option to connection cassette, monitor, CRT and VGA, and even -and despite the fact that it was bid with a new look – thanks to its design of base plate, may be mounted in a carscasa original Spectrum if you so wish.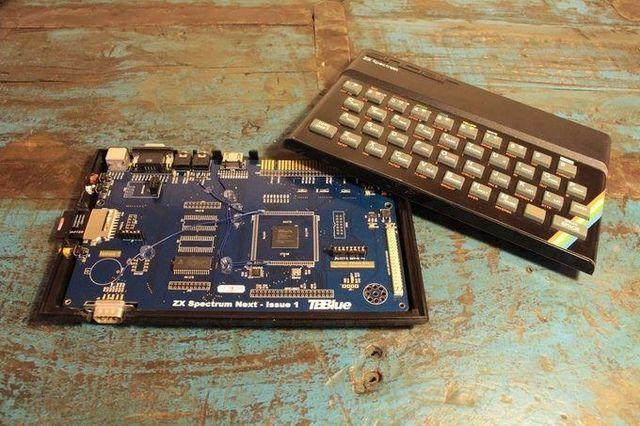 Rick Dickinson, who designed the appearance of the Spectrum original, has supported this project from the start. "The Spectrum Next will be the delight of any lover of retro and the world of the Spectrum, especially those enthusiasts who want to see it at work games, demos and applications in the hardware, and not by emulation, but at the same they want to your experience easy and simple, with a spectacular design," he says.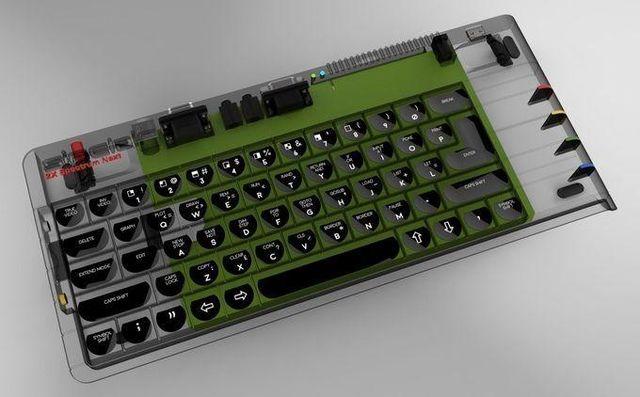 In fact, the Spectrum Next will not close the door to devices such as Raspberry Pi, Zero, that you can hook up the new computer to provide increased performance and processing of the face to the fans of the demoscene, that discipline which seeks to squeeze to the maximum the hardware retro, to offer audiovisual compositions unique. You can collaborate here from around 100 euros for the most basic model.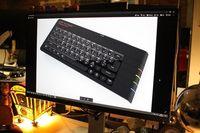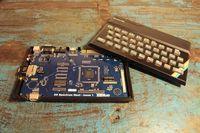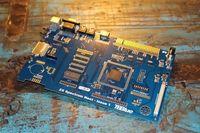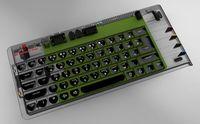 The Spectrum will return to life with the new ZX Spectrum Next
Source: english
April 24, 2017