To find it, players will have to follow the directions within the game.
The next week completes the funding campaign of Wasteland 3, and your study of development, inXile, has prepared a challenge for the players.
in Addition to sharing a new screenshot of the game, which you can enjoy below these lines, inXile also has hidden a kind of time capsule somewhere under the ground in real life.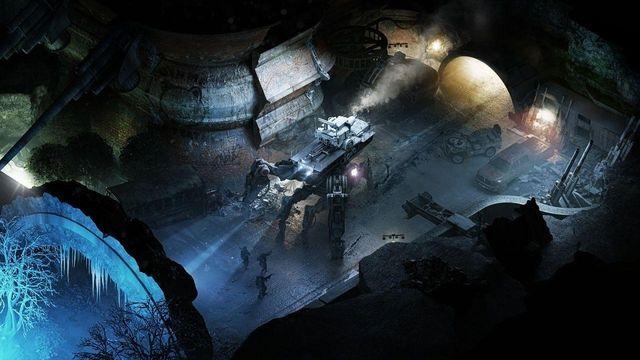 The studio has not shared any kind of clue about where to find this capsule, but it has been said that will leave the location reflected in the game. In this way, the players will get the address to then go to the exact point to dig up the capsule.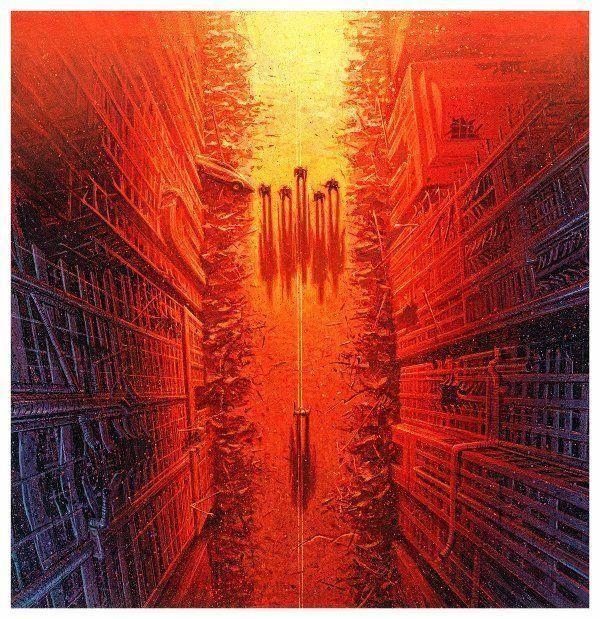 The first player to find the capsule, you will receive a illustration Wasteland 1, valued at $ 320, as well as the editions collector signed Wasteland 2 and Wasteland 3.
finally, Brian Fargo, head of inXille, question "do you Have any idea of what is contained in this time capsule?"
A Colorado snow

Wasteland 3 is a game of strategy and action. It is the sequel to the game of 2014, Wasteland 2. The events of this third installment, therefore, will take place shortly after the events of Wasteland 2.
The player, will form part of the Team November, a group of Rangers that is destined for the ice cream Colorado.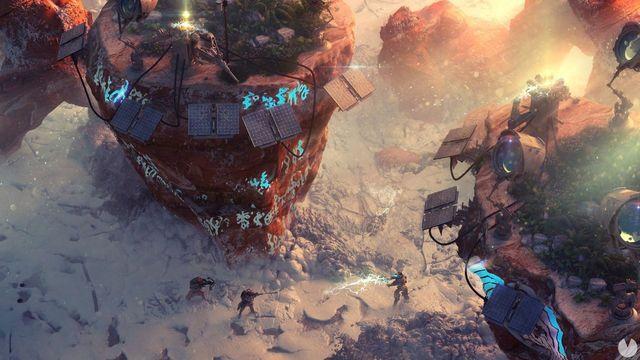 These lands hide a series of secrets, a technology loss, lunatics and factions mortal. The Rangers of the Desert will begin to build back its reputation.
Wasteland 3 exceeded, in three days, the aim of 2.750.000 dollars in his campaign financing in Fig, reaching (as of today) $ 3 million.
Video: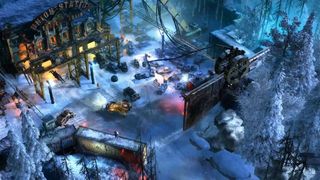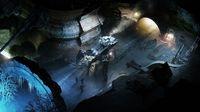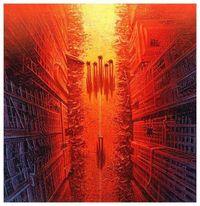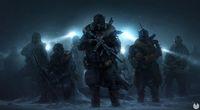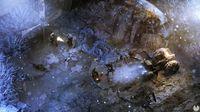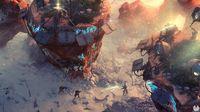 The study of Wasteland 3 hides a time capsule in real life
Source: english
October 26, 2016