Its officials confirmed.
The game of underwater exploration and simulation Subnautica , coming to Xbox One . The title, which is currently under href="http://store.steampowered.com/app/264710/" Steam early access version, would be developing
these moments under the Microsoft Preview as one of the investigators.
Un-boxing dev kit for Xbox One Subnautica . I've dreamed of Having dev console hardware for years! pic.twitter.com/0ULvApkJS0 ?? Charlie Cleveland (Flayra) December 21, 2015
Charlie Cleveland , which recognized have expected Developer Console for years, has confirmaod for other hand-fans-particularly to XBLA the game version for Xbox One .
" I'm not sure if I should confirm it or not, but we're working on it . We can always cancel if we believe it does not work, but yes, we are working on it! We have been accepted into the program Microsoft Preview "said Charlie Cleveland to XBLA Fans
Subnautica is a video game simulation and underwater exploration will lead us to the ocean of an alien planet , in which we will have to survive and collect information about the different species who inhabit it.
Development Subnautica is very open to the community that decides what works or what they want in the game. It is expected that the final version appears sometime in 2016 . We leave you with one of his most recent update video content in the PC version.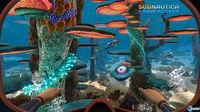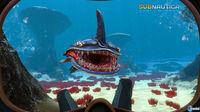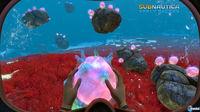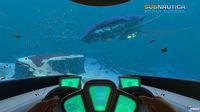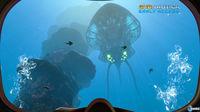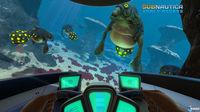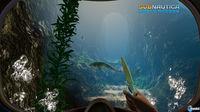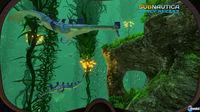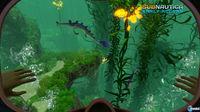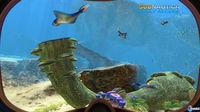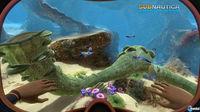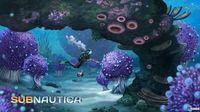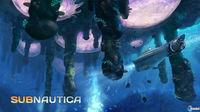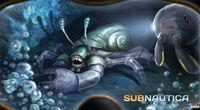 clear='all'/>


href="http://da.feedsportal.com/r/247386478210/u/7/f/566224/c/33353/s/4c82ce3c/sc/27/a2.htm">

Vandal
The submarine simulation game coming to Xbox One Subnautica
Source: english
December 28, 2015