Debuts new images.
Eight Points has announced the launch window The Wild Eight, the title of survival that got funded successfully on Kickstarter and that come to consoles and PC, the latter being the platform in the first receive a version of early access.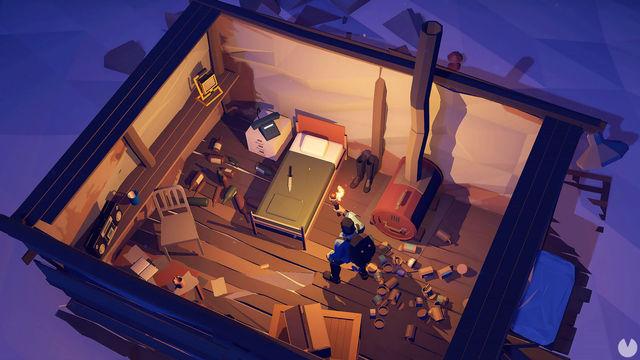 this way, confirms that The Wild Eight will arrive in 2017, without specifying anything beyond that in any time in the first quarter. Its creators have taken advantage of the announcement and also have distributed the new images, highlighting some of the secrets that we will see in the title. In December, revealed new details.
Eight survivors
Video: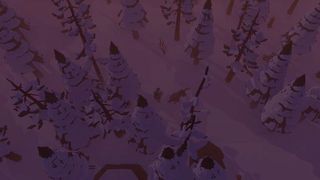 The Wild Eight tells the story of eight people whose lives are changed forever when they suffer a plane crash and are in the middle of a forest in the dead of winter in Alaska. You control one of these survivors who must join forces with other users to return home.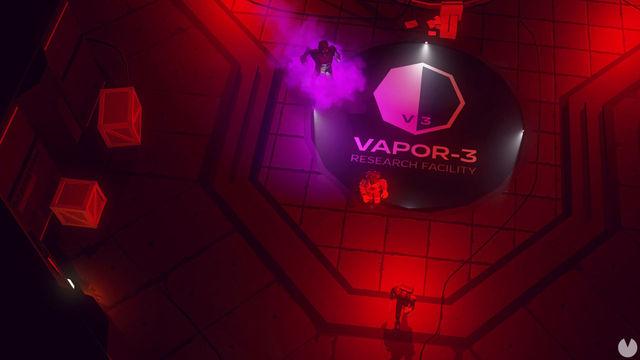 The gameplay is based on that cooperation, though the dangers do not only come from the nature; perhaps a companion would go crazy and endanger the rest of the group. It will be necessary to use skills to create camps and everything you need to live in this harsh environment.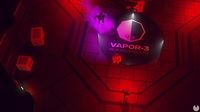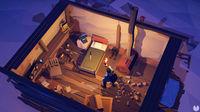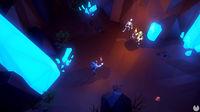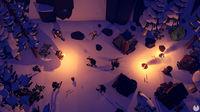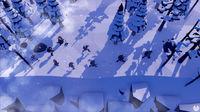 The survival game The Wild Eight will arrive in the first months of 2017
Source: english
November 29, 2016