Expand this topic:
X Best Services for Students
pixabay.com The student often has to write reports on laboratory work, write essays, and explanatory notes. In this ...
The technological equipment of Nintendo Europe has been responsible.
The operating system and the system to run games of the Nintendo Entertainment System in Original Nintendo Classic mini have been developed in Europe
Video.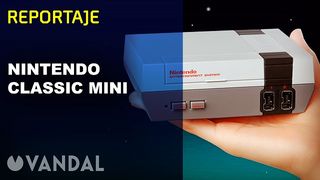 Jeremy Denise , head of European research and development team Nintendo (Nintendo Europe research and development, NERD), which is based in France, it has overseen the creation of the operating system this system and its emulation system that allows you to run games veteran 8-bit of the company.
Please remember that, unlike how they run Wii or Wii U, Nintendo Classic Mini offer, as we told you , a way that mimics the texture viewing screens tube (CRT) of his time, a way to keep the ratio of 4: 3 screen and a way pixel perfect .
Nintendo This European team has been responsible for 3D imaging system improved New Nintendo 3DS , which provides greater stability user helping to maintain the effect even when moving. I have also been responsible for integrating the system launch of digital games in Wii U. Wii eShop
Video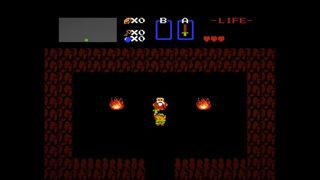 Its launch will take place on November 11 and is expected it costs about 59.99 euros. The housing recreates the look of the original NES, although reduced in size, and can be connected to any current TV using an HDMI cable.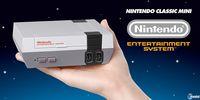 Vandal
The system of Nintendo Mini Classic has been developed in Europe
Source: english
August 27, 2016