A new offer is already available. Tomorrow the game will give way to a new surprise in the store of Epic Games.
The Talos Principle is the free game of today in the Epic Games Store. The title may be downloaded without cost by the users interested to the renewal of the promotion tomorrow at 17h and will give way to a new title, not yet announced.
Video: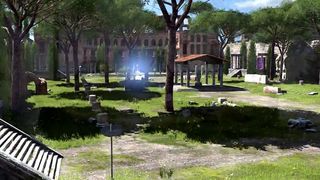 In this title, you're immersed in a world strange and contradictory, full of ancient ruins and advanced technology. Your creator has entrusted the mission to solve a series of puzzles, each more difficult and you will have to decide to have faith in him or ask the complicated questions: Who are you? What is your purpose? and what are you going to do about it?
We face a puzzle game in first person that takes as a principle a philosophical concept of science fiction, situating us in a world full of ancient ruins combined with the most advanced technology. We will have more than 120 challenges and a great variety of robots and gadgets to use while we explore a story about humanity, technology and civilization that will be affected with our decisions
The game debuted on PC in 2014 and since then has been coming to the consoles, and has added also a version for virtual reality. The team is working on a continuation that hopefully will launch this in 2020.
Video: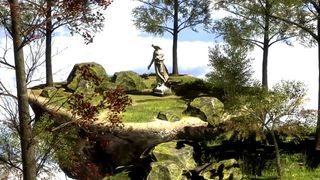 Promotion christmas in the Epic Games Store
Epic Games Store continues to your promotion 12 days of free games, a campaign that is part of their sales to Christmas and that allows us to make us with a free game for PC until January 1, 2020. As explained by Epic, each game is free of charge and only available during a day, namely until the 17:00h (all times gmt).
We can download free games daily from our phone by opening the Epic Games Store in a browser
Between the multiple offers available, you can check here, we remind you that access to the store can claim a free voucher of 10 euro that can be applied to any game that costs 14,99 euros or more (with the exception of titles which have not been published yet and additional content). And there's more, because with every purchase of any title that costs 14,99 euros or more you will receive another coupon for 10 euros additional.
The Talos Principle is the game is free today on the Epic Games Store
Source: english
December 29, 2019