The game from the creators of BioShock and Dishonored already has official release date.
The horror adventure The Blackout Club will be released July 30th on PC and consoles Xbox One and PlayStation 4. The game has been available in early access on Steam, but as she prepares to reach its final version.
this Is a title of terror co-op presented by the development team Question. The studio is composed of industry veterans where you have the creative director, and screenwriter of BioShock 2, the programmer senior Dishonored and the artist of the effects of BioShock Infinite.
The Blackout Club takes the players to a small town that hides a monstrous secret. A group of adolescents has experienced some mysterious power outages that stretch, even, for days. When one of his friends disappears, and no adult seems to believe them, the group would start its own investigation.
paragraph in a cooperative game will be crucial: will be able to participate up to four players, who will have to join forces and survive together while they try to find out what is happening in the city.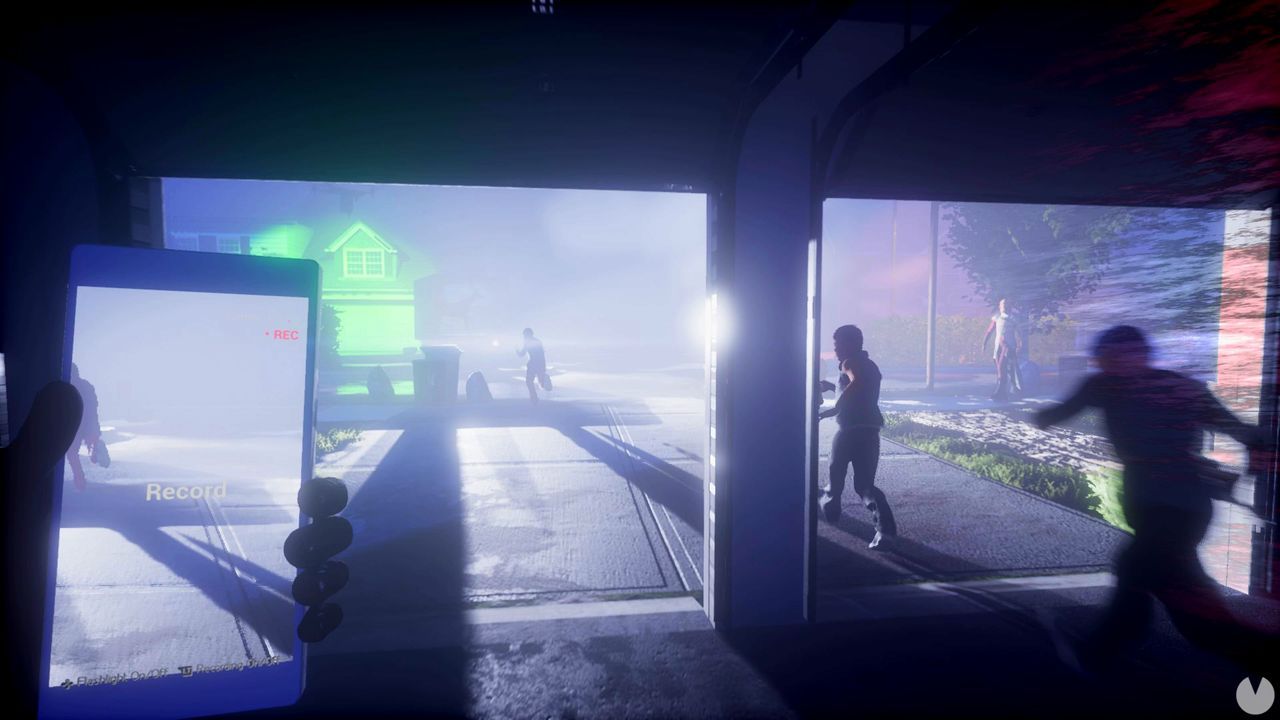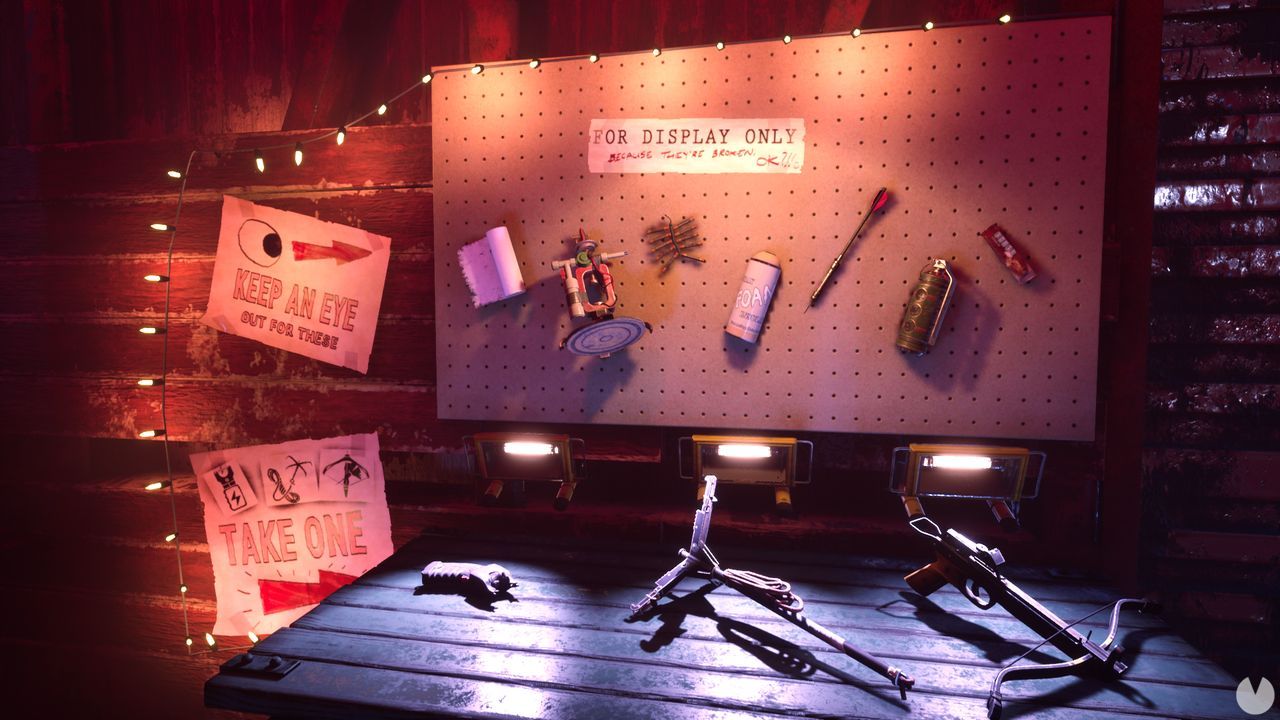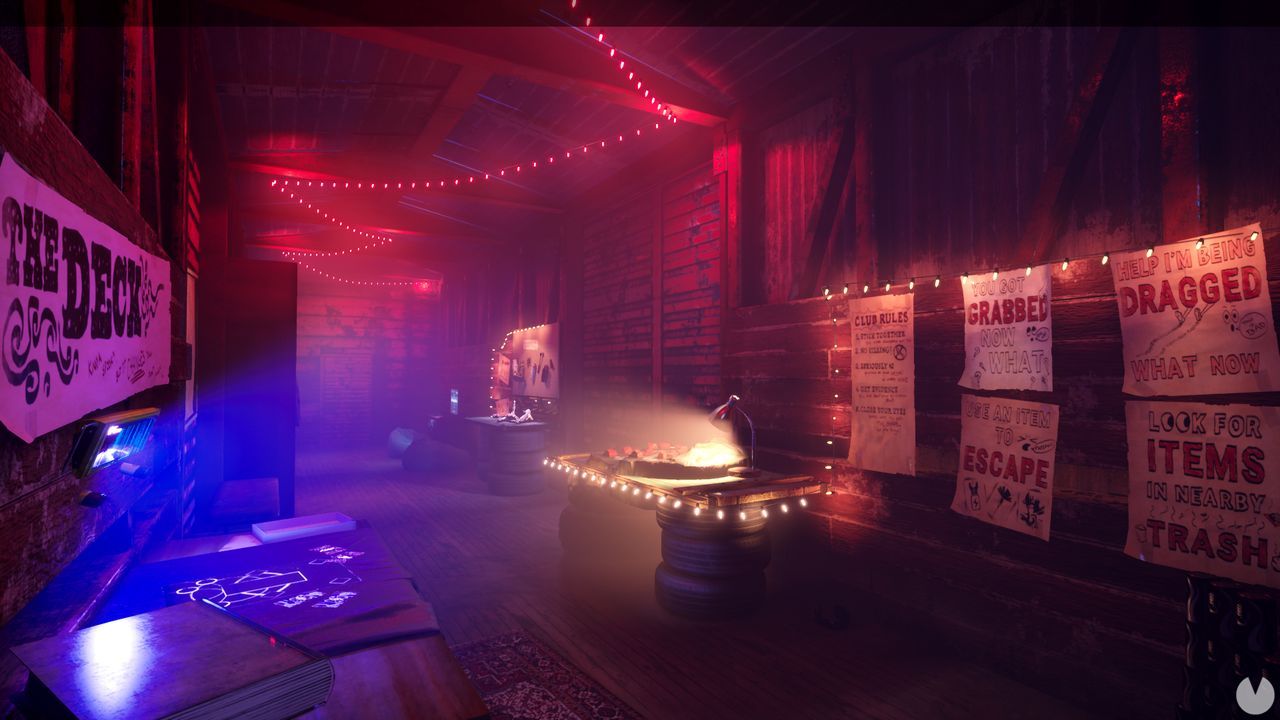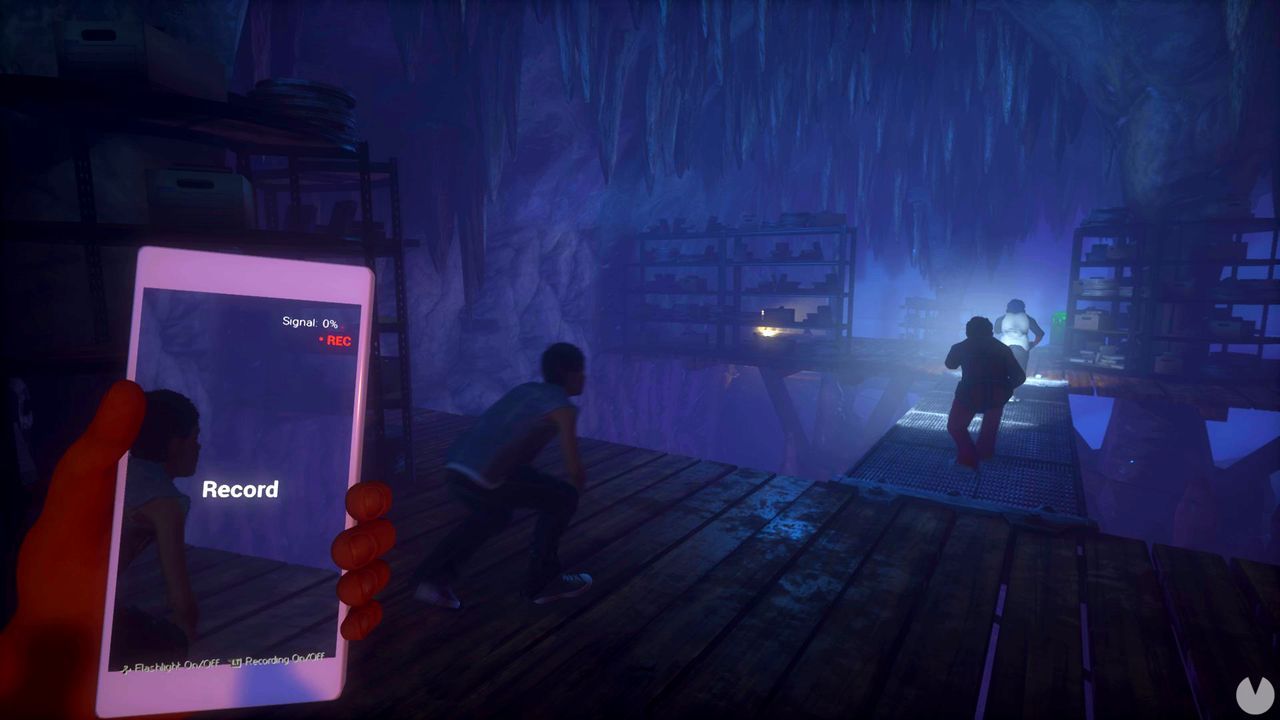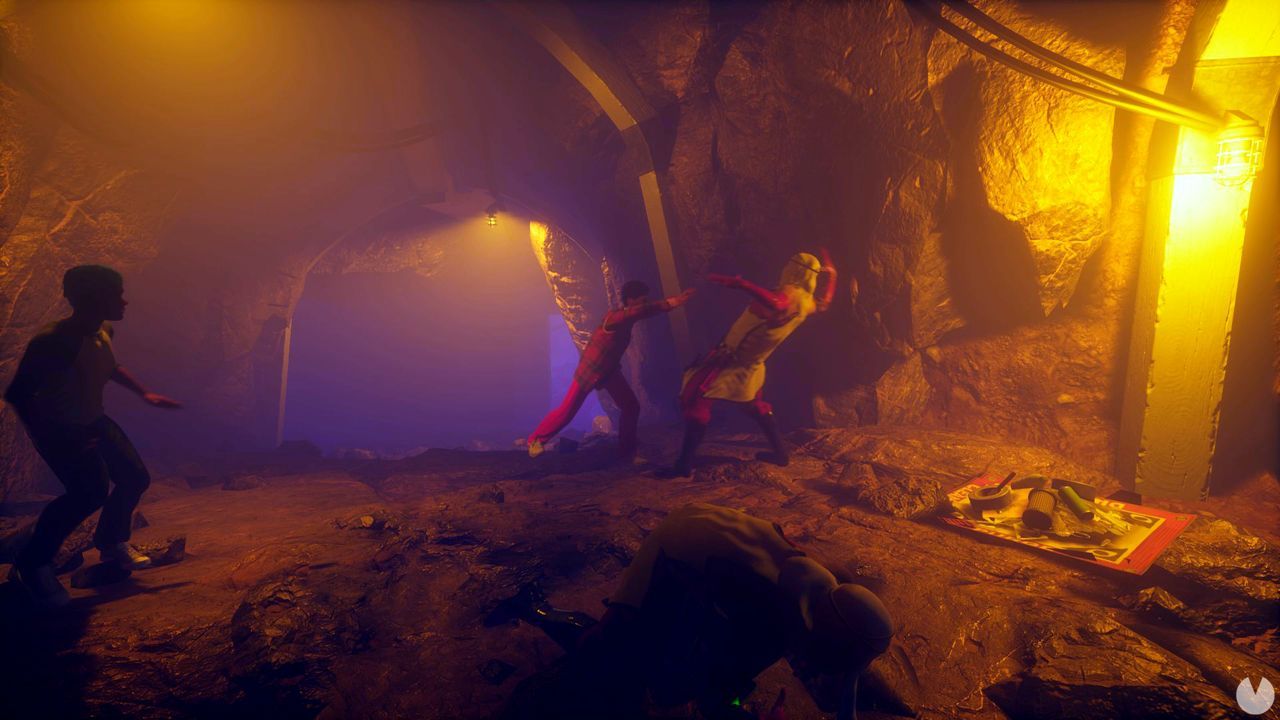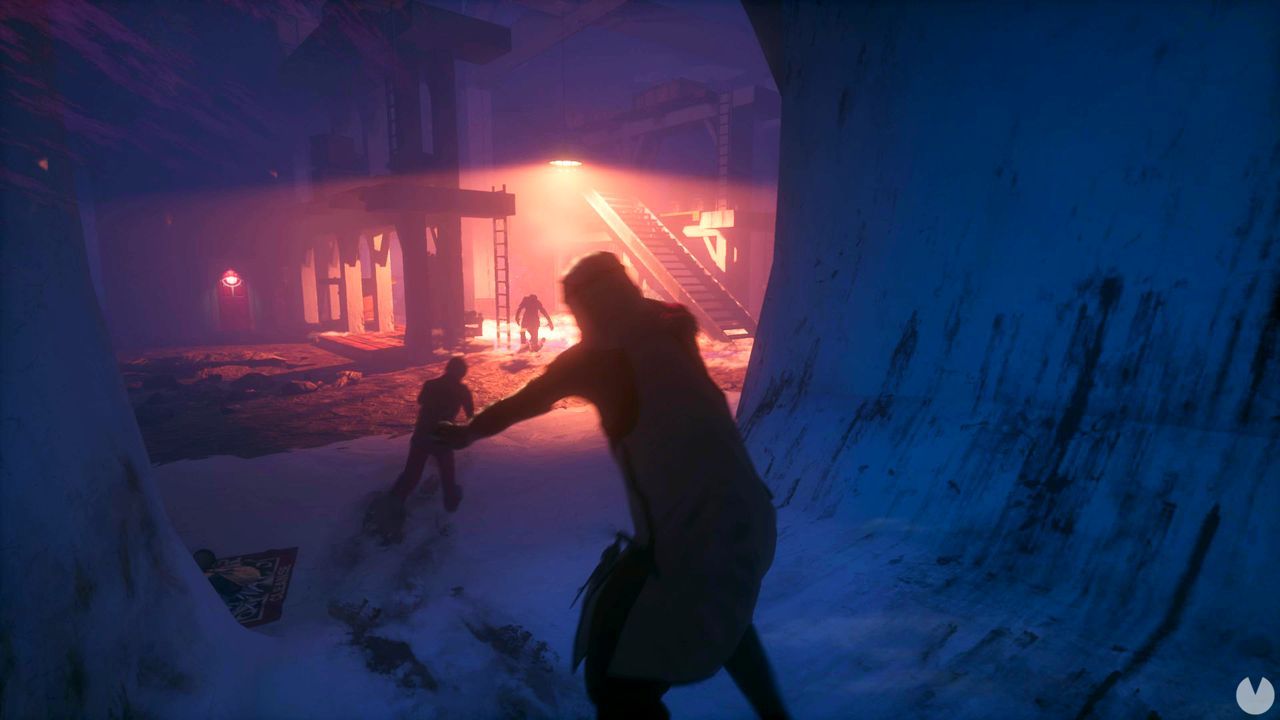 The terror of The Blackout Club arrives on the 30th of July to PC and consoles
Source: english
June 29, 2019