We will have to find characters from the Bible through the streets.
The Vatican also wants to gain a foothold in the mobile market and has launched the game its own Pokémon Go. Baptized with the name of Follow JC Go!, invites young people to search for characters of the Bible while they walk around their city.
is Already available on systems Android and iOS. You can download it from Google Play and App Store respectively.
Video: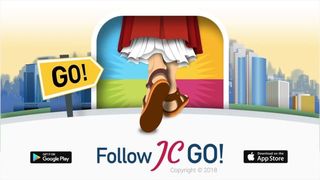 A Pokémon GO biblical
According to the description of the game, Follow JC Go! allows players to create their own eTeam, that is to say, your evangelization team. Will be formed by their friends, biblical characters, saints, blesseds and Marian titles.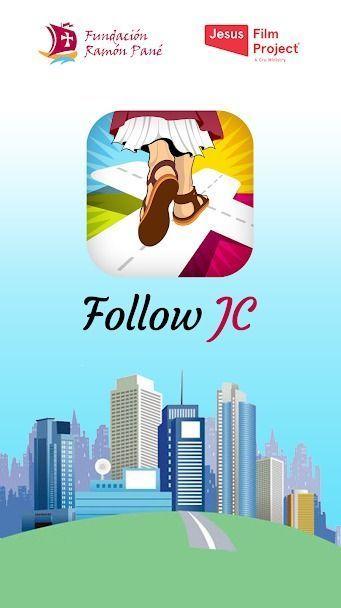 The video game was launched on the occasion of the WYD 2019, which will take place in Panama, as well as for other religious events around the world. The players will have to fulfill different missions, individual and group, as well as answer trivia for "to incorporate collectibles to your eTeam".
last Tuesday, Pope Francis was the first player of Follow JC Go!. We remind you that you can download via Google Play and App Store.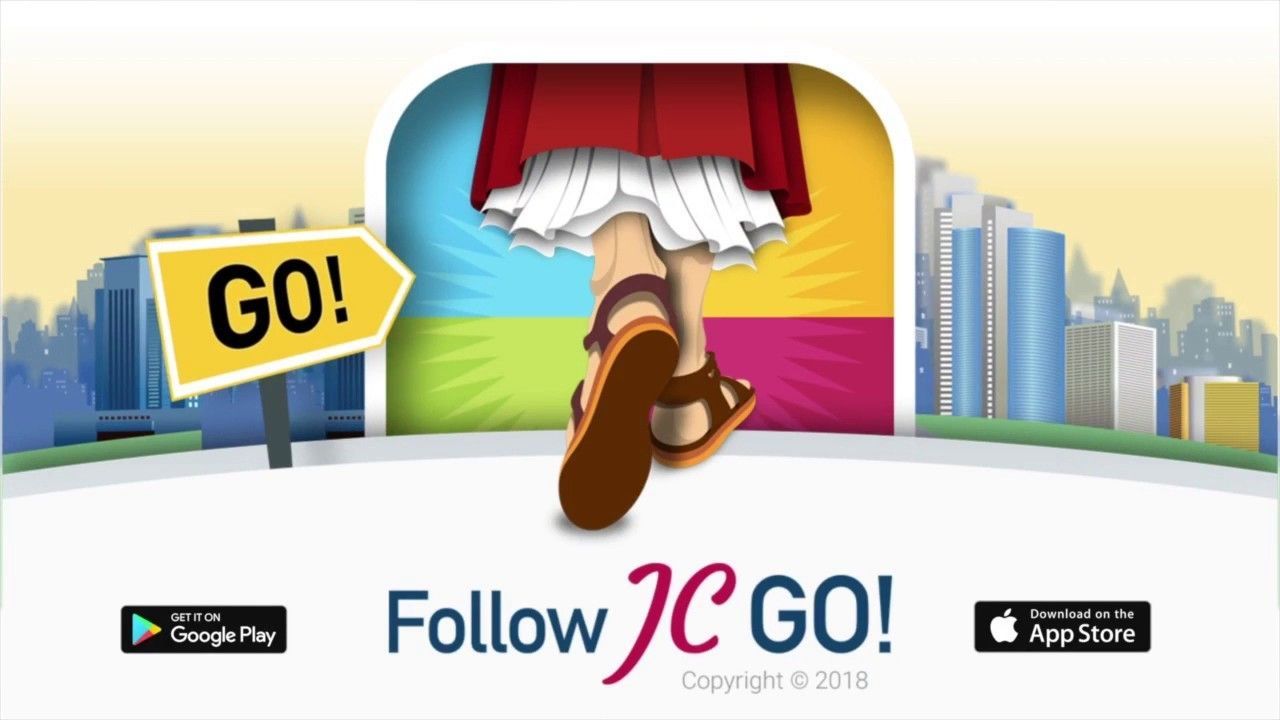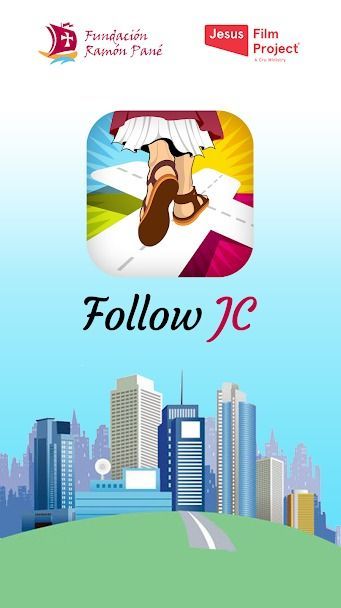 The Vatican imitates Pokémon and throws his game jesus Christ Go!
Source: english
October 19, 2018