You will arrive in the spring of 2018.
Kirby has been one of the protagonists of this Nintendo Direct. If the relay began with a new game for the Nintendo 3DS, the japanese company has introduced new details of the video game character for Nintendo Switch, announced last E3, and now that we know his title: Kirby Star Allies.
Great importance of the multiplayer with up to four players
The first game of Kirby to Switch has shown new details, such as the functionality of the hearts, which will allow us to recruit up to three enemies to become the allies of this sympathetic hero wolverine pink.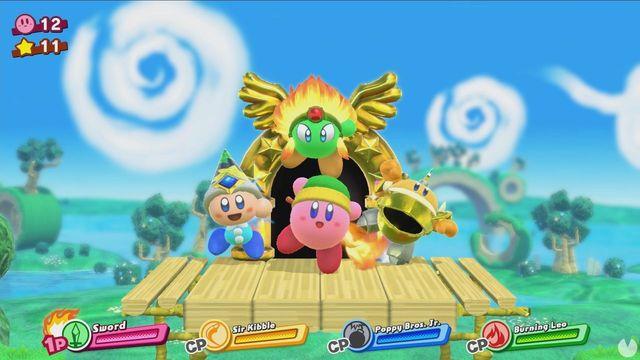 Nintendo has stressed the importance of the game in co-op
Kirby Star Allies offer a mode solo and co-op with up to three friends, something that we will present multiple possible combinations in terms of powers and effects. Nintendo has stressed this as part of the gameplay, and indispensable part of the mechanics of this exclusive that will arrive in spring of 2018.
The video game Kirby for Switch will be titled Kirby Star Allies
Source: english
September 13, 2017