The game has already come through digital distribution and physical format thanks to BadLand Publishing.
The visual novel DATE A LIVE: Rio Reincarnation, created by Compile and Sting, has come to PlayStation 4. This release compiles the three installments of the saga, that had come out on PS4 and PS Vita, with graphics in high definition. It is available in digital distribution and in physical format, thanks to the distribution of BadLand Publishing.
The game is based on a series of japanese animation inspired, in turn, in the graphic novels of Koshi Tachibana. This release binds the trilogy of titles by unifying the aesthetics of the series with the gameplay of simulators of appointments.
it has Been 30 years since the appearance of the about natural disasters called "earthquake space", caused by the appearance of mysterious entities called Spirits.
Shido Itsuka, a young man of the most common, is found with a Spirit that bears a great grudge against humanity. The little sister of Shido, Kotori, makes it saber that he is the only one able to seal the powers of a Spirit. Surprisingly, this skill is to go out with the Spirit and make you fall in love. With the aim of protecting the world and save the Spirits, Shido is willing to any thing.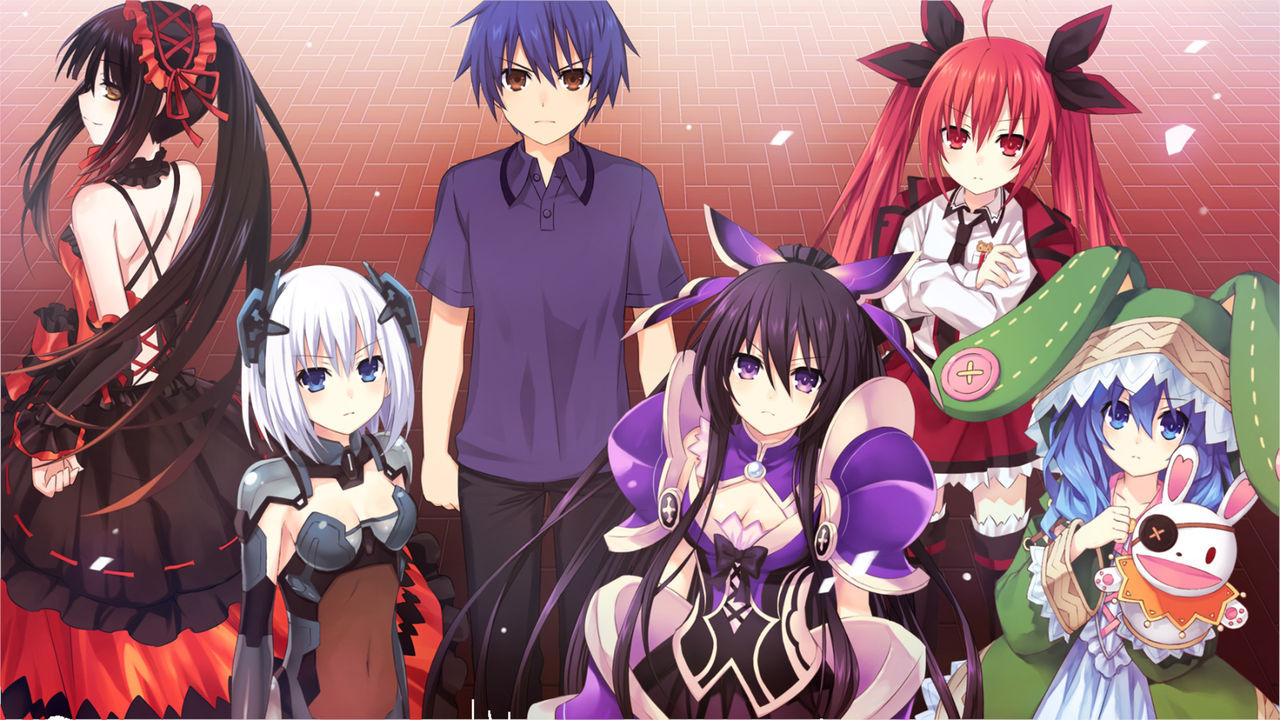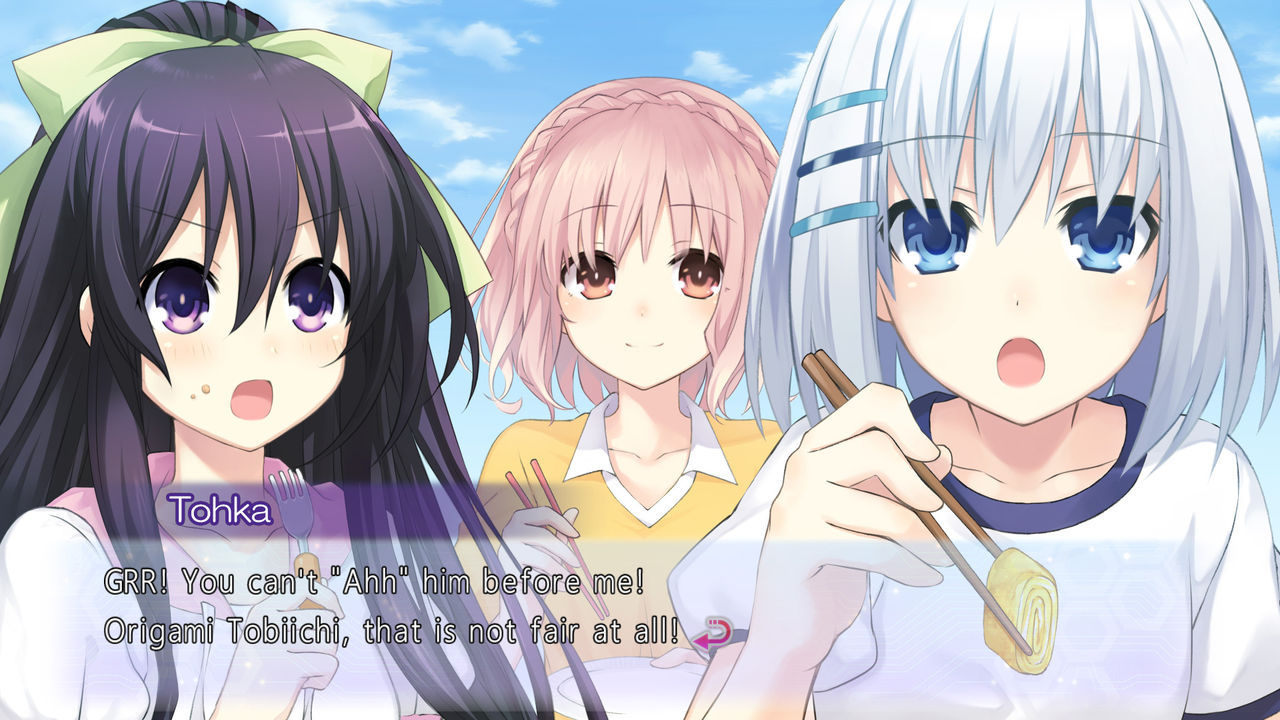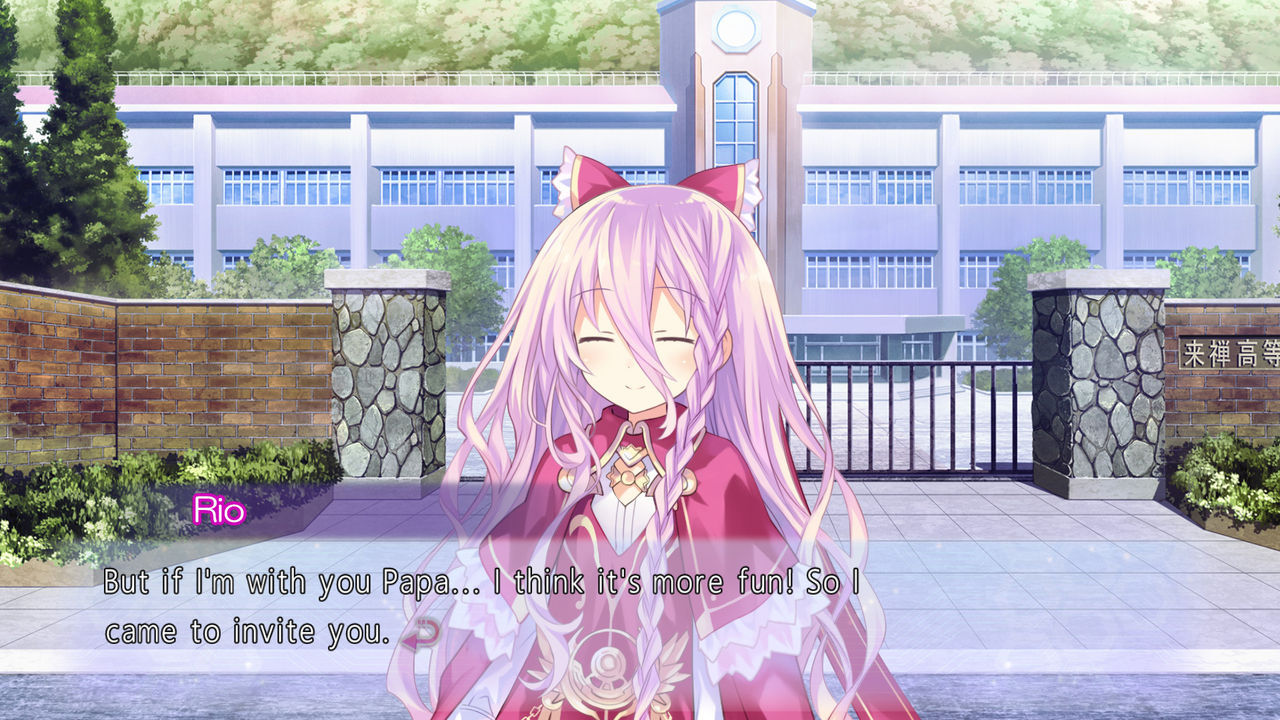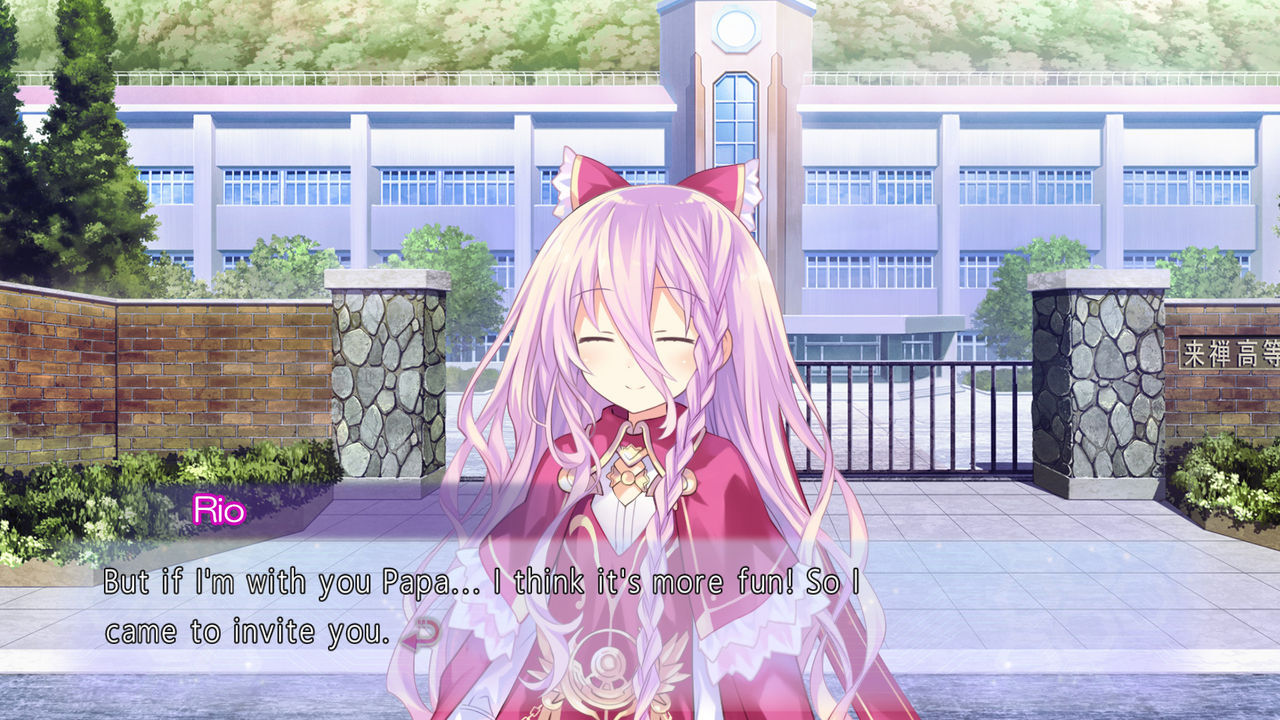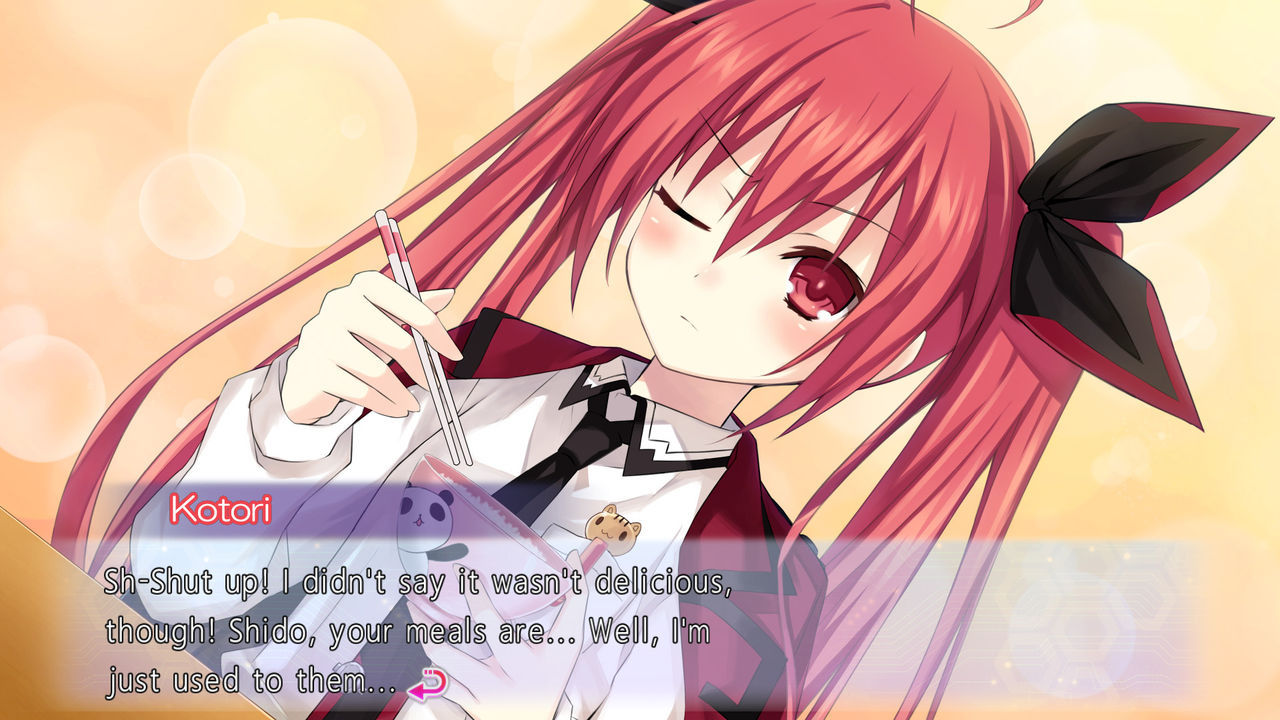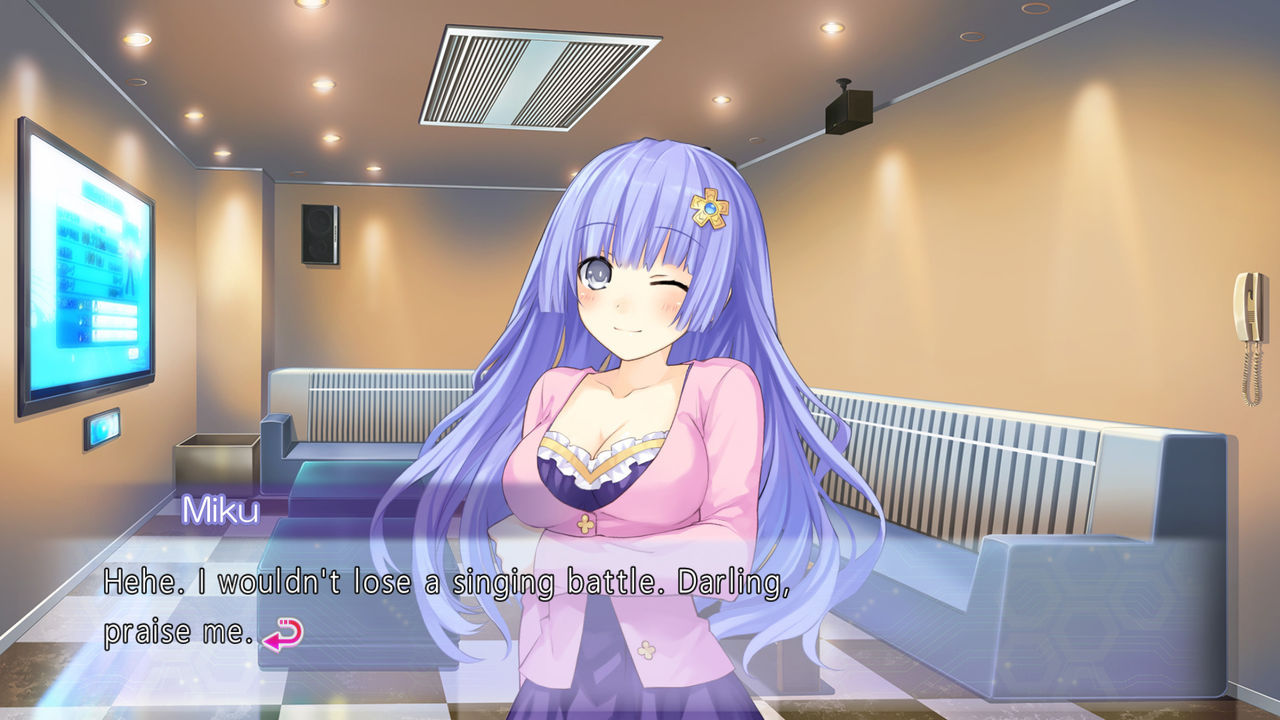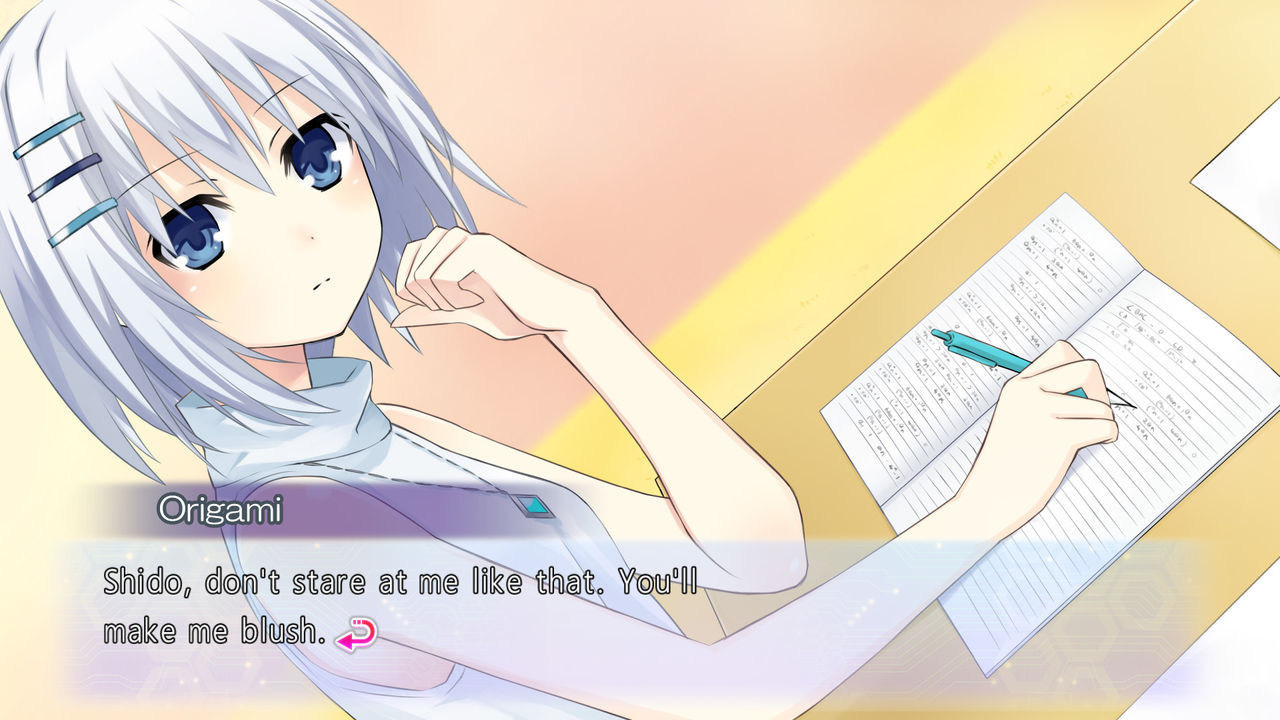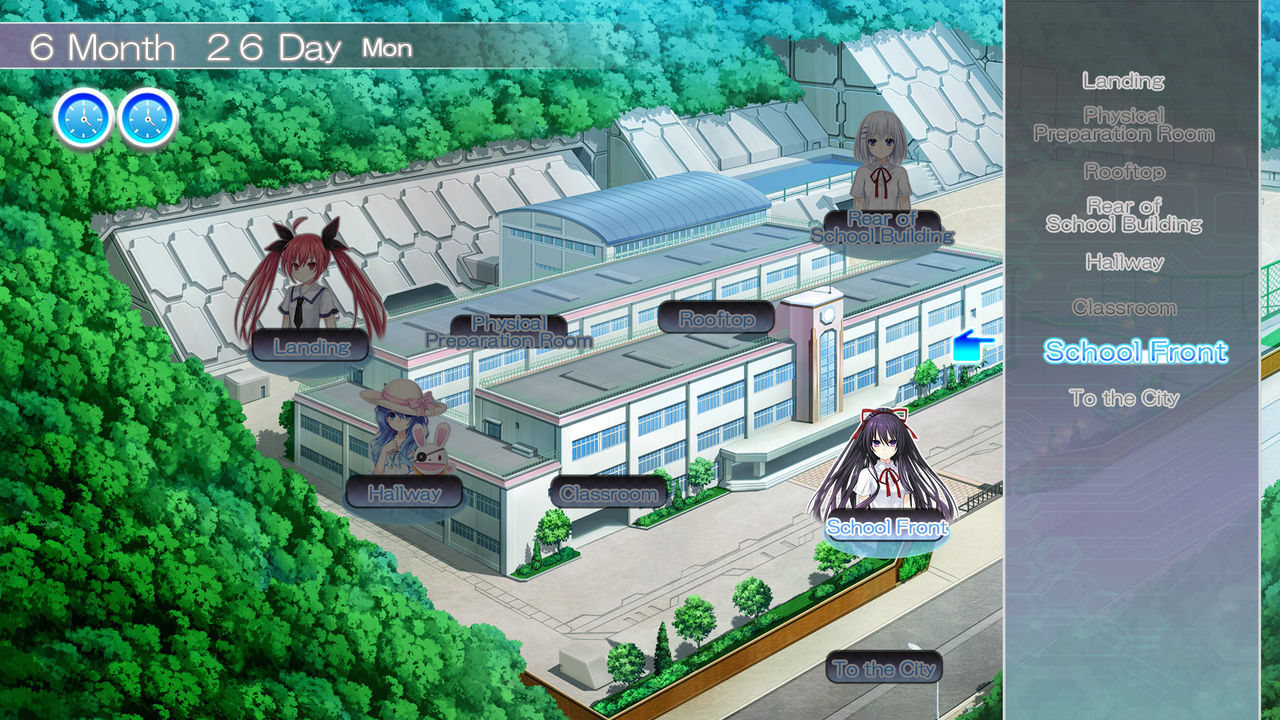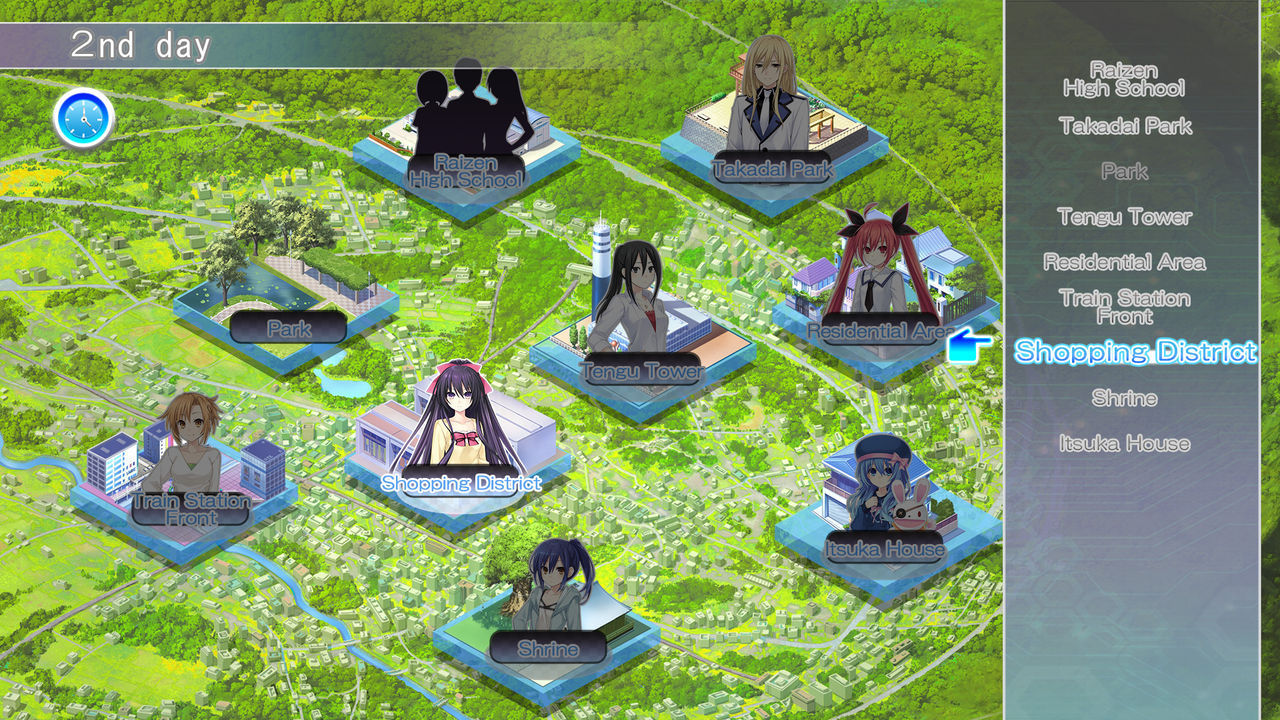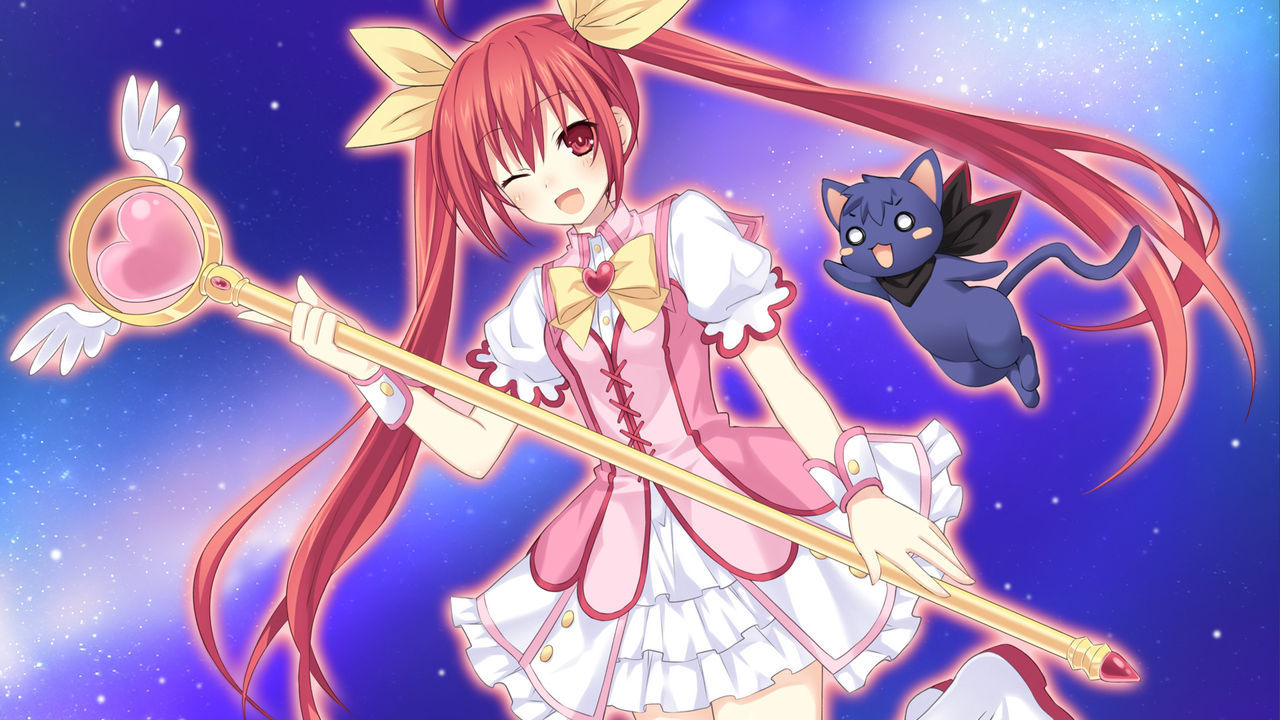 The visual novel DATE A LIVE: Rio Reincarnation is now available on PS4
Source: english
July 27, 2019