20 MINUTES.IS
users will be able to write to a correspondent of privately within a group.
in Addition, the videos may be seen in 'picture'.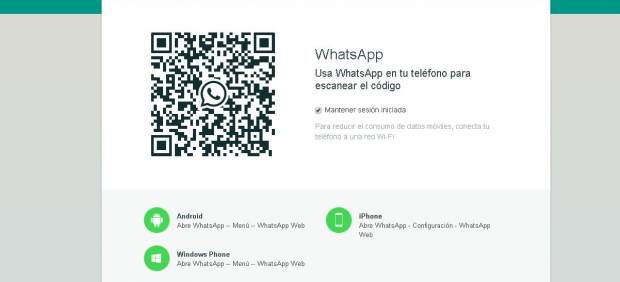 The web version of WhatsApp is updated, it informs the portal ComputerHoy. From the next version of the messaging service in its format to computer, you will be able to open private chats and you can activate the mode 'picture' with the video.
In the first case, it is a feature that will be used in group discussions. With this new update, just click on one of the participants and a window will open where you can reply in private to this participant.
In the second case, it is able to watch videos without leaving the app or the web, in such a way that the video will be opened in a corner of the screen and you can continue chatting as normal.
The web version of WhatsApp is updated: allows private chats and watch videos without leaving the chat
Source: english
December 10, 2017