CD Projekt RED confirms it.
The PlayStation version 4 of The Witcher 3: Wild Hunt, will not be enhanced or updated for the PlayStation 4 Pro, as confirmed by CD Projekt RED. Instead, the Polish study will focus on end Cyberpunk 2077, and Gwent.
Video:
The cryptocurrency market has exploded in po...

When crypto was new in the market places, it...

Since crypto has arisen on the world map, ev...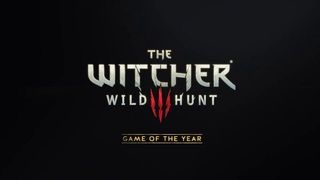 put an end to the rumors
In this way, CD Projekt RED to a close a stage with the white wolf, discarding invest more time in the development of a new version of The Witcher 3: Wild Hunt that are fit to the patterns and requirements of 4K and HDR of the new version of the home console from Sony. The poles have confirmed to Eurogamer.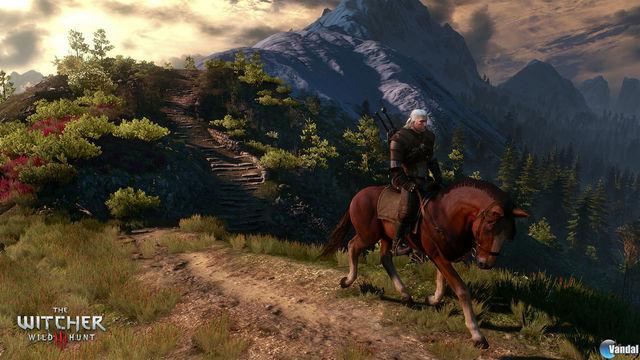 "From that we decided to focus on Cyberpunk 2077, and Gwent, the idea of converting a The Witcher 3: Wild Hunt to a resolution of Full HD 1080p to a game 4K, it would be something that would take us a very long time and consume many resources, so we have decided not to support the game with these features of PlayStation 4 Pro", commented the developer. Interestingly, the statements of the study responsible for The Witcher 3: Wild Hunt contrast with I traímos few days ago, who spoke of the conversions very simple to 4K and HDR.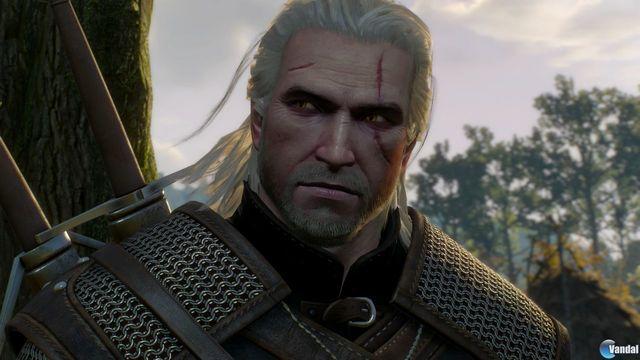 yes, but CD Projekt RED does not decide to move the game to 4K and HDR, yes could be confirmed that the game is run at a better frame rate per second, although Sony has not specified if this can get to be natural in the console with a minimum effort of development or in an automated way thanks to the considerable increase in power.
however, PlayStation 4 Pro will improve the performance and the visual aspect of certain games that have already been published, as in the case of Uncharted 4: The Outcome of the Thief, Middle-Earth: Shadow of Mordor or The Elder Scrolls Online, to name a few, that will receive patches to take advantage of the extra power of the machine from Sony.
The PlayStation 4 more powerful
Video: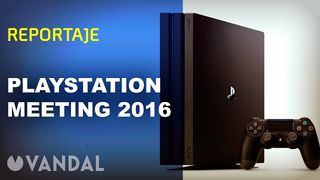 PlayStation 4 Pro has its premiere scheduled for 10 November at a recommended price of 399 € .
If you want to delve into everything that will offer PS4 Pro, we encourage you to take a look at the special report we publish, by reason of PlayStation Meeting, where you can also discover the rest of the announcements that were made.
The Witcher 3 will not feature an enhanced version for the PlayStation 4 Pro