Developed by Bromio, it is an adventure game, side-scrolling; we will have to escape from the invasion of Urlag.
With a style reminiscent of games such as Child of Light the study Bromio presents Greak: Memories of Azure, a game of adventure and fantasy side-scrolling. It will be available in 2020, but have not yet confirmed the platforms.
on the occasion of the announcement, the study has presented the first trailer of the game along with gallery of images:
The world of Azur
The players we will put you in the boots of the three protagonists: Greak, Adara and Raydel. Our mission will be to guide you through the magical world of Azure, while we help them to escape from the invasion Urlag.
throughout the adventure, we will be able to switch control of the characters at any time. In this way, we can make use of their different skills when we please.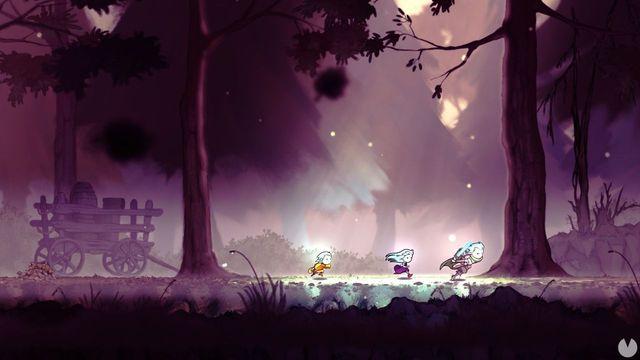 Greak: Memories of'azur will be available in the next year but through official website, we can check to participate in the demo.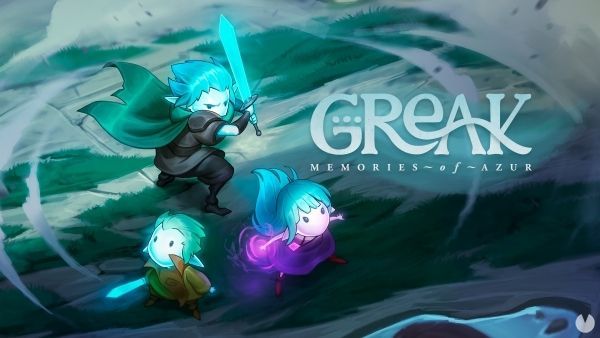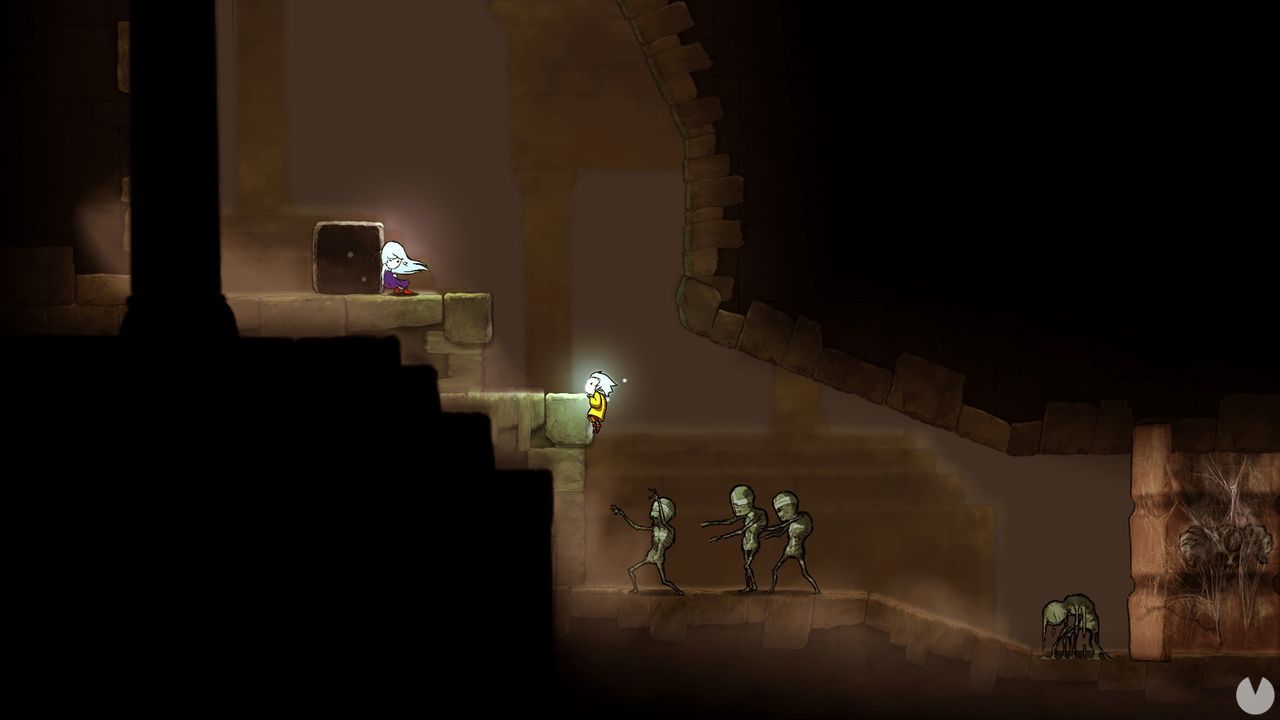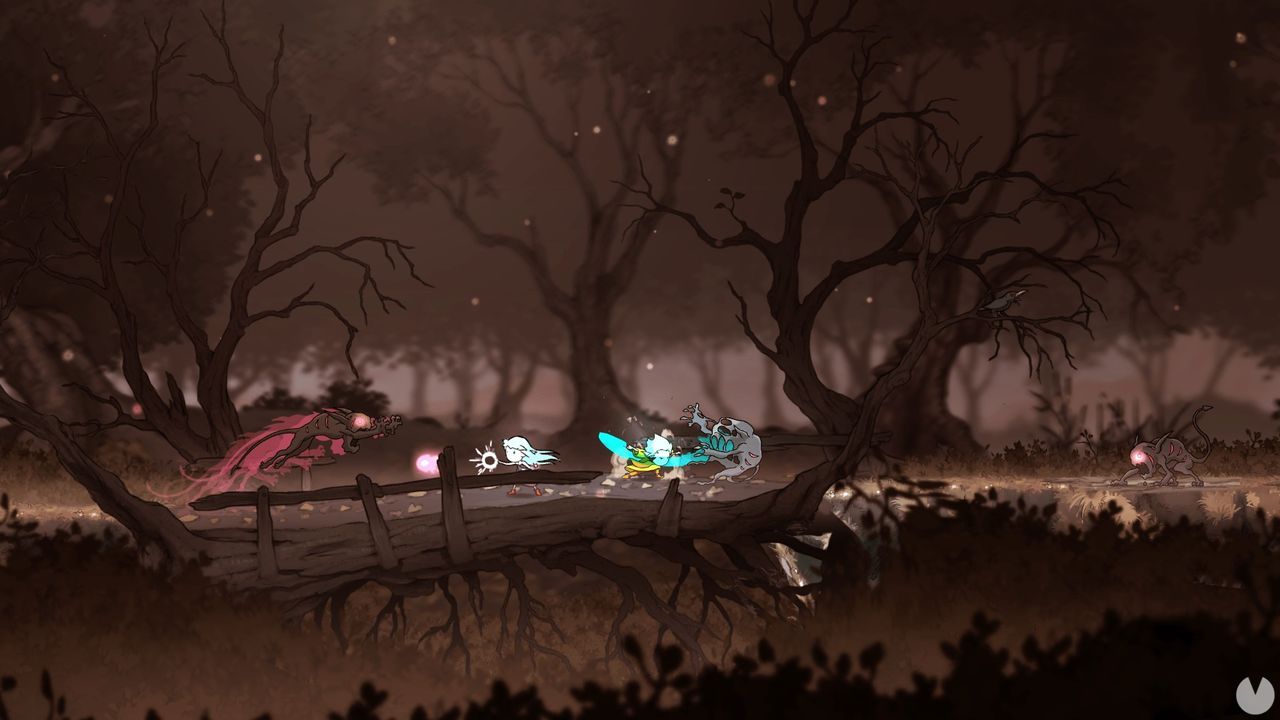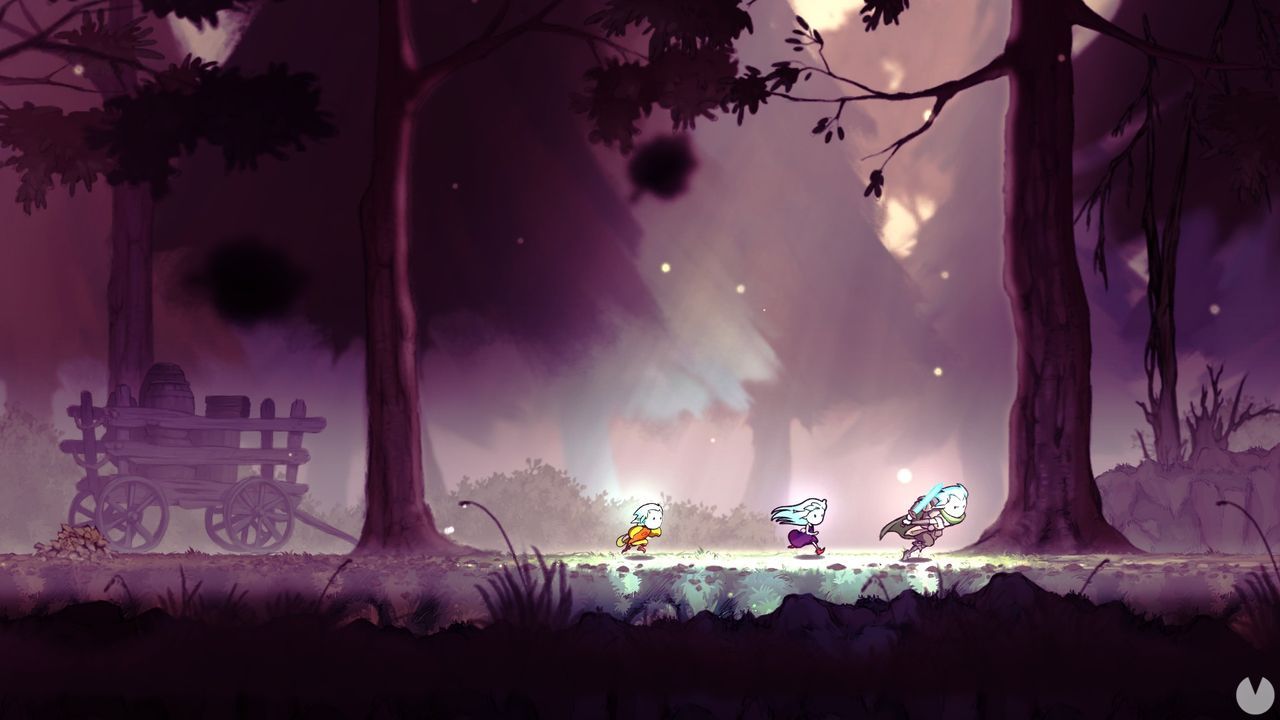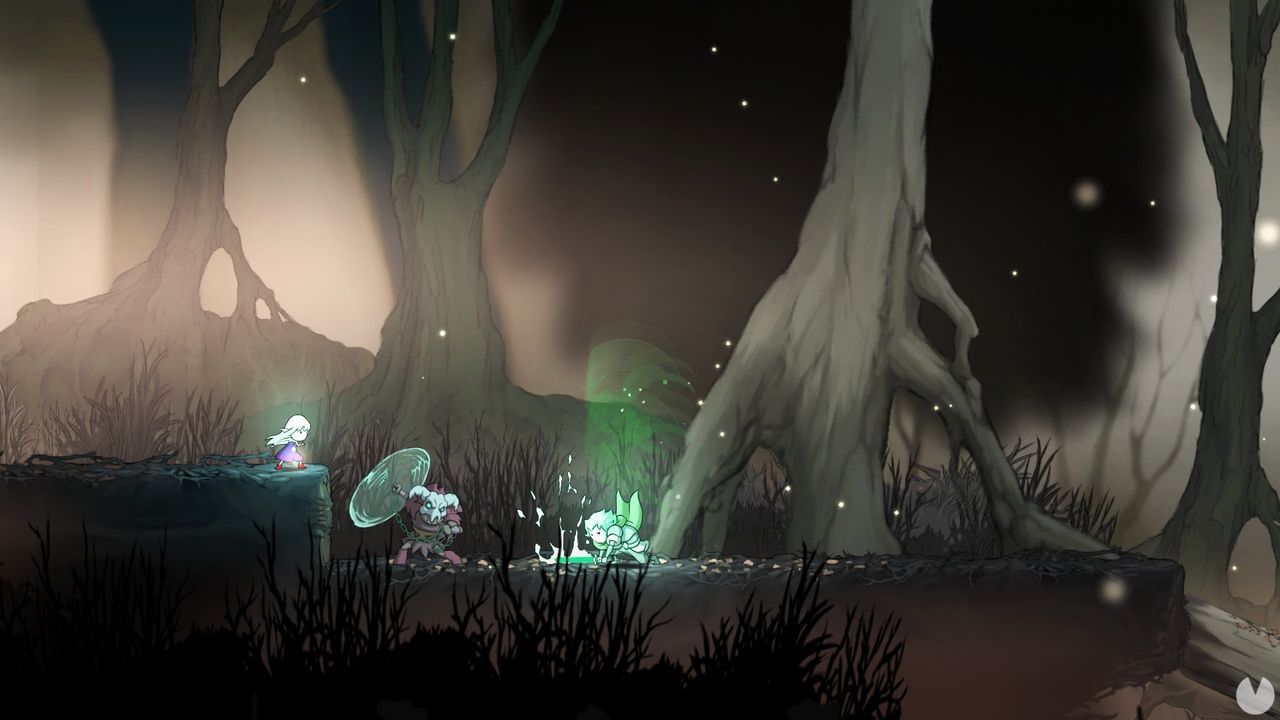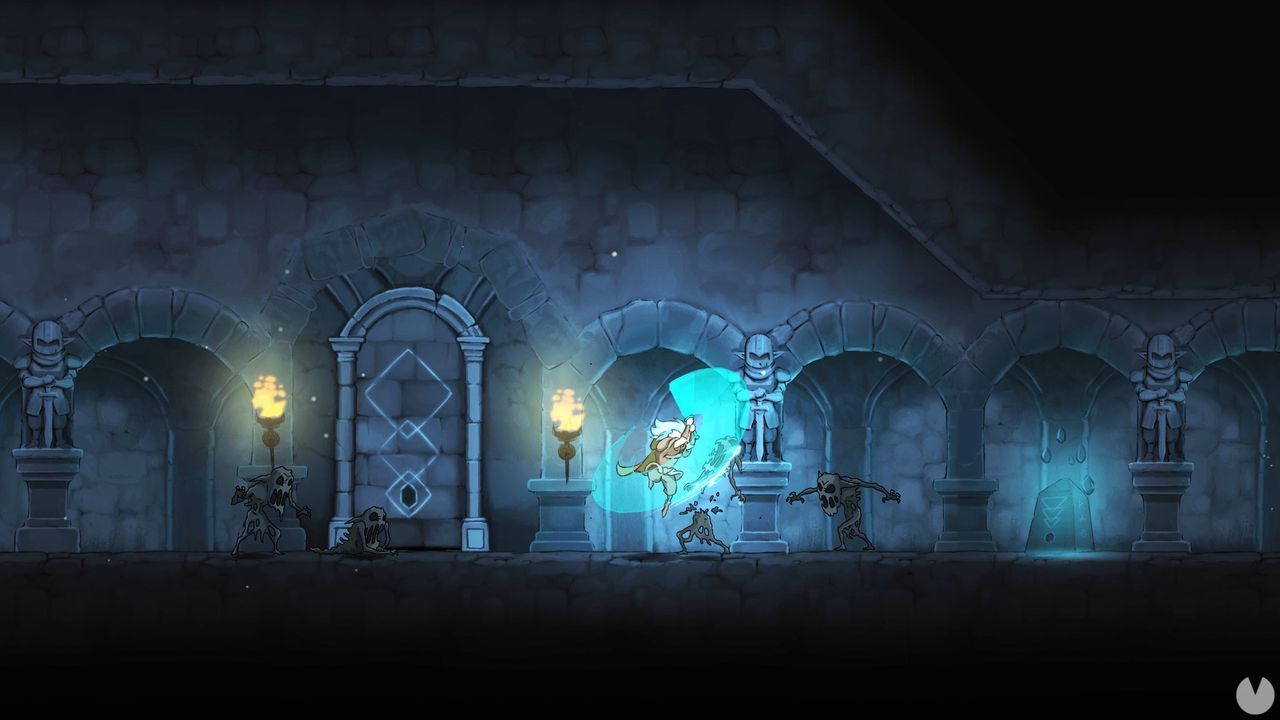 The world of fantasy Greak: Memories of Azur will come next year
Source: english
July 24, 2019