Expand this topic:
X Best Services for Students
pixabay.com The student often has to write reports on laboratory work, write essays, and explanatory notes. In this ...
Users wishing to do so may celebrate the premiere of Frozen 2 with this map is full of nods to the world of Disney.
The players Minecraft you can enjoy the world of Frozen in the videogame thanks to the collaboration between Mojang and Disney via a map that recreates the world of Arendelle.
Video: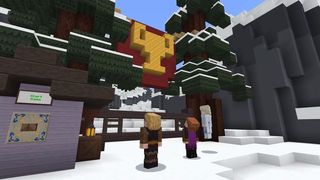 This map, designed by Noxcrew with the official support from Mojang, search that players feel immersed fully in the world of Anna, Ellsa Olaf and all the other characters in the adventure icy, whose second part has been released this Friday in cinemas in Spanish.
players can get rewards in the minigames that are integrated in this map below that, and then decorate the castle with your friends, enjoy the music of Frozen and solve all kinds of puzzles.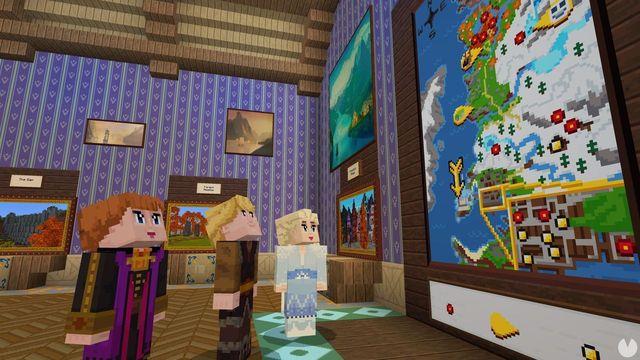 is now available from the Minecraft Marketplace on the web for versions of computer and Xbox One, or from the Marketplace from the rest of the supported versions, what includes cell phones and the Nintendo console Switch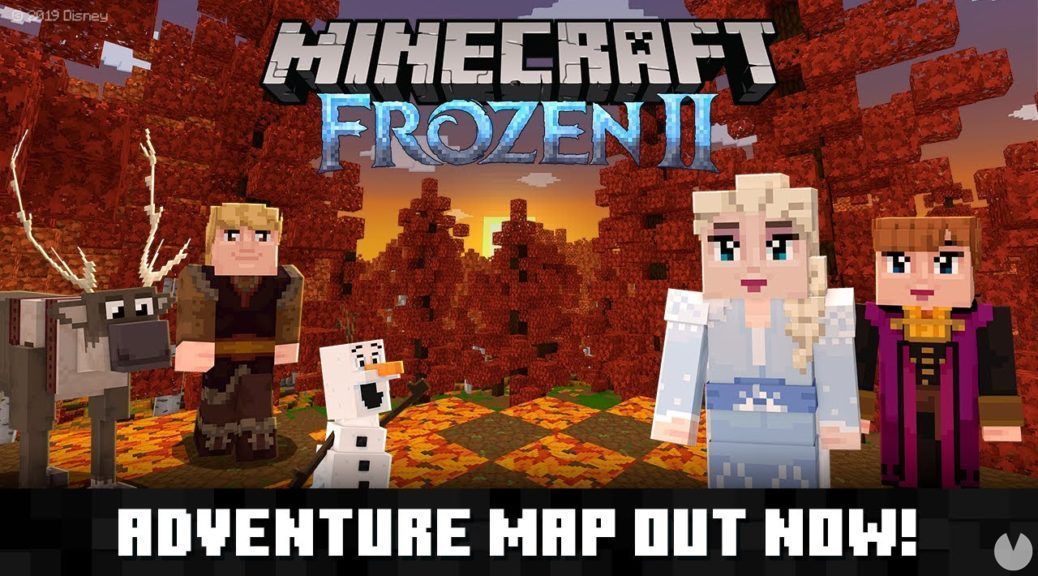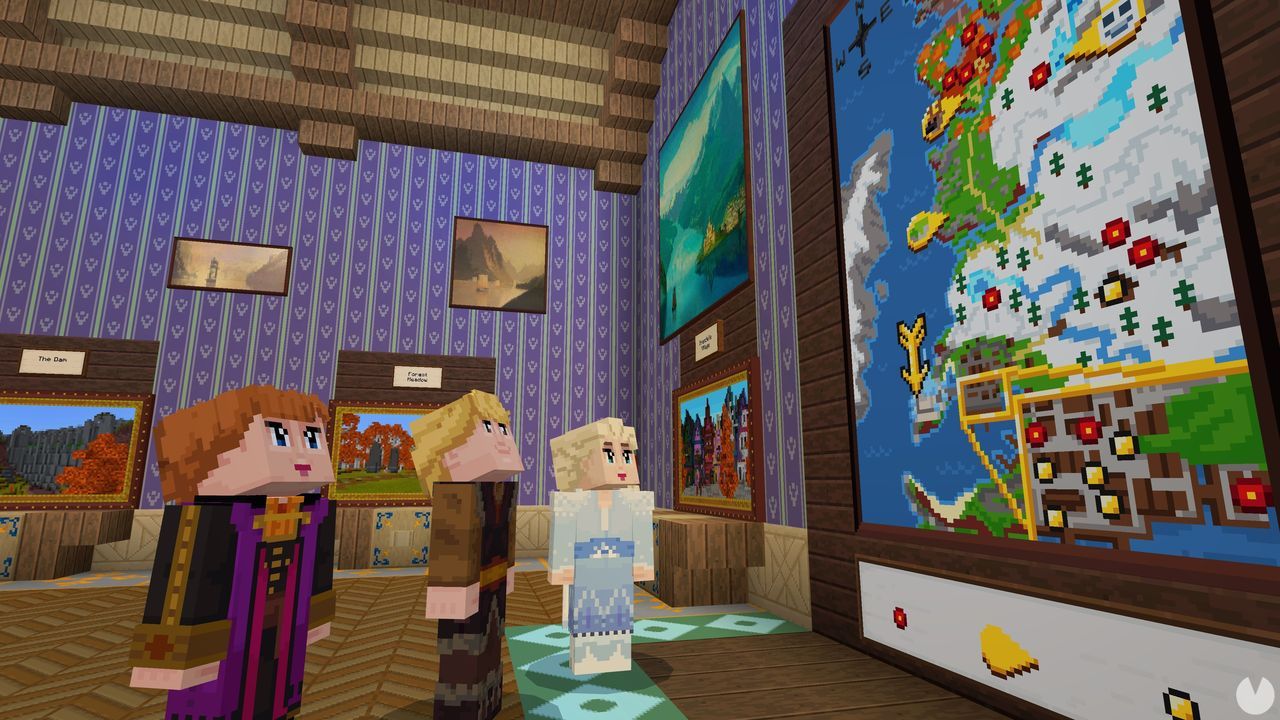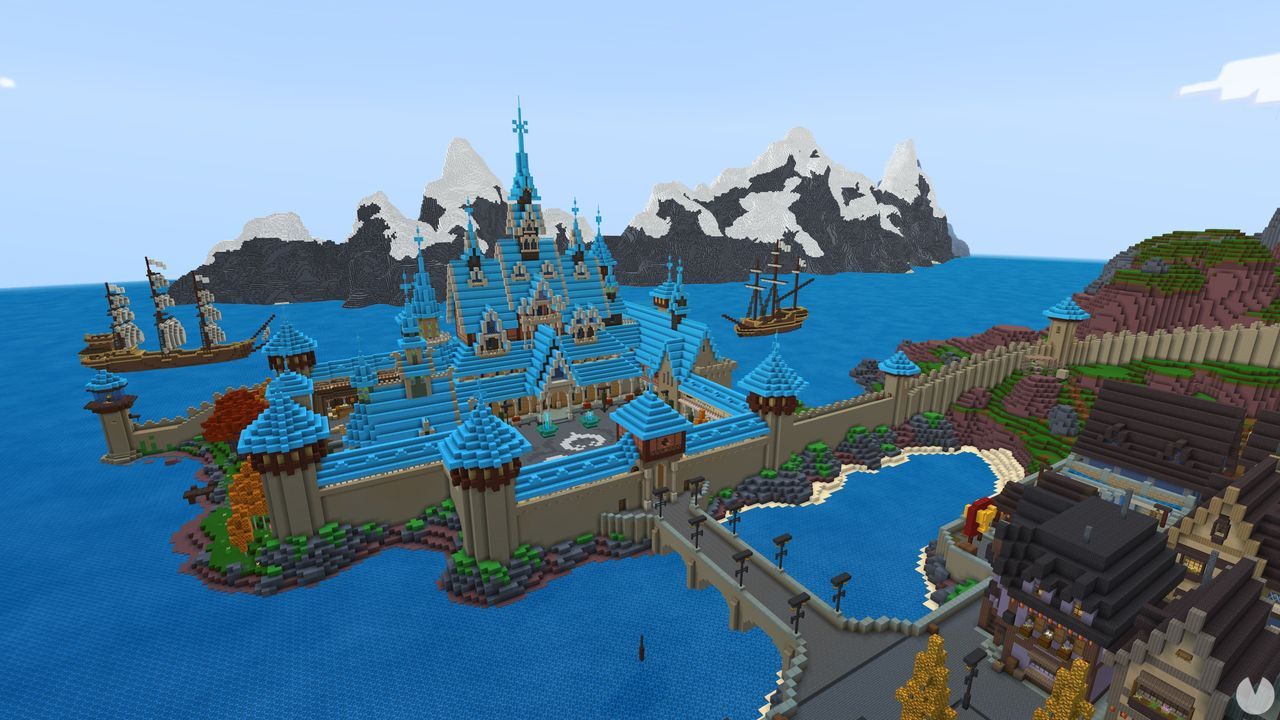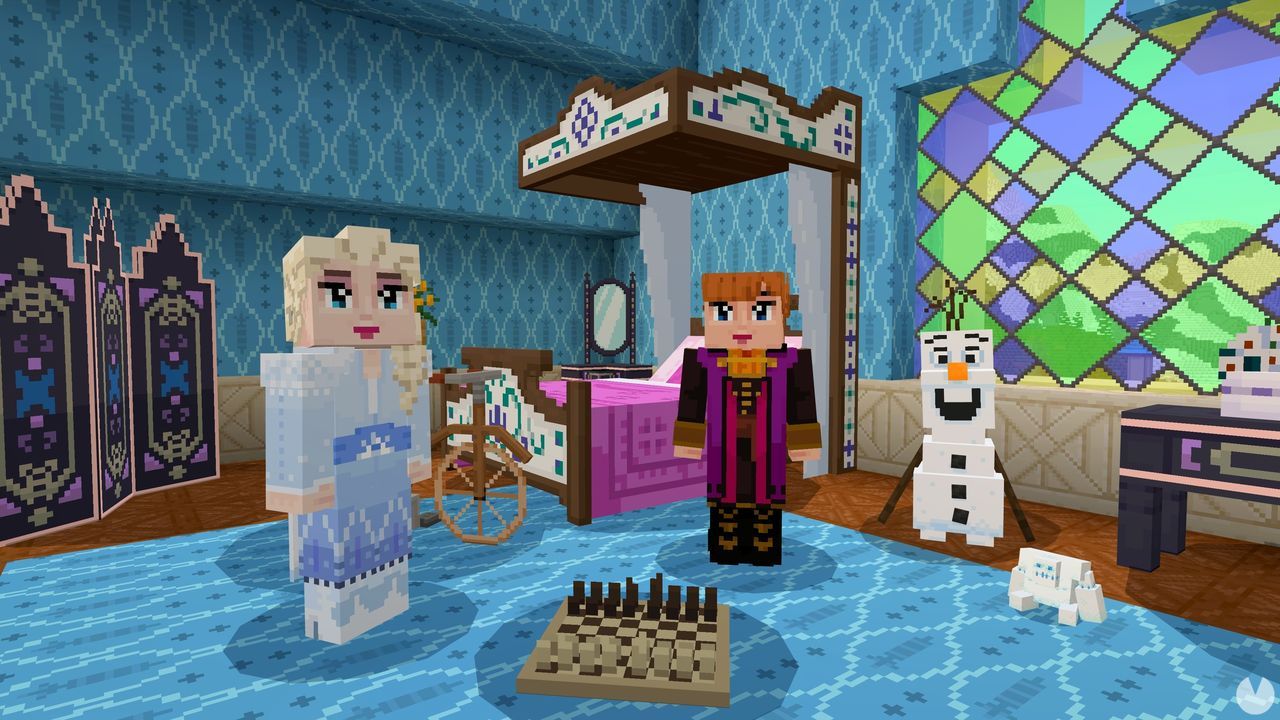 The world of Frozen comes to Minecraft with a map already available for the players
Source: english
November 24, 2019