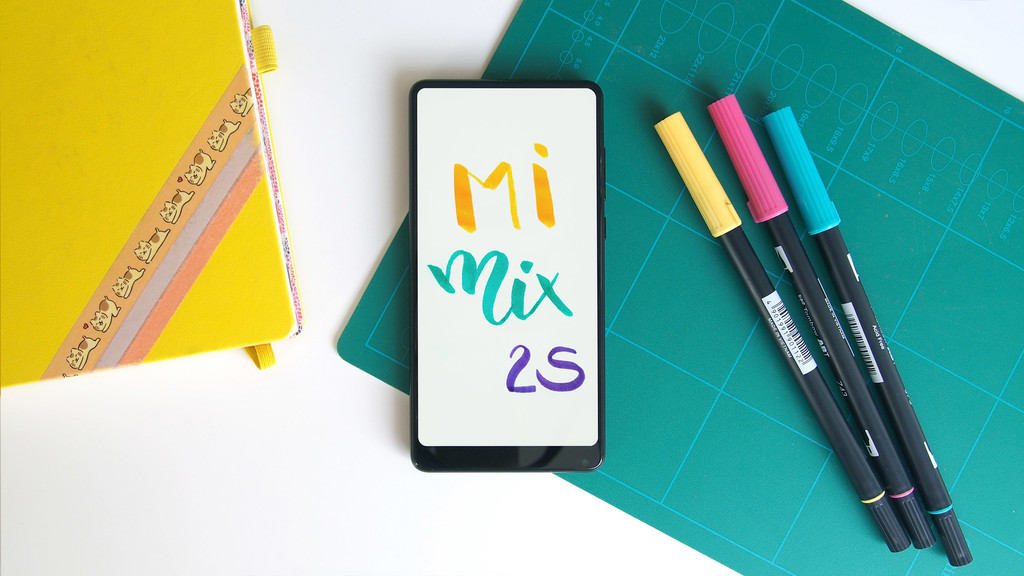 At the end of 2019, the Xiaomi Mi MIX 3 was updated to Android 10 stable. The chinese company keeps going up, of version models in its catalog, and it is now the turn of the brother of My Mix 3, the Xiaomi Mi MIX 2S. Until the arrival of the My 9, this was the top most relevant of Xiaomi, primarily for its hardware, but also due to its peculiar design.
After a few months enjoying Android 10 in beta phase, the My MIX 2S is finally upgrading to this latest version of form-stable, as it could not be otherwise, accompanied by MIUI 11, the most current layer of customization of Xiaomi.
More than two gigs of update
From the month of October, Xiaomi is testing Android 10 with MIUI 11 in the Xiaomi Mi MIX 2S. After testing, this terminal is receiving the latest version of Android in a stable way, a great news for the owners of the terminal.
The update is being distributed under number V11.0.1.0.QDGCNMX and weighs 2.1 GB. With the new version of MIUI, get new customization options for the display environment, new ringtones and notifications, a better integration of the dark theme, and animations completely renovated to improve, in our experience, the use with the phone.
Calls the attention as soon that you have updated your Xiaomi Mi MIX 2S, despite a device of the batch of high-end of the year 2018
Remember here that the Xiaomi Mi MIX 2S it is a mobile of 2018, so that it is remarkable the work being done by Xiaomi with updates, up to the latest version of Android models with some time on their backs. Despite having more than a year, the My MIX 2S is a terminal powerful, with the Snapdragon 845, 6 GB of RAM in its base configuration, and a dual-chamber system that, in 2018, it was quite a hit at the table.
As always, despite being global, the update is progressive, so that you may, depending on your region, arrive a few days before or after. However, the deployment of the update, you have to do is be patient and refresh the section version of the phone to check whether or not we have available the latest OTA.
Via | Gizmochina
–
The news The Xiaomi Mi MIX 2S is updated stable Android 10 was originally published in Xataka Android by Ricardo Aguilar .

Xataka Android
The Xiaomi Mi MIX 2S is updated stable Android 10
Source: english
January 16, 2020