The player must survive by getting resources to tackle the hours of zombies that we asaltarán day after day.
Dawn of Survivors will launch on Nintendo Switch the next April 19. It is a game that takes us to the zombie apocalypse: our mission is to survive the resurgence of the dead.
The title leads us to different environments, such as cities or forests, and we will have to survive the attack of hordes of zombies, but also of survivors, desperate and arranged to everything. We will have to find food, create shelters and prepare for the most complicated moments when the sun comes out.
therefore, we will have to find materials and all resources to get to survive one more day in a world taken over by the undead.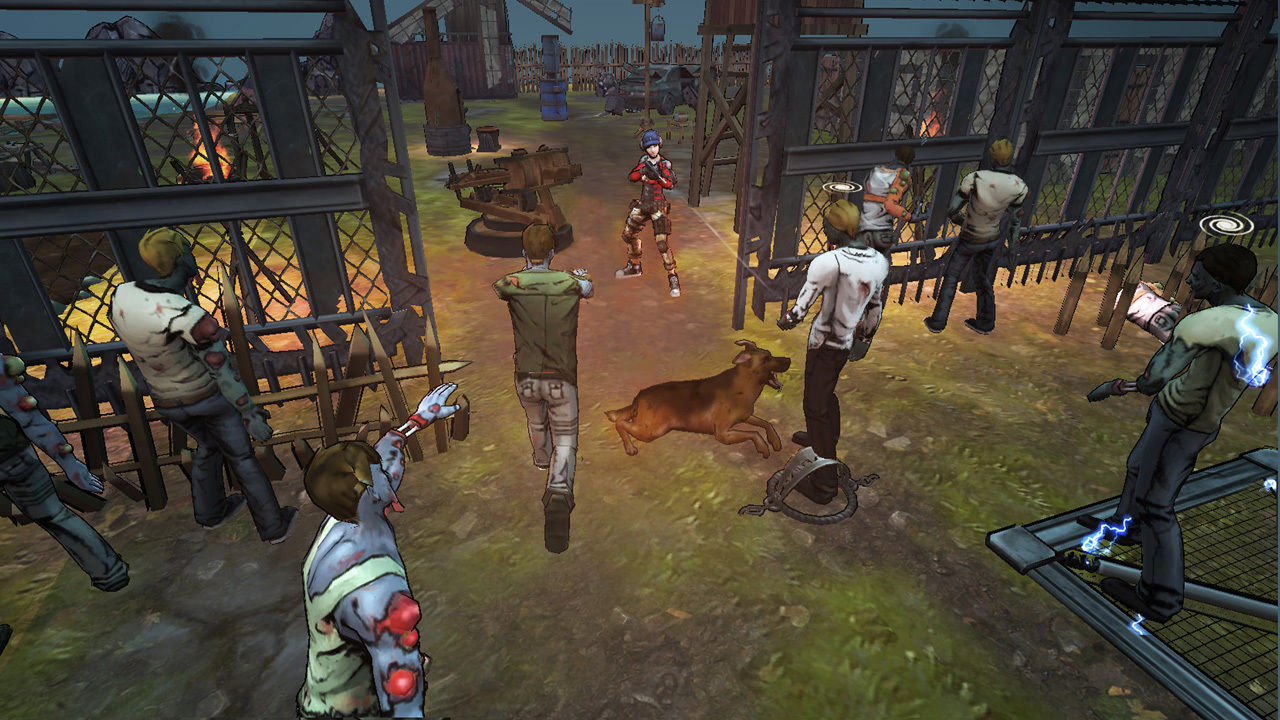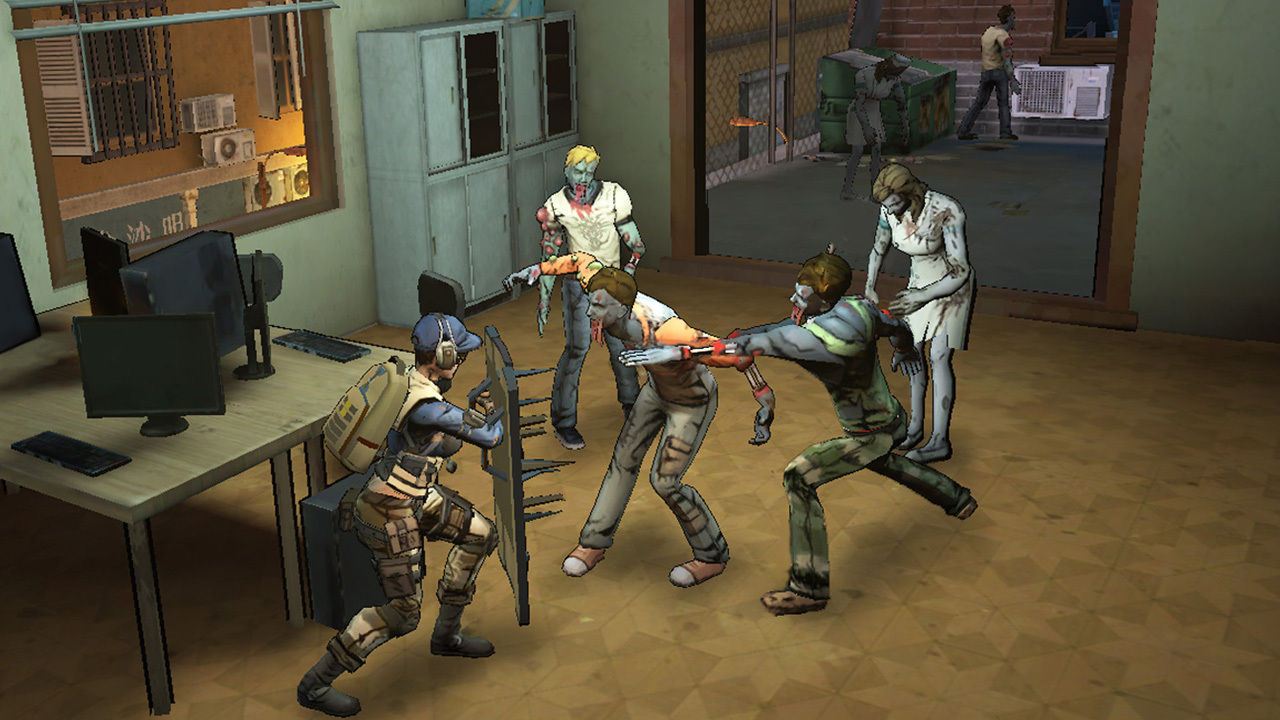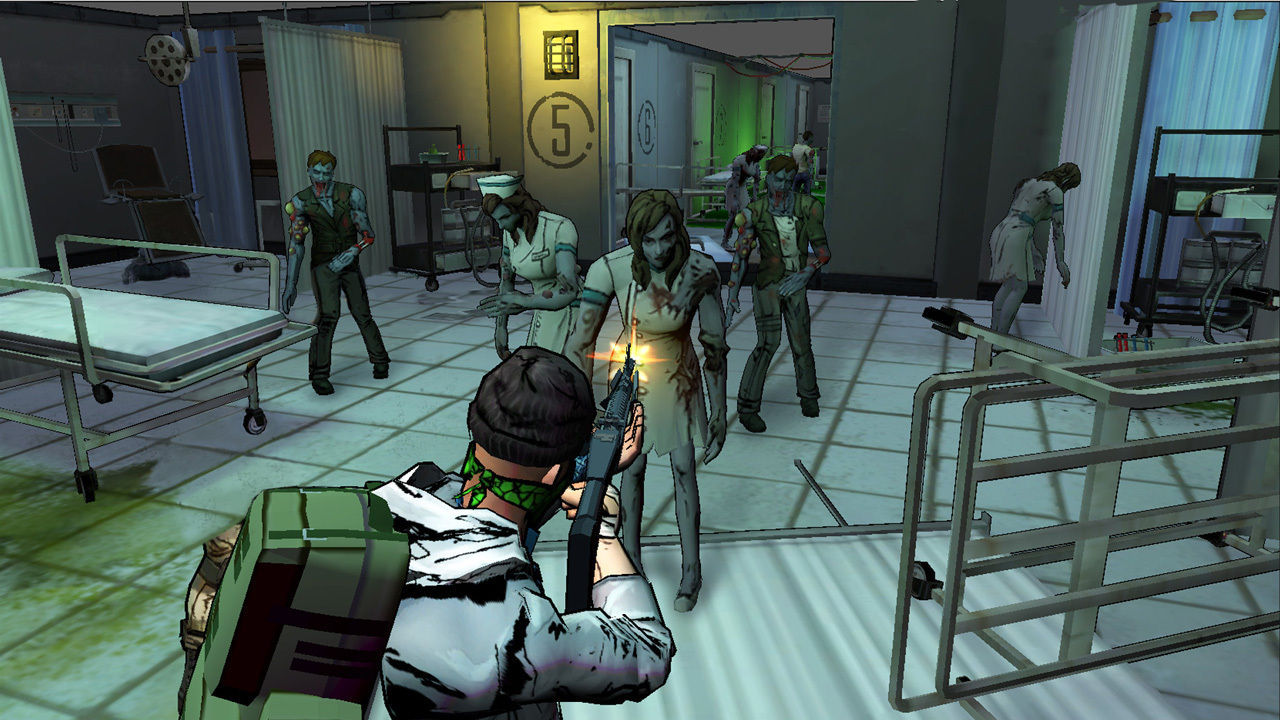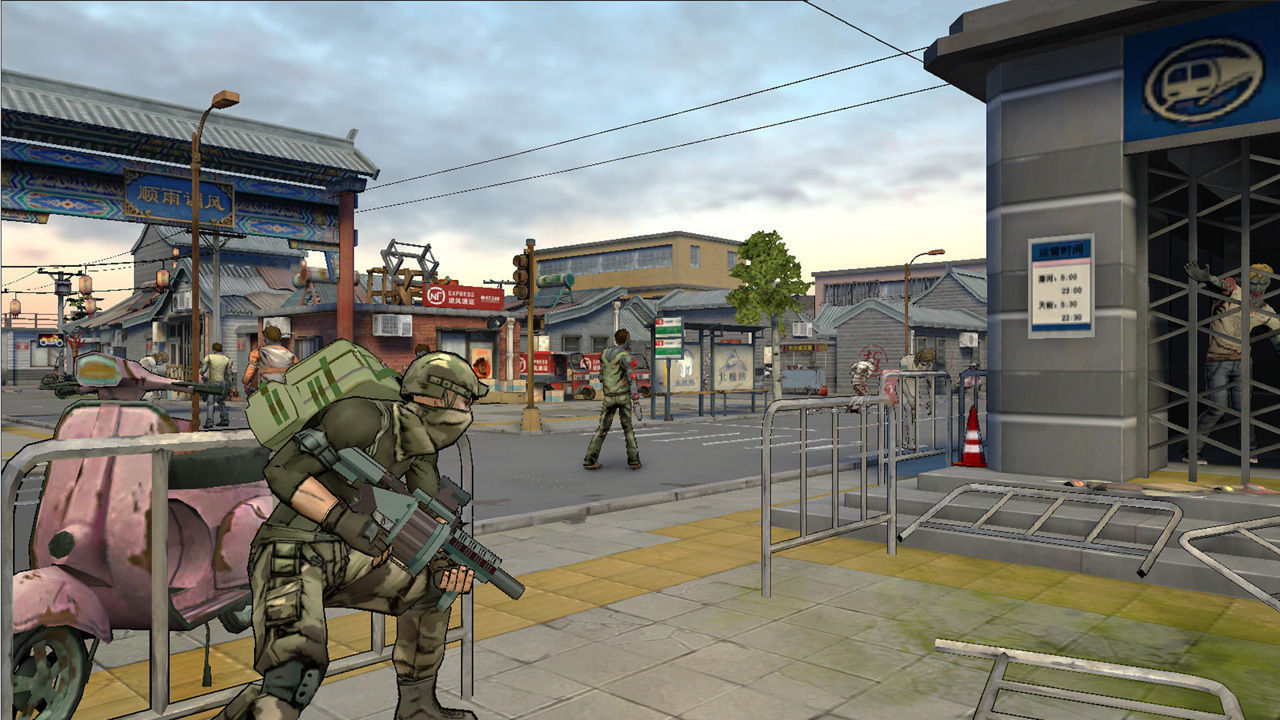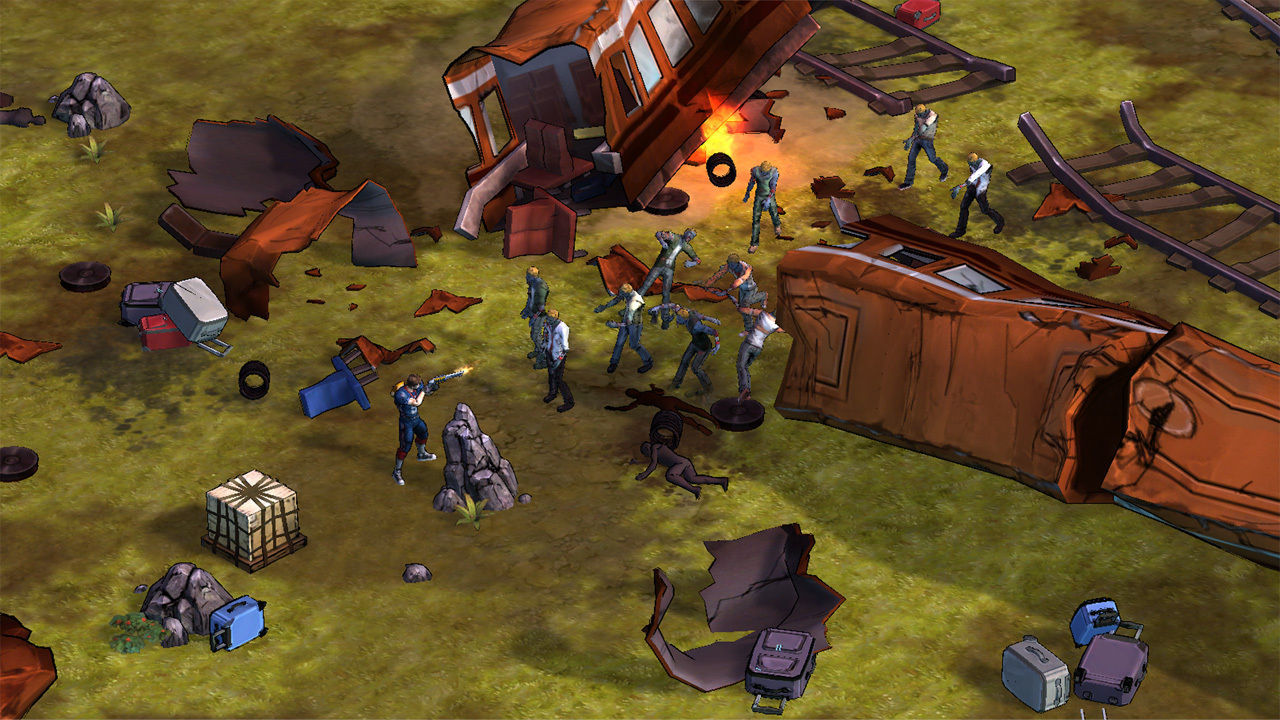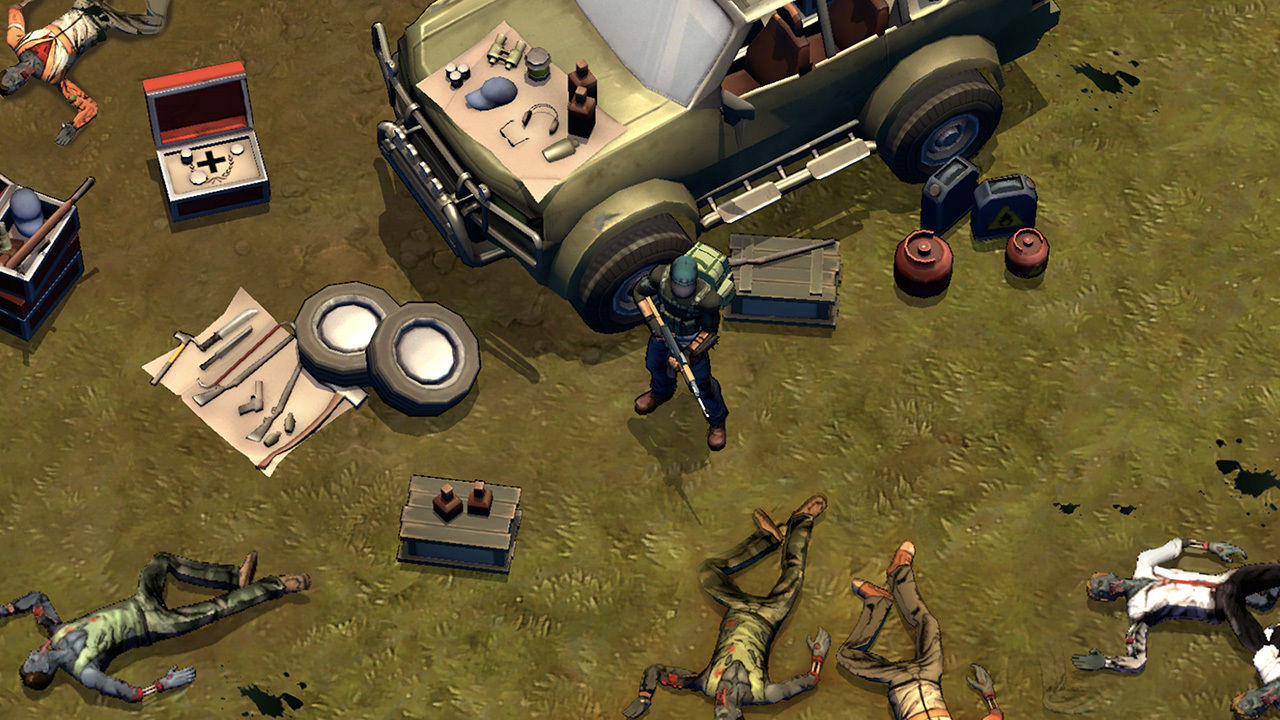 The zombies take the world in the Dawn of Survivors on the 19th of April in Switch