PES 2019 and Horizon Chase Turbo coming to PlayStation Plus this month. It has also been added in our country the title CoolPaintrVR PS Talents to the virtual reality of PlayStation VR.
Sony has announced the video games for subscribers of PS Plus during the month of July. During the month, players will be able to download Pro Evolution Soccer 2019 and Horizon Chase Turbo, both for the PlayStation 4. In Spain and Portugal, the users will receive a title extra for PlayStation VR, CoolPaintrVR PS Talents. Will be available next Tuesday, the day July 2.
Games of the month of July on PS Plus
Pro Evolution Soccer 2019

Horizon Chase Turbo

CoolPaintrVR

(extra game for Portugal and Spain)
Games PlayStation Plus for PS4
Pro Evolution Soccer 2019
Video: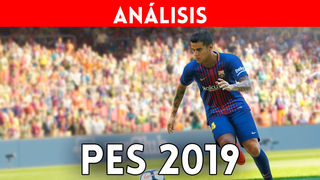 Pro Evolution Soccer 2019 stands out above its competitors in a unique facet, and very important in games of sport: gameplay, and realism. The new edition emphasizes a style playable more nimble, realistic and credible, with players that will respond in a way that is very agile when receiving the ball, to control it, or move on to the first touch. Includes multiple game modes, some licensed leagues, clubs and professional teams, and better graphics.
Horizon Chase Turbo
Video: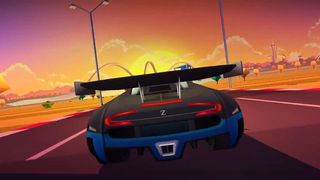 Horizon Chase it is a racing game that seeks to emulate the graphic style of the 16-bit gaming as the classic OutRun, while updating them to look more current. In total we offer 8 cups, 32 cities, 73 circuits, and more than 16 cars unlockable that we can improve, all in a proposal to the arcade and frantic that will awe the most nostalgic.
CoolPaintrVR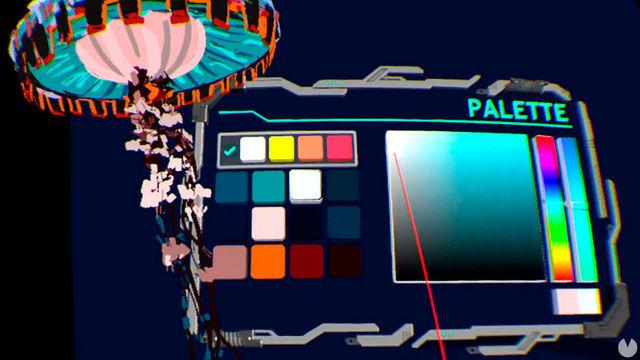 The title, developed by the Spanish study Wildbit Studios, published by the multinational technology Sngular and the support initiative for local development PlayStation Talents, allows the players to use all kinds of tools in a virtual workshop drawing. Their leaders confirm that with CoolPaintrVR for the PlayStation 4 and PS VR, the users will be able to draw and make their creations come to life thanks to a technology of skeletons and 3D animation called Real-Time Skeleton Extraction, that you used in the past the game Drawfighters.
These are the free games from PS Plus for PS4 in July 2019
Source: english
June 26, 2019