After an interview with several members of Game Freak.
A recent interview with two of the core members of Game Freak, the designer, Hitomi Ogawa, the director Masayuki Onoue, ha fanned rumors that suggest that the company -known for the saga Pokémon– you could throw in Nintendo Switch the title Giga Wrecker.
Video: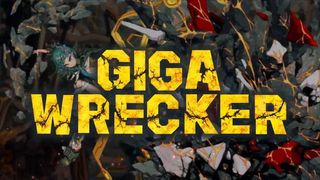 In fact, last month the study of asked the fans if they wanted to see this game on more systems, which is in addition to that in march they were looking for staff for a project for home console.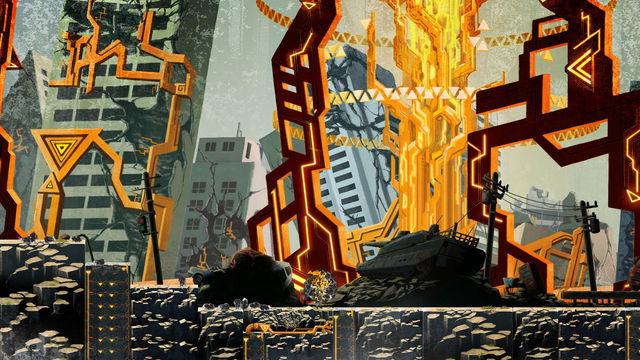 In the interview, conducted by SourceGaming, ask them about their degree of familiarity with Nintendo Switch and what they think of it. Ogawa, designer, notes that you "like the start screen, the movement of each element of the interface and sound effects that sound when you press each button. The user interface, from the point of view of design, it is very impressive".
When asked about the possible specific features of the console that could exploit or that have found to be interesting. It is here where you speculate, with the landing of Giga Wrecker. Ogawa points out that "during the development phase to really we did not know anything about the features of Nintendo Switch. After its release, we were able to play a while with it and I think that Giga Wrecker could be a good use of the vibration HD".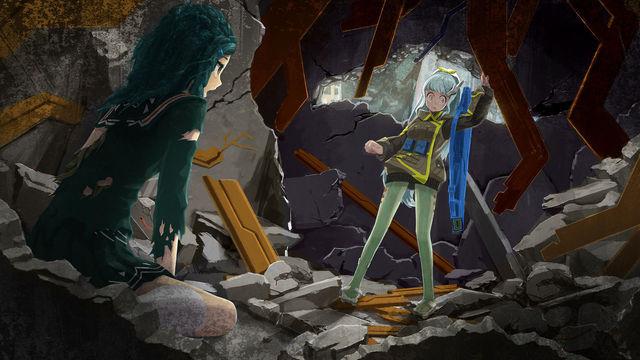 In that same line, Masayuki Onoue says, "the controls can be separated into two Joy-With, so that we could use that for the esconbros were collected to control for movements. In addition, if we could make the game work in different ways based on if the console is in a portable mode or connected to the tv, that would be fun. But I have not thought of anything concrete."
Thus, is still not confirmed an adaptation to the Nintendo title, but it seems that the study at least have spent time thinking about it.
I remember that Game Frek, despite being part of the companies they own by The Pokémon Company, and responsible for all the major installments of the series Pokémon, is a developer independent of Nintendo: in 2015 published Tembo the Badass Elephant PC, Xbox One and PS4, and Giga Wrecker has come this year to PC.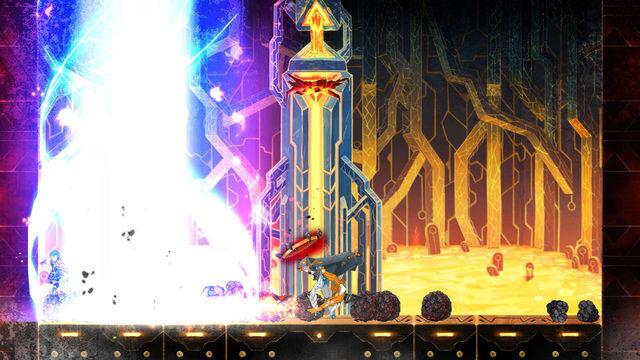 They are fueling the rumors of Giga Wrecker in Nintendo Switch
Source: english
June 11, 2017