EFE
Three hooded men robbed a van of messaging that was parked in front of an Apple store.
The total value of the merchandise exceeds the 370.000 dollars.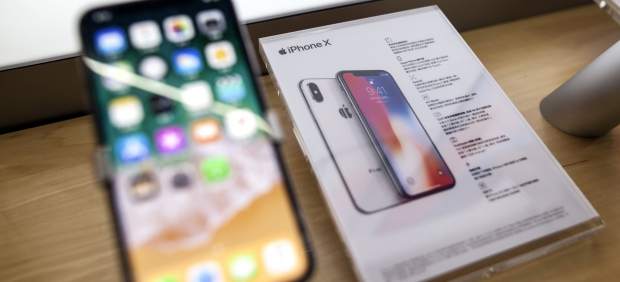 More than 300 iPhone X, the new smartphone of Apple, were stolen on Thursday in San Francisco (USA) a day before your departure to the sale, as reported by the media specialized in technology CNET.
Photo by Sergey Zolkin from UnsplashWell, Xf...

What is Inat Tv Pro?Inat Tv Pro APK for Andr...

The cryptocurrency market has exploded in po...
Three hooded stormed a van messaging, which was parked in front of an Apple store to which I had to deliver 313 equipment of the new model iPhone X. The Police said that the coup took place between 11.15 and 11.30 in the morning local time (18.15-18.30 GMT). The total value of the goods stolen exceeds 370.000 dollars, and the thieves have not been arrested.
The iPhone X, will go on sale this Friday in 55 countries, is a big bet for Apple, especially for the high price, that amounted to $ 999. Among its major developments, highlights by extending the touch screen to delete the frames, by removing the traditional start button and have facial recognition.
Although there will be a limited number of devices at the physical stores of Apple to people willing to queue for hours the high demand for the new iPhone and the difficulty to elaborate, a complicated manufacturing that has already caused delays in their manufacture, could lengthen the delivery time for their buyers even until December in some countries.
They steal more than 300 iPhone X in San Francisco a day before the sale