Available in the PC version.
Geralt, thanks to their silver swords and steel and their elixirs, has shown that in The Witcher 3: Wild Hunt, you do not need more than your skills of warlock to defeat their enemies.
however, one player wanted to apiadarse of him and has been designed a mod that adds 40 shields to the game in its PC version.
also, the shields show the insignias of the different factions that make up the universe of Geralt of Rivia, as Nilfgaard or Temeria.
To download and install the mod, called Shield, you can access Nexus Mods in the following link.
The last adventure of Geralt
Video: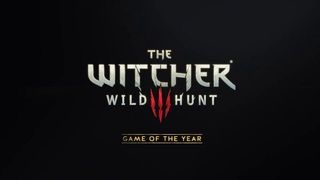 The Witcher 3: Wild Hunt is now available in PC, PS4 and Xbox One. It is an adventure open world where players will embody the witcher Geralt of Rivia, who will accompany during the history of the game.
From the Vandal we've spent a analysis that you can read in the following link, as well as a guide that I also invite you to consult.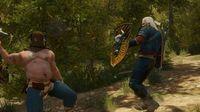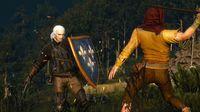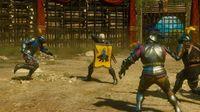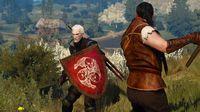 This mod allows Geralt to carry a shield in The Witcher 3: Wild Hunt
Source: english
May 3, 2017