Is available for the Special Edition.
The rainy season has also come to The Elder Scrolls V: Skyrim: Special Edition. The user PlayerTw0 has submitted the mod Real Rain, which gives the game rainy realistic.
autumn is coming Skyrim
the goal of The mod is simple: make that the rain is "as real as possible" in Skyrim. In this way, Real Rain IS polished the textures of the rain of the game to be more random and natural. Also, rain will be "more dense" without sacrificing the rate of FPS.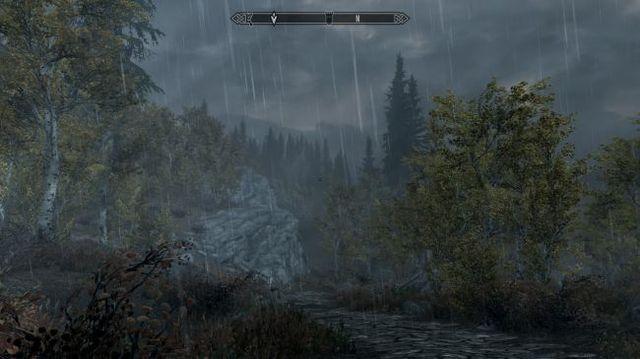 The mod, that already had been submitted some years ago to the basic version of the game, is now available for The Elder Scrolls V: Skyrim: Special Edition. The creator of the mod points that you can complement with the mods Climates Of Tamriel, True Storms and Dolomite Weathers.
on the other hand, PlayerTw0 notes that it has held that the effect of the rain is too bright at night or too transparent during the day. He is currently working to introduce custom styles, as the rain of blood.
remember that Real Rain IS can be downloaded at the following link.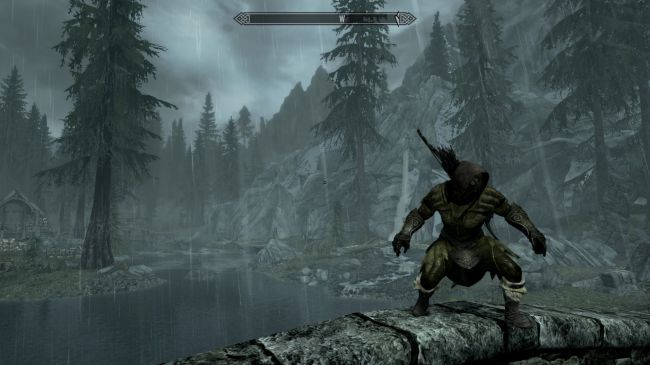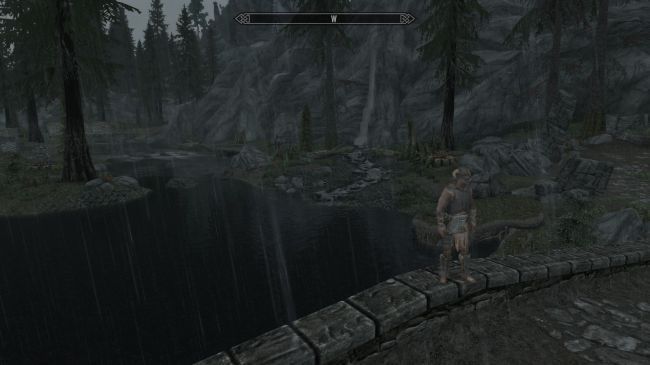 This mod for The Elder Scrolls V: Skyrim adds rain realistic to the game
Source: english
October 16, 2018